It's a rarity for an actor to have starred in two mega blockbusters in the same year. Following the thunderous success of Pathaan and now Gadar 2, actor Manish Wadhwa is beyond jubilant. The Free Press Journal caught up with him for an exclusive chat.
An elated Manish gushes, "It's a good feeling to know that the audiences have enjoyed Pathaan and are now enjoying Gadar 2, as well. I'm glad that people want to watch the films purely for entertainment and nothing else."
Instagram: Manish Wadhwa
So, what excited him to be a part of a sequel that was being released, two decades later? "Firstly, Gadar itself is a huge brand for our country. We all have a special sentiment attached to watching it. Even if I wasn't a part of the film, I would've been excited about Gadar 2 as an audience. Being a part of the journey of Tara Singh, Sakeena, Jeetey or Ashraf Ali is an exciting prospect in itself."
When asked how important was it for him to humanise his character of General Hamid Iqbal yet play him menacingly, he replies, "When Shaktimaanji (writer of the film) narrated the story to me, my immediate response was that this character is fueled by hatred. He is hurting from the brutal murder of his family and his anger has brought him too far in his journey to a point of no return."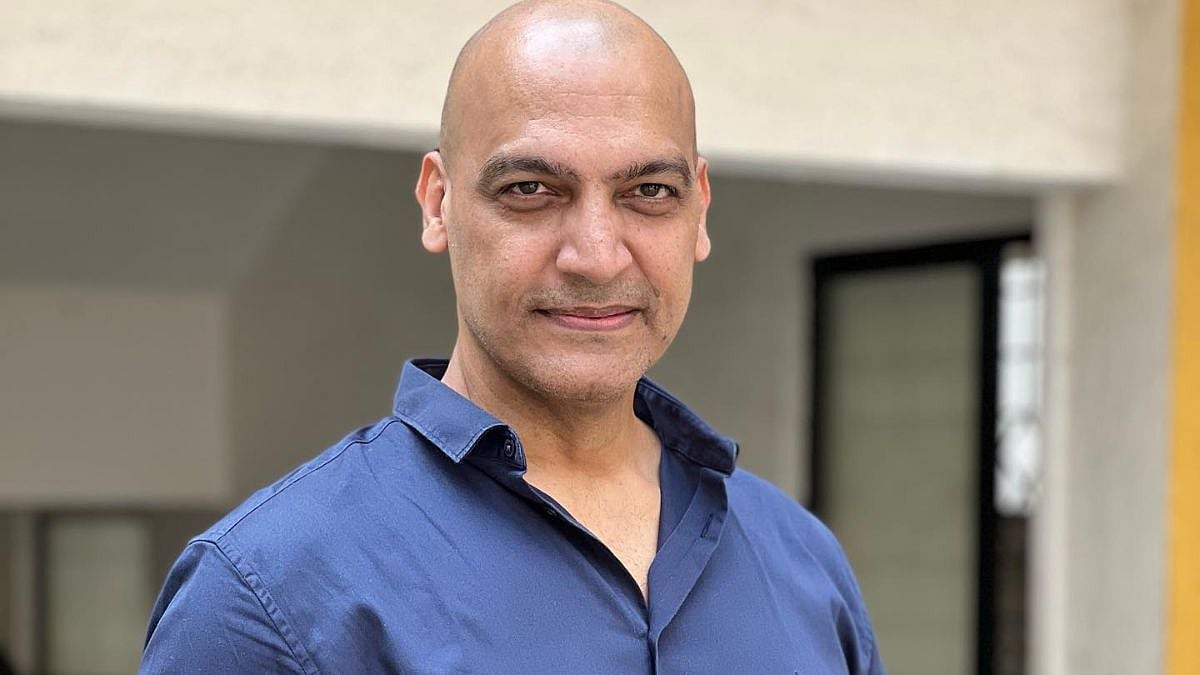 Instagram: Manish Wadhwa
Manish adds, "He is shown serving the British Indian Army before Independence and when the Partition happens, he loses his entire family. That resentment makes him bitter and I wanted to explore that extreme. More importantly, I wanted to be associated with the franchise. After Pathaan, I was told to be careful about my choices. But I still went with my conviction in Gadar 2."
Of course, the comparison of filling the shoes of the late Amrish Puri was inevitable. "I'll admit, I was nervous when we started shooting for the project. My first shot was at the same place where Amrishji had shot the hand pump scene in the first film. So, when Anilji (director Anil Sharma) was recalling how they shot that scene, I was a bundle of nerves. But maybe it would've been his grace and blessings from above that once I started filming, then the character took over. I then gave it everything that I learnt from my experiences in theatre and TV and you won't believe that the very first shot elicited an applause from everyone present on the sets. Suddenly, my fears seemed irrelevant. I was convinced that I was on the right path," he concludes.
(To receive our E-paper on WhatsApp daily, please click here.  To receive it on Telegram, please click here. We permit sharing of the paper's PDF on WhatsApp and other social media platforms.)