World Hippo Day is observed every February 15 and marks a day to remember the hippopotamus which are reportedly declining in population. Here's a quirky way to celebrate this day and remember the species. Check out some memes that you could share with your gang to raise awareness about hippo day.
Hippocrite
That poker-face look
The veggie hippos
Hippo is free now, how about a chat?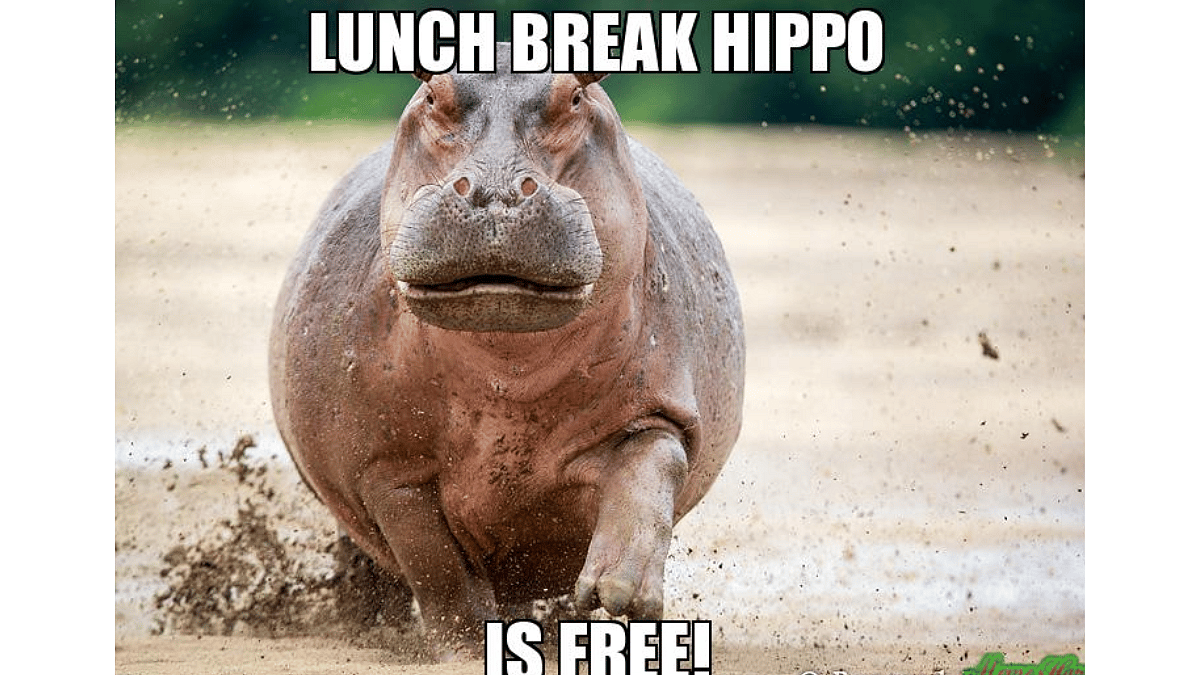 At times, people might have come across body shaming remarks when obese individuals are teased by being called "hippos." However, these memes are truly adorable, and nothing concerning such slams towards one's figure.
(To receive our E-paper on WhatsApp daily, please click here.  To receive it on Telegram, please click here. We permit sharing of the paper's PDF on WhatsApp and other social media platforms.)