Mumbai: A 35-year-old customs superintendent allegedly committed suicide on August 25 by jumping in a pond near Taloja Jail in Kharghar. The body was noticed floating by residents of the area and accordingly, police was informed.
The custom was identified as Mayank Singh. A suicide note left by the deceased reportedly blamed his senior IRS officer and three importers for harassment.
"Singh's identity was established with the help of the identity card recovered from his pocket," said an official from the Kharghar police station, adding that he resided at Valley Ship in sector 36 in Kharghar.
In the note, he alleged that he has named one senior official and five other customs officers including importers for pressuring him to release import consignments in the customs bond warehouse without penalties and customs levies when he was earlier posted at Nhava Sheva Jawaharlal Nehru customs house (JNCH).
Later, he was booked by Central Bureau of Investigation for clearing import consignment without appropriate customs levies last week.
Deceased Official Was Booked By CBI
CBI had booked Singh the then Superintendent, Bond Section, Jawaharlal Nehru Customs House (JNCH), Raigad (Maharashtra) and others including two private companies based at Goregaon, Thane and unknown others.
A Joint Surprise Check was earlier conducted in the Bond Section, JNCH, Raigad, by CBI along with officials of JNCH. It was alleged that redemption fine/ penalty of Rs. 9,56,000/- and Rs. 4,96,000/- respectively was imposed against 2 bills of Entry pertaining to said private companies and the goods covered under these 02 Bills of Entry were kept on hold by Customs Intelligence Unit (CIU).
It was further alleged that both the private companies entered into a conspiracy with the said Superintendent, Bond Section, JNCH, Raigad, and others by paying undue advantage & managed to get delivery of the goods covered under these 02 Bills of Entry without paying the due fine/ penalty and thereby, caused loss to the Government Exchequer.
Meanwhile, Kharghar police registered a accidental death report and started an investigation.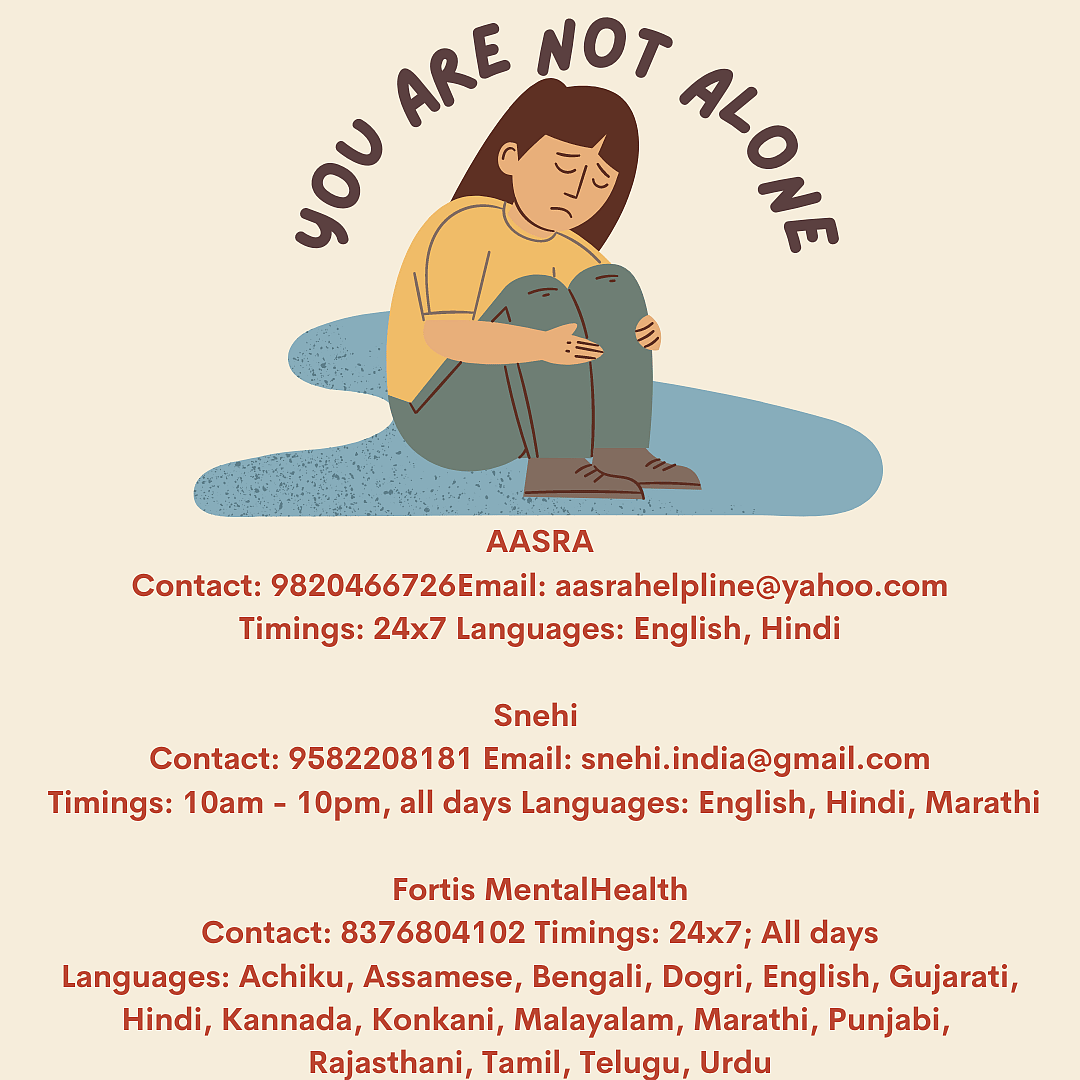 If you or anyone you know is struggling with suicidal thoughts, seek help here: | Mental Health Helplines | |
(To receive our E-paper on WhatsApp daily, please click here.  To receive it on Telegram, please click here. We permit sharing of the paper's PDF on WhatsApp and other social media platforms.)