January is known as Thyroid Awareness Month. The goal of this movement is to increase awareness of thyroid diseases and their prevention, treatment, and cure. Thyroid awareness is key to helping people recognize the symptoms of thyroid problems.
What is Thyroid?
The thyroid is a small gland in the neck that is responsible for producing hormones that play a crucial role in many of the body's systems — from cells and tissues, to organs like the heart, brain, liver, and kidneys. The gland is part of the endocrine system and in charge of your metabolism and creating new proteins.
Dysfunction occurs when the thyroid produces either too much or too little thyroid hormone. Either can disrupt the healthy functioning of vital organs — leading to a wide range of symptoms. The good news? Once diagnosed and treated, it's entirely possible to live a normal, healthy life.
2 common thyroid disease
The thyroid can be either overactive or underactive, and both conditions can lead to health problems. Two of the most common thyroid diseases are hyperthyroidism and hypothyroidism.
Hyperthyroidism is also known as overactive thyroid disease, this condition occurs when your thyroid gland produces excess levels of the thyroid hormone thyroxine. Additionally, this thyroid disease can increase your body's metabolism, causing weight loss and an irregular heartbeat.
Hypothyroidism is also known as underactive thyroid disease. This condition occurs when the thyroid gland doesn't produce enough thyroid-stimulating hormone (TSH). Hypothyroidism's deficiency of thyroid hormones can disrupt things such as heart rate, body temperature, and all aspects of metabolism. Major symptoms include fatigue, cold sensitivity, constipation, dry skin, and unexplained weight gain.
5 foods that can help you manage thyroid
Curd |
Curd
The humble curd finds its place in the sun as it is one of the best foods for the thyroid gland. Dairy products, mainly yoghurt, are very nutritious and help to fulfil the iodine requirements of the body. Iodine is needed for the optimal working of the thyroid gland.
Fruits | Freepik
Fruits
Apples, pears, plums, and citrus fruits are abundant with pectin, which helps with detoxifying the body of mercury, one of the most critical metals that have been connected to thyroid problems.
Nuts and Seeds | Freepik
Nuts and Seeds
Pumpkin seeds, sunflower seeds, and nuts are rich sources of zinc. Low levels of zinc have been associated with thyroid problems. To replenish your body with zinc, add these to salads or snack on them.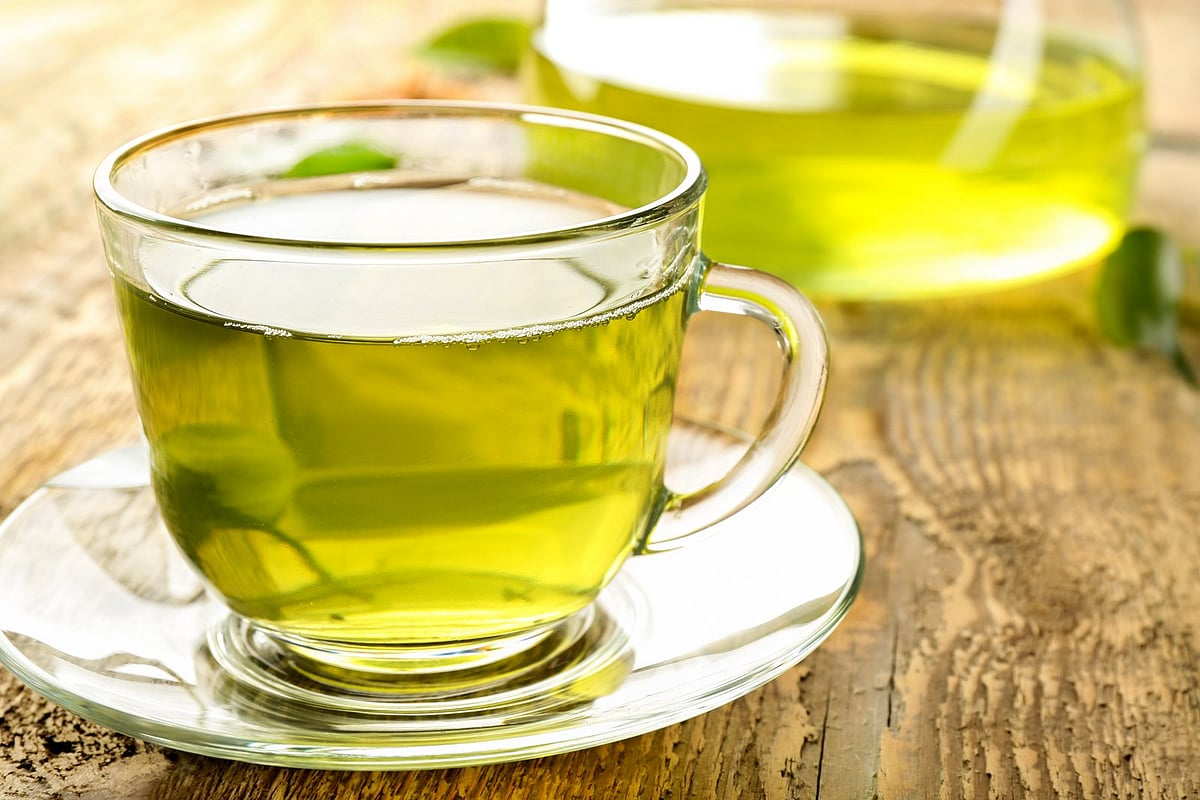 Green Tea | Picasa
Green Tea
Green tea is known all over the world as a sure shot metabolism booster. Green tea has catechins, a kind of antioxidant that forces the fat cells to release the fat and helps the liver burn off the excess fat.
Whole grains |
Whole grains
Try to eat oats, brown rice, sprouts, sprouted grain bread, and quinoa to rev up your metabolism and help your thyroid gland. The body uses more energy to digest whole grains. The metabolism increases with the extra fiber as the body has to work harder to break down the whole grains.
(To receive our E-paper on WhatsApp daily, please click here.  To receive it on Telegram, please click here. We permit sharing of the paper's PDF on WhatsApp and other social media platforms.)