Indore: The winter rain, known as mawtha in local Malwi dialect, will prove to be a boon for rabi crops, agriculture experts said. "Rainfall at this period of time will boost harvest as it will increase the quality and production of crops especially wheat and gram," agriculture scientist Dr Ajit Kelkar said. Farmer Bharat Vyas of Sanwer said rain will help in growth of crops and will lead to good quality and more production of grains.
Their statements came on Saturday when residents woke up to a rainy morning for the second consecutive day. Light showers that began from 6 am continued till 9 am and turned the weather hazy.
The rain coupled with cold winds pulled the maximum temperature down from the normal temperature, which has been fluctuating of late. However, the cloudy weather kept the night temperature above normal by five degrees Celsius. The regional meteorological department officials said weather condition will remain said for next few days and the city will witness dense fog after clouds clear.
"Under the influence of cyclonic circulation over north-central Maharashtra and likely wind confluence over central parts of the country in lower tropospheric levels, isolated to scattered rainfall/thunder showers are likely over Madhya Pradesh, central Maharashtra during next three days and over Vidarbha and Chhattisgarh from December 13-15," a department official said.
As a result, day temperature plunged by 10 degrees Celsius in the city on Friday while the same phenomenon increased the night temperature by five degrees Celsius from normal temperature. The temperature on Friday night was 16.5 degrees Celsius. "Humidity level on Saturday morning was 94 per cent. The rise in humidity with calmer winds will create conditions of fog for next couple of days," department official added.
ALSO READ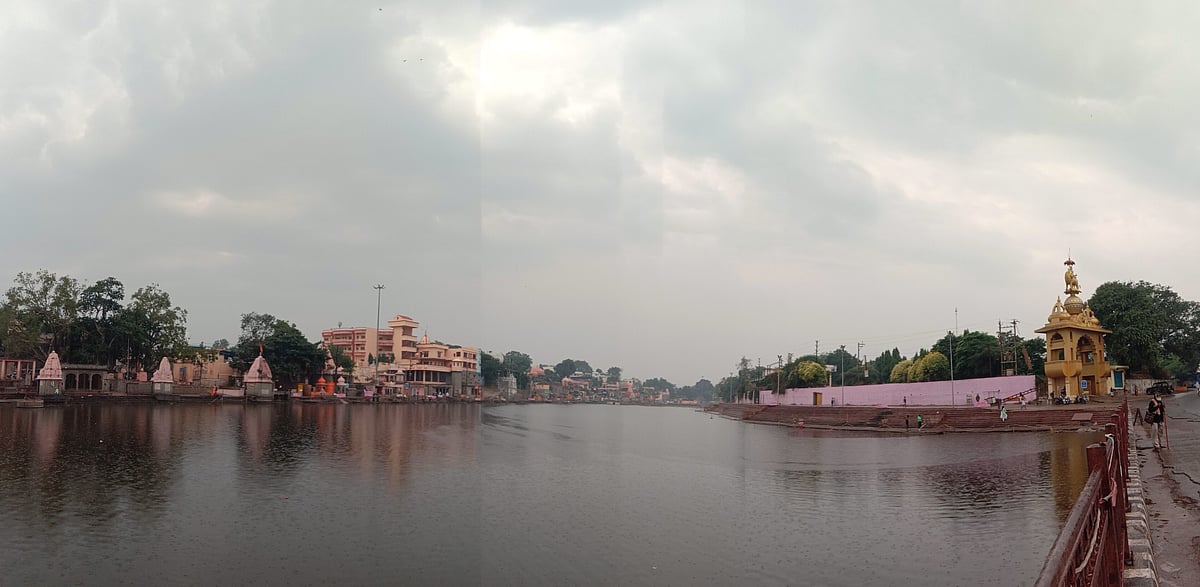 Ujjain: Winter gets chiller post drizzle
(To receive our E-paper on whatsapp daily, please click here. We permit sharing of the paper's PDF on WhatsApp and other social media platforms.)
Published on: Saturday, December 12, 2020, 02:05 PM IST