Renowned Indian art director Nitin Desai, 58, was found dead at his ND Studio in Karjat, around 80 km from Mumbai on Wednesday morning. Desai was found hanging with a rope at a stage in the studio in the morning, said police. An accidental death report (ADR) was registered at Khalapur police station.
Discovery of the Incident at ND Studio in Karjat
According to the police, the staff of the studio noticed Desai was hanging and accordingly informed the police. Apart from the Khalapur police team, Somnath Gharge, Superintendent of Raigad police rushed to the site.
While talking to the media, Gharge said that Desai was found hanging in the studio and an ADR was registered at Khalapur police station. He added that cyber, forensic experts from Kalina laboratory, Mumbai, Navi Mumbai police, fingerprint experts and dog squads have been called in. "We are investigating from all angles," said Gharge.
Bala Kumbhar, senior police inspector from Khalapur police station and the investigative officer said that they received information about Desai's alleged suicide around 9 am.
"The staff of the studio noticed him hanging in the morning," said Kumbhar. However, he refused to divulge more details on further investigation.
Unutilized Studio and Debt-Ridden Situation
According to Raigad police, since the case is sensitive and the post-mortem of the body is required to be conducted before a panel of expert doctors and forensic experts, the body has been sent to Sir J.J. Hospital for postmortem. The initial investigation revealed that for quite some time, the studio in Karjat was not used for shootings, said police.
Voice Message Left by Nitin Desai
It has also been learnt that police found a recorded voice message left by Desai in which he is understood to have mentioned four persons. However, the Khalapur police refused to share the details as it was given for forensic investigation. Desai was debt-ridden and even the financer had reportedly approached the district administration for the attachment of the studio.
According to the staff of the studio, Desai reached Mumbai airport from Delhi on Tuesday midnight. He reached ND Studio in Karjat around 2.30 am. It is claimed that Desai died by suicide around 4 am.
Four-time National Award winner Nitin Desai
Desai was a four-time National Award winner for Best Art Direction. He has been credited with designing lavish sets for some of the blockbuster films including 'Hum Dil De Chuke Sanam', 'Devdas', 'Jodha Akbar', 'Lagaan', and 'Bajirao Mastani', among others.
In his career spanning over two decades, Desai had worked with a number of stalwart filmmakers including Sanjay Leela Bhansali, Ashutosh Gowarikar, Vidhu Vinod Chopra, Rajkumar Hirani, and others.
It has been learned that the last of the Desai rites will be performed on Friday at the studio in Karjat.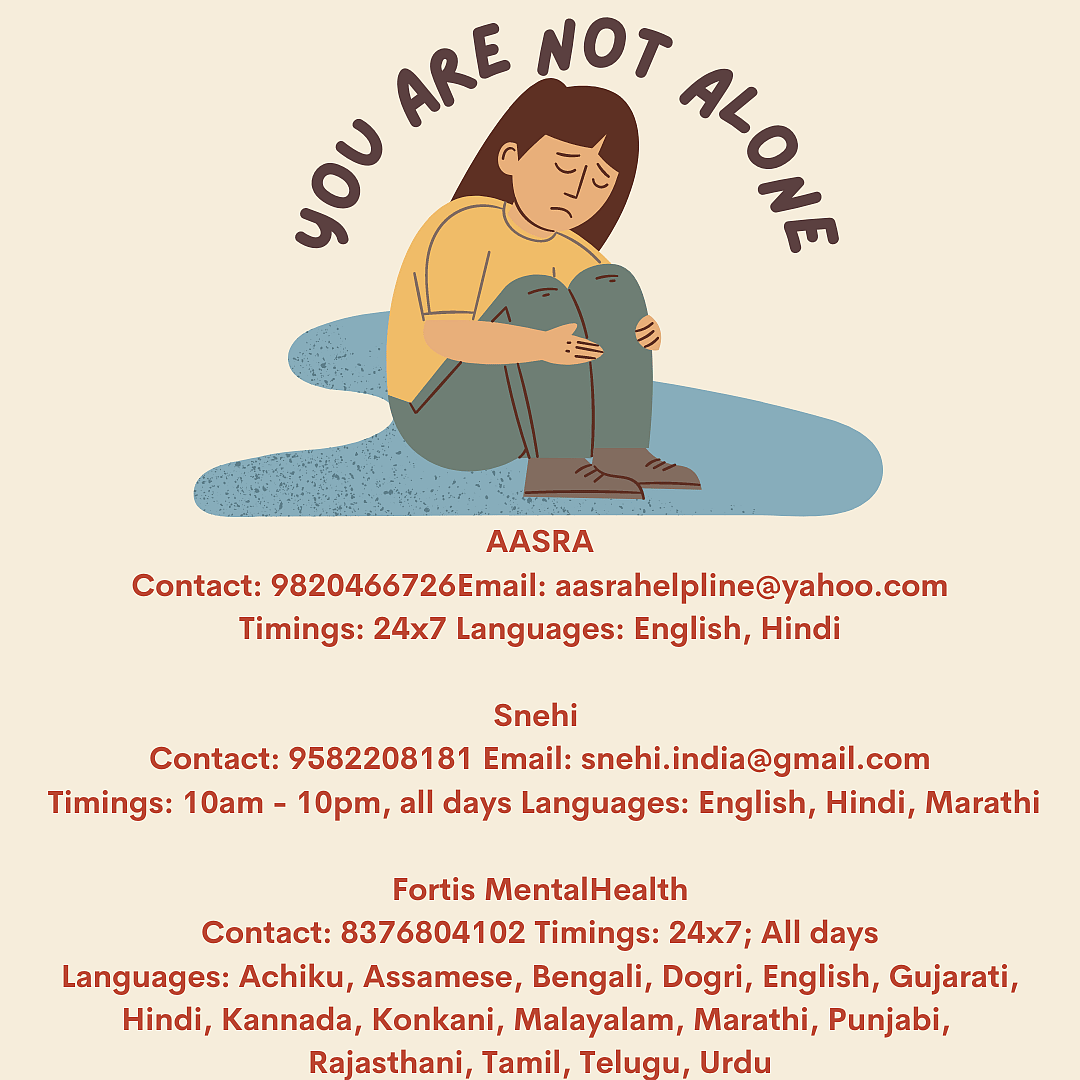 If you or anyone you know is struggling with suicidal thoughts, seek help here: | Mental Health Helplines | |
(To receive our E-paper on WhatsApp daily, please click here.  To receive it on Telegram, please click here. We permit sharing of the paper's PDF on WhatsApp and other social media platforms.)