Gwalior (Madhya Pradesh): The torrential rains have turned many villages into rivers and farmlands into lakes.
Except for water and a few huge trees, one cannot see anything else.
The rescue operations are on to take the marooned villagers to safer places.
State Home Minister Narottam Mishra reviewed the rescue operations from a boat on Wednesday
In the meantime, former minister and Congress legislator Govind Singh dashed off a letter to Chief Minister Shivraj Singh Chouhan that the condition of the rain-rapped people worsened.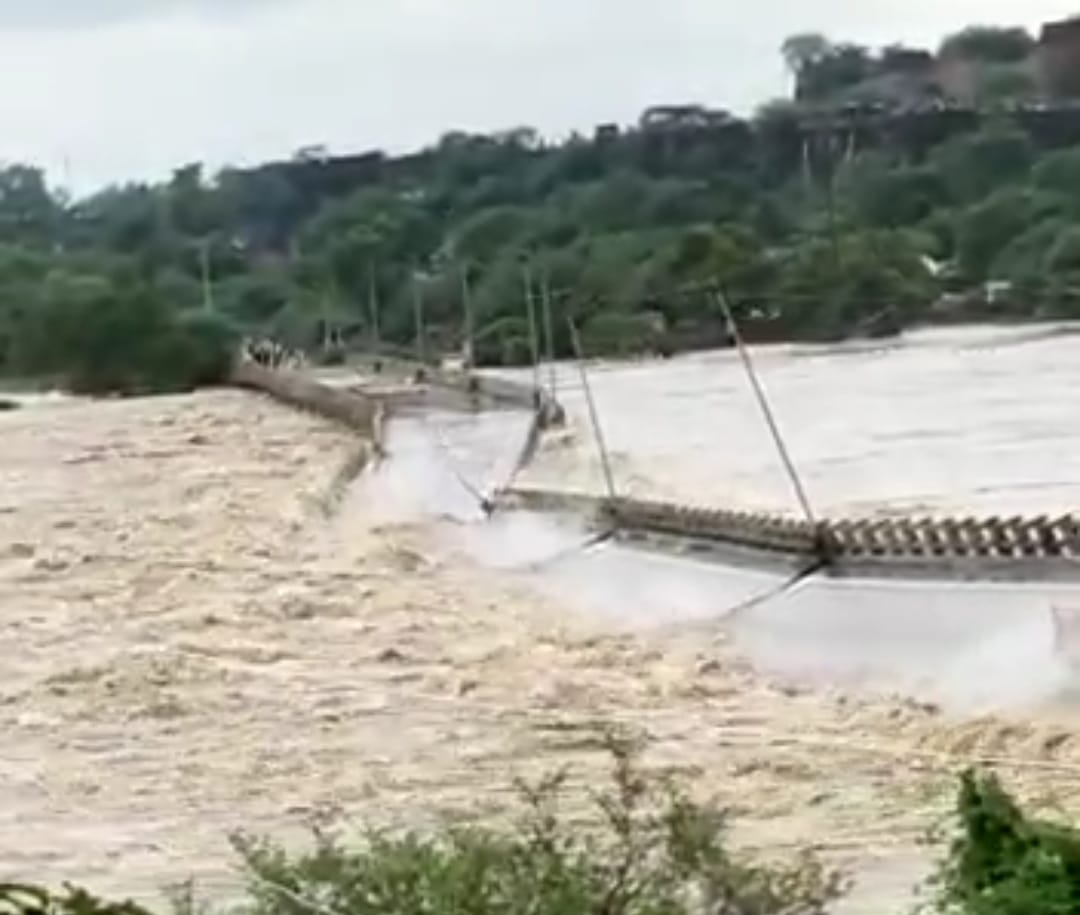 The rain has rendered hundreds of villagers roofless, Singh's letter says.
He urged Chouhan to rescue the people marooned in Lahar assembly constituency.
Because of rising water level of the Sindh River, many villagers have taken shelter atop a mound where they have been without food for more than 24 hours, he said.
(To receive our E-paper on whatsapp daily, please click here. We permit sharing of the paper's PDF on WhatsApp and other social media platforms.)
Published on: Wednesday, August 04, 2021, 03:03 PM IST