On Saturday, two persons who had recently returned from Dubai were confirmed to have contracted the coronavirus in Maharashtra's Yavatmal city on Saturday, a senior official said.
It took the number of confirmed cases in the state to 22.
Earlier, in a drastic step to curb the spread of coronavirus, the Maharashtra government ordered closure of cinema halls, gyms and swimming pools in Mumbai, Navi Mumbai, Pune, Pimpri Chinchwad and Nagpur cities from Friday midnight.
Making the announcement in the state Legislative Assembly, Chief Minister Uddhav Thackeray said the government was invoking the Epidemic Diseases Act of 1897 from midnight on Friday.
Wherever possible, companies should allow employees to work from home in view of coronavirus threat, he said.
Thackeray announced that schools in Pune and Pimpri Chinchwad areas will remain shut till further orders.
However, the SSC exams in those schools will continue as per schedule, he said.
From closed schools to people flocking to buy masks, here is Mumbai in pictures after coronavirus outbreak:
Cathedral High School in Fort has suspended classes till the end of the month. | Photo by Bhushan Koyande
Juhu PVR open despite govt announcement to close down all theaters. | Photo by BL Soni
Central Railway staffer instructing passengers to to use the mask | Photo by Sweety Adimulam
Mumbai Police wearing masks during the patrolling Azad maidan | Photo by Bhushan Koyande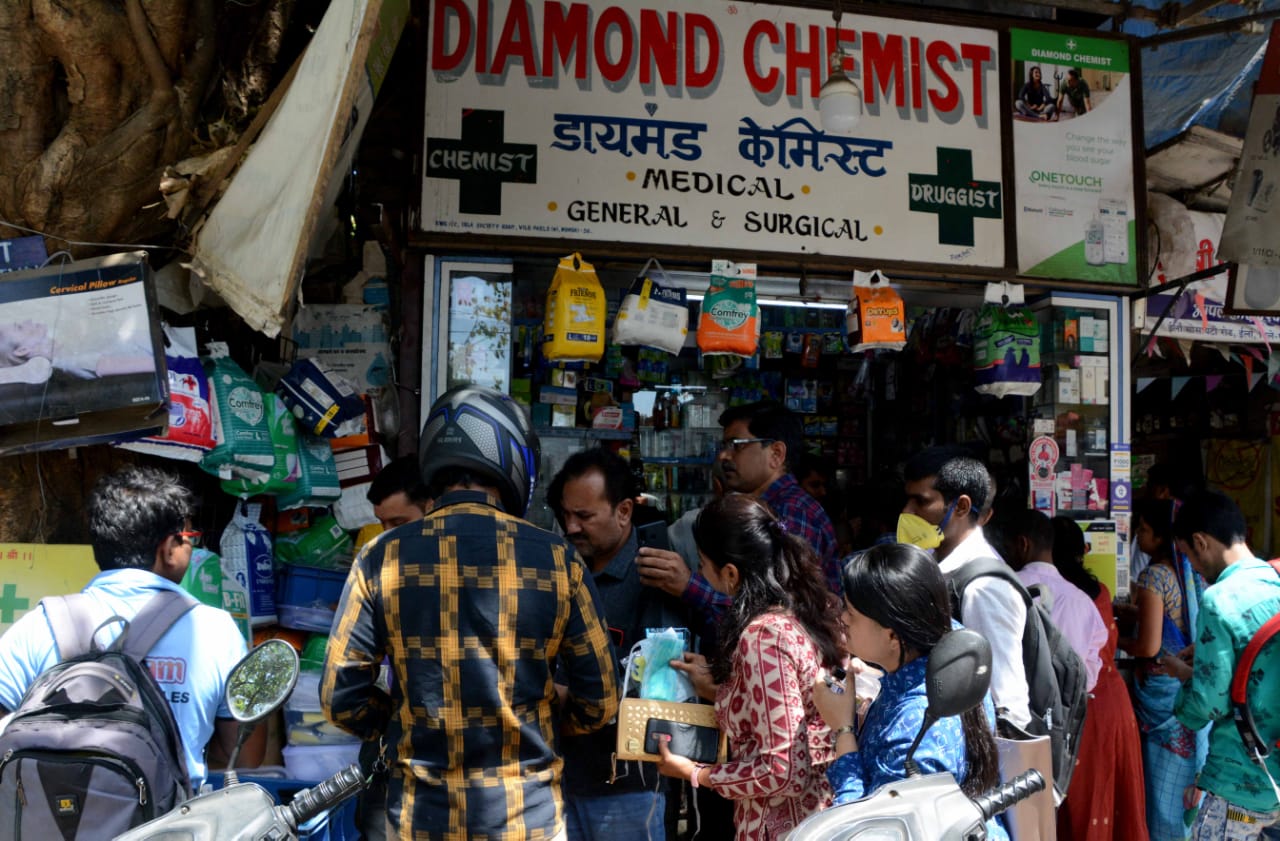 People flock to medical store to buy face masks and sanitizer | Photo by BL Soni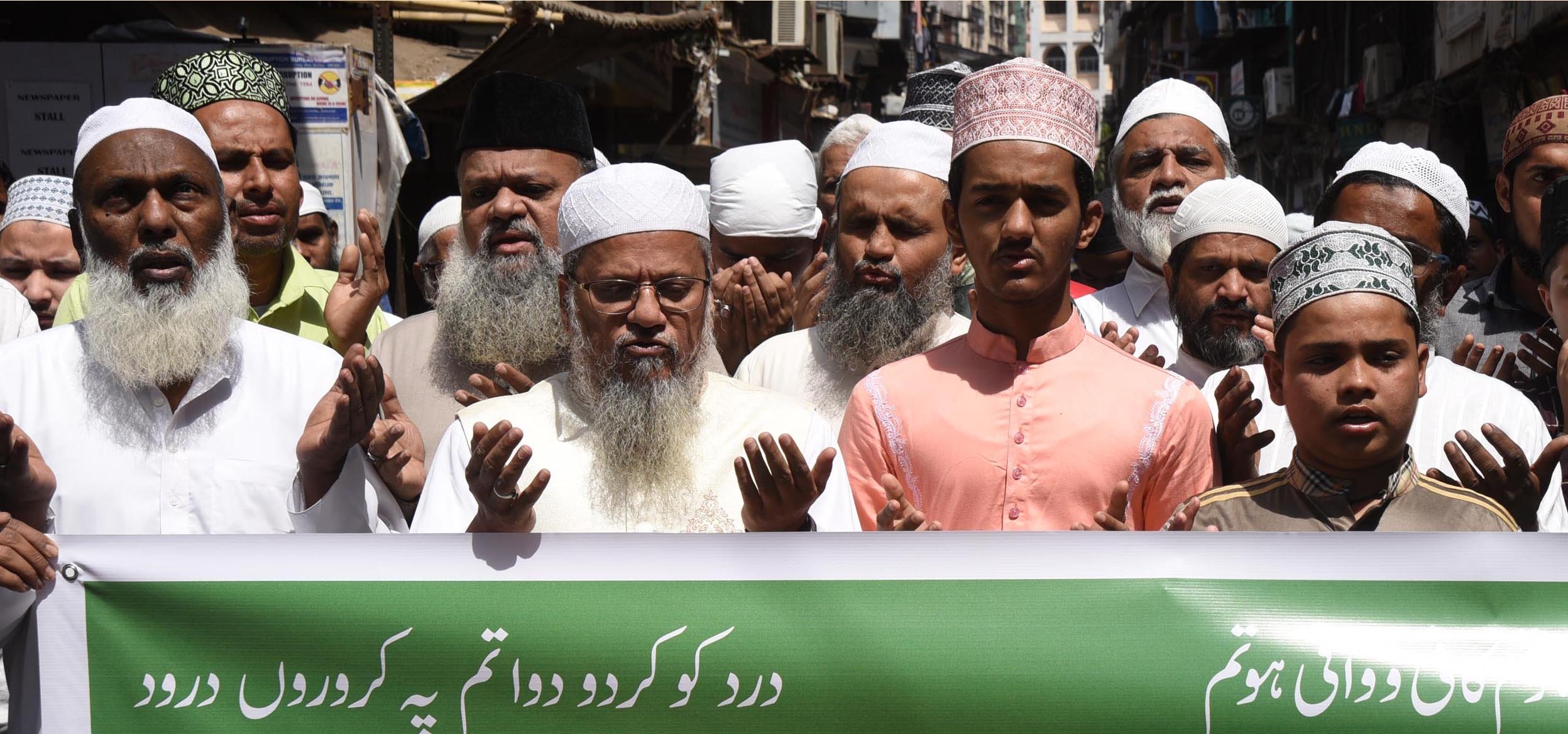 Muslims offering special Namaz at Bhindi Bazar | Photo by BL Soni
Railway passengers wearing masks at Churchgate Station | Photo by BL Soni
BCCI President Sourav Ganguly and BCCI Secretary Jai Shah arrive at the BCCI headquarters for a meeting with IPL franchise owners in Mumbai | PTI Photo
priest wearing protective masks as a precautionary measure against the novel coronavirus (COVID-19), offers 'prasad' to a devotee at Siddhivinayak Temple in Mumbai | PTI Photo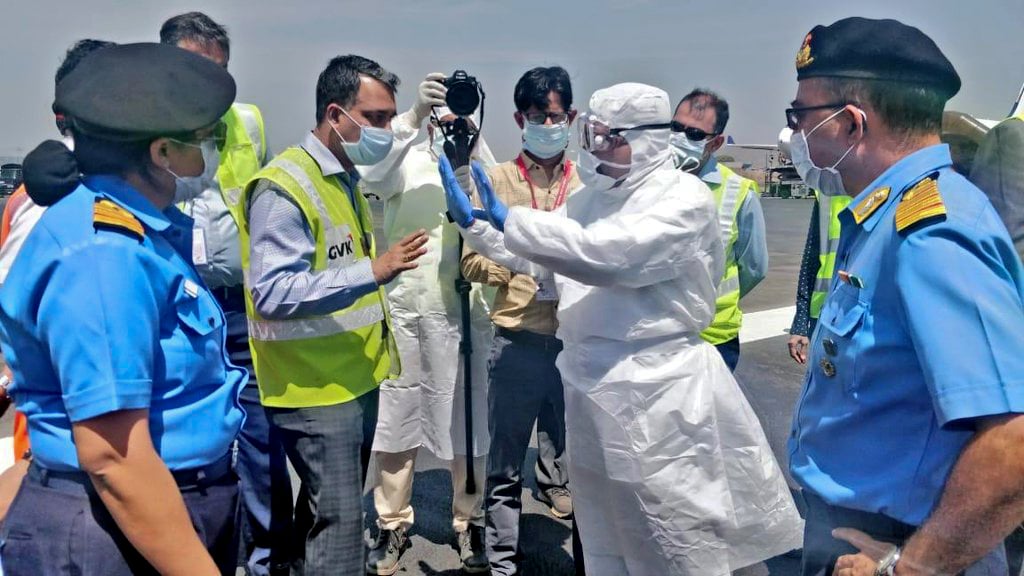 Medical officer screening all 44 Indian citizens who evacuated from Iran, as they shifted to the Indian navy quarantine facility set up camp at Ghatkopar in Mumbai | ANI Photo
(With input from Agencies)
(To receive our E-paper on whatsapp daily, please click here. We permit sharing of the paper's PDF on WhatsApp and other social media platforms.)
Published on: Saturday, March 14, 2020, 06:28 PM IST