Fraudsters are coming up with new ways to dupe unsuspecting people. A 27-year-old man from Vikhroli recently lost ₹3.22 lakh after being promised creation of a winning team for a fantasy league.
Asked to pay winning charges in 36 transactions
He received a WhatsApp message promising him first rank with ₹20-30 lakh winning amount. In a span of six days, he was induced to pay a hefty sum in 36 transactions on the pretext of winning charges. He paid the amount between Jan 30 and Feb 4 into different bank accounts.
When he did not receive any returns even after paying so-called charges, he tried confronting the fraudsters to demand his money back. First he was promised the refund but later he received no response. Realising that he had been cheated, the complainant approached the police on Wednesday.
Victim provided seven mobile numbers and bank account details
He has provided details of seven mobile numbers and the beneficiary bank account details used by the fraudsters. The police have registered a case on charges of cheating and dishonestly inducing delivery of property, identity theft and cheating by personation by using computer resources, under the relevant sections of the Indian Penal Code and the Information Technology Act.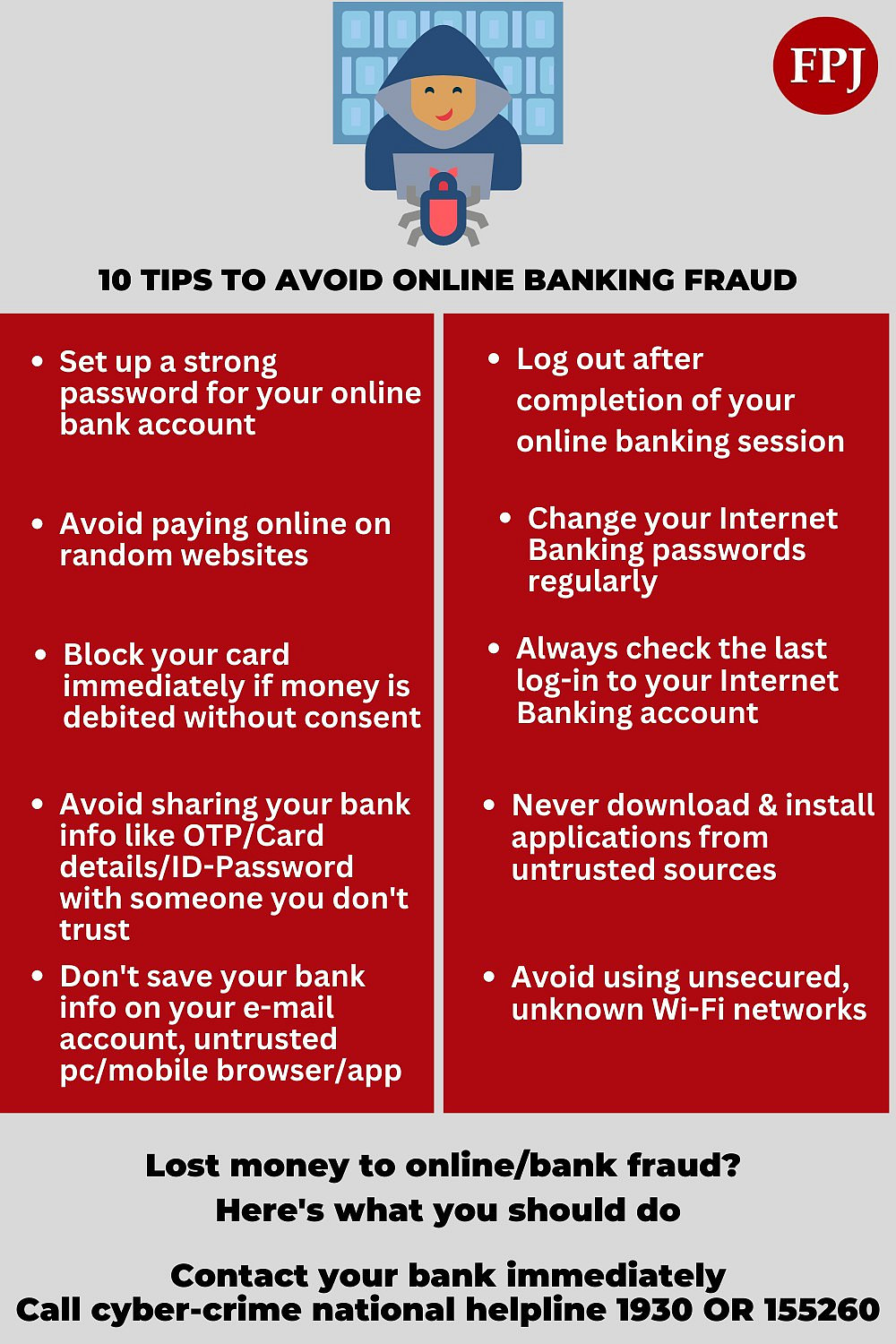 (To receive our E-paper on WhatsApp daily, please click here.  To receive it on Telegram, please click here. We permit sharing of the paper's PDF on WhatsApp and other social media platforms.)