Mumbai: A 26-year-old man lost more than ₹2 lakh to a sextortion racket, including a woman and a fake cop. In his police complaint, the Matunga resident said that he received a follow request from the Instagram account of one Ayeshi Sharma on June 14. Without thinking twice, he accepted the request and started chatting with her. Subsequently, both of them exchanged their contact numbers and continued messaging on WhatsApp.
Later, the woman asked whether the complainant was interested in an explicit video call. He readily agreed and received the call. A girl was standing nude on the other side and she asked the man to remove his clothes as well. He did so but shortly the call was disconnected. The man even tried to contact to call back, but in vain.
After a few minutes, he got a video on his WhatsApp from an unknown number. The clip showed him nude as he had undressed during the video call. Terrified, he immediately blocked the contact.
Call from Delhi
Next day, he got a call from a man who introduced himself as SP Ram Panel from the New Delhi police's cyber cell. The 'cop' told that they are filing a charge-sheet against Ayeshi Sharma and added that the man's obscene video has surfaced on social media. He got a second call from another 'officer' of the New Delhi police's social media department, who said that he would have to pay if he wanted to get rid of the video without any technical hassles. Frightened, the complainant transferred ₹2.5 lakh in four transactions, said the police.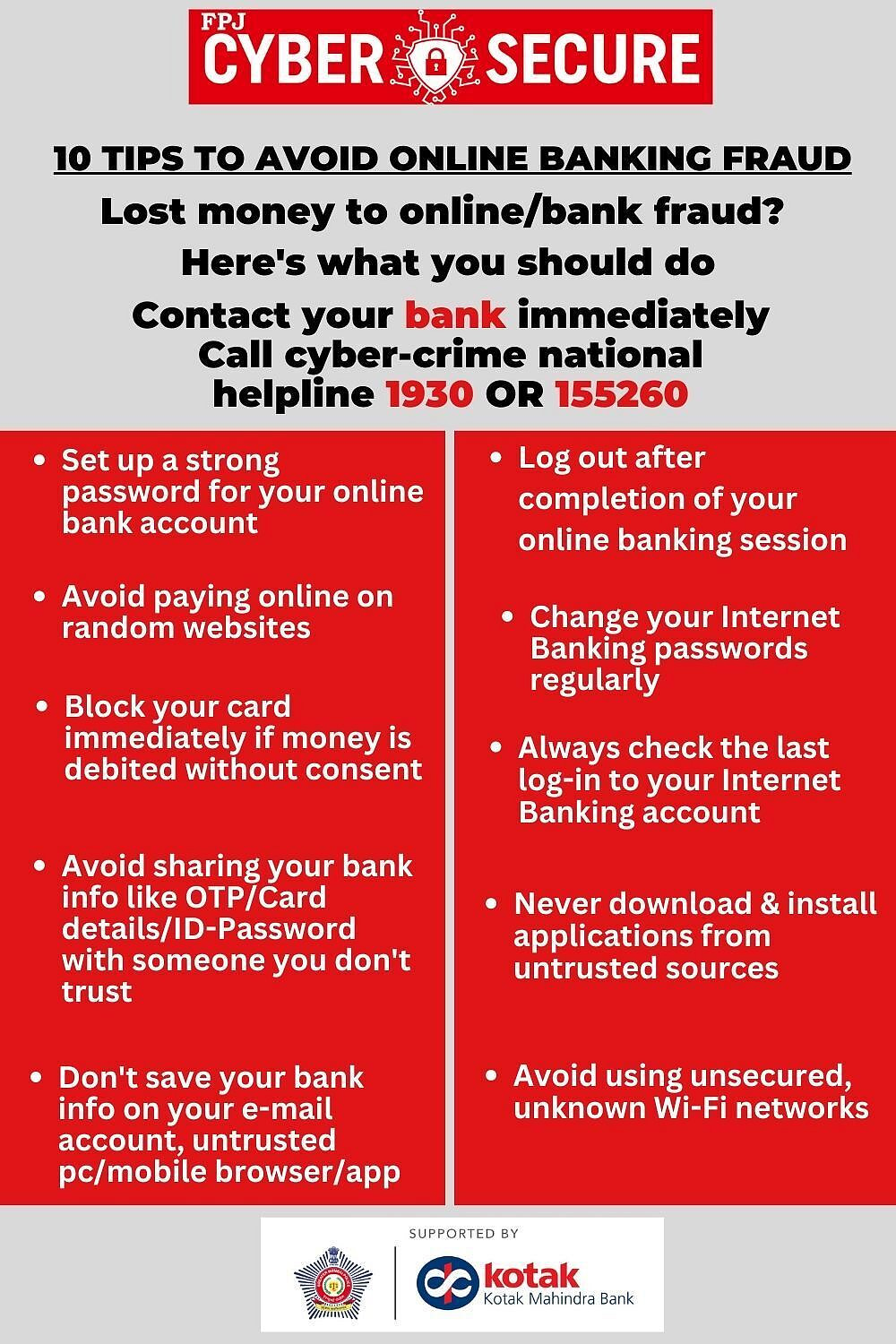 FPJ Cyber Secure |