Thane: A 35-year-old man from Titwala in Thane district lost ₹10.64 lakh after falling prey to a job fraud. The cyber fraudster trapped him with the lure of a hotel supervisor job in the United Kingdom and promised a monthly salary of 5,500 pounds.
Quoting the complainant, Kalyan taluka police station Assistant Inspector Jitendra Thakur said, "The complainant works in a reputed organisation in Vikhroli. He had received an email from a cyber criminal regarding the job of hotel supervisor in the UK. The virtual communication said that there will be only six hours of work every day and a paid vacation of six weeks in a year." The con also convinced the complainant that he could expect a salary hike within a year.
After the complainant readily accepted the offer, the fraudster asked for ₹27,700 for the visa application fee. He also charged for a three-year work permit visa. The accused continued to exact money under various pretexts. As the demand for money kept on increasing, the man finally realised that he had been cheated.
A case was filed under the Indian Penal Code section 420 (cheating) and a search operation has been initiated to nab the accused, said the police.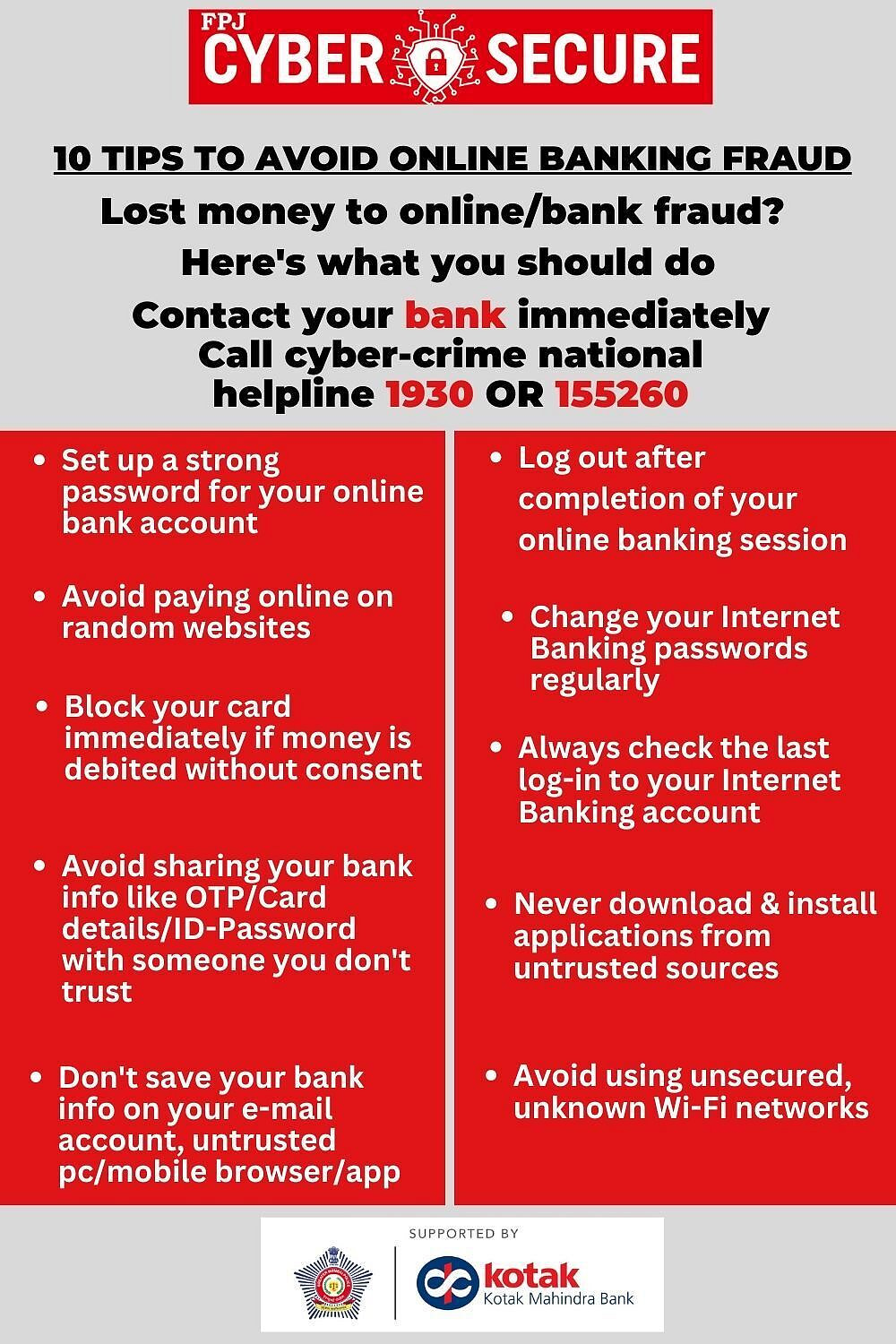 FPJ Cyber Secure |
(To receive our E-paper on WhatsApp daily, please click here.  To receive it on Telegram, please click here. We permit sharing of the paper's PDF on WhatsApp and other social media platforms.)