Accepting a friendship request from an unidentified person on Facebook (FB) proved costly for a 46-year-old woman who was duped of more than ₹27.58 lakh through an online gift fraud.
In her complaint to the Mira Bhayandar-Vasai Virar (MBVV) police, the woman (name withheld) stated that she came into contact with a person who identified himself as a foreign national, through FB after she responded positively to his friend request.
How the fraudster lured the victim
Soon the two exchanged mobile numbers and frequently chatted on instant messaging apps. Despite her reluctance, the accused told the complainant he was sending her an iPhone and diamond necklace for her birthday. A few days later she got a call from another person who informed that the parcel had arrived through the airway delivery service but was stuck at the airport as during screening, it showed the presence of cash along with the gifts in it.
The caller told her that in order to get the parcel released she would have to pay charges towards income tax, security charges and money laundering clearances. The unsuspecting woman went on to make 26 transactions within three months (between May to August) to nine different bank accounts and digital wallets.
Victim lost a total of ₹27,58,300 in gift fraud
Till she realised that something was amiss, the woman had ended up losing total of ₹27,58,300 which she transferred from two bank accounts. The numbers involved became unresponsive, following which the woman filed a complaint. An offence under the relevant sections of the IPC and Information Technology Act 2008 was registered against the callers and bank account holders. While further investigations were underway, the police have appealed citizens not to trust online friend requests from strangers blindly.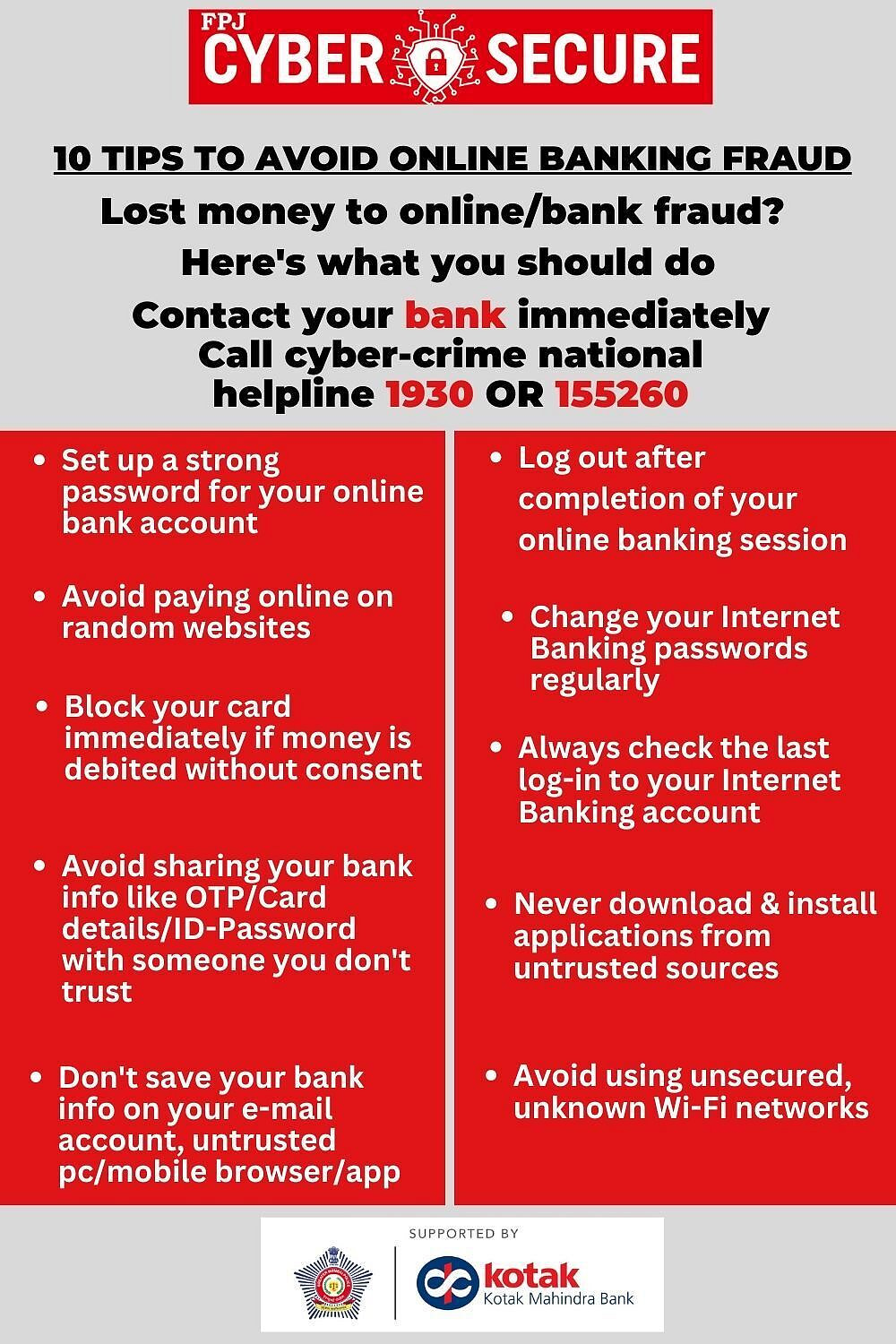 FPJ Cyber Secure | FPJ
(To receive our E-paper on WhatsApp daily, please click here.  To receive it on Telegram, please click here. We permit sharing of the paper's PDF on WhatsApp and other social media platforms.)