Mira Bhayandar: Accepting a 'friend' request from an unidentified person on Facebook proved costly for a 29-year-old man who was duped of nearly Rs8 lakh within a span of 10 days.
The complainant (name withheld), a resident of Mira Road who works as an executive in a digital marketing firm, in his complaint registered at the Naya Nagar Police Station on Thursday stated that he came in contact with a woman who identified herself as a UK national, through, FB after he responded positively to her 'friend' request.
Duped in the name of airport clearance
Soon the two exchanged mobile numbers and frequently chatted on instant messaging apps. A week later, the woman informed him that she was coming to Mumbai from England via New Delhi. On the day of her arrival, the complainant received a call from a person claiming to be an official from the New Delhi airport. He stated that his 'friend' was found to be carrying a cheque of 70,000 pounds (around Rs74 lakh) and needed to pay Rs1.31 lakh towards excise duty and money laundering certificate to get airport clearance.
The unsuspecting man transferred the money to a specified bank account. The fraudsters claimed they needed more money for hospitalisation, as the 'friend' had fallen ill, and hotel bills.
In the end the man ended up losing Rs7.99 lakh. An offence under sections of the Indian Penal Code and Information Technology Act, 2008, was registered against the callers and bank account holders. While further investigations ae underway, the police have appealed citizens not to trust online requests from strangers.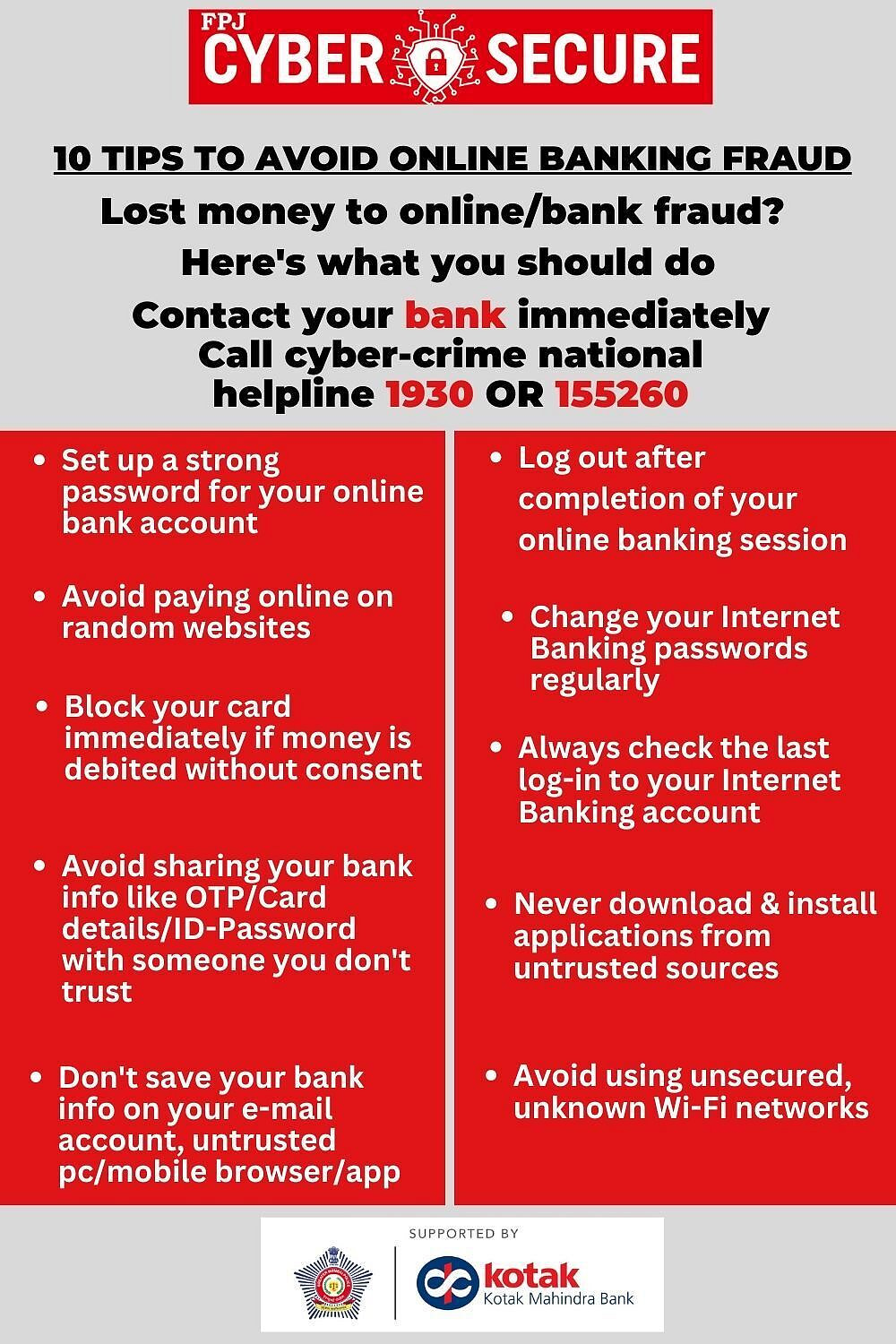 FPJ Cyber Secure | FPJ
(We are on WhatsApp. To get latest news updates, Join our Channel. Click here)