Instead of knocking closed shop shutters and shopping for Eid, social activists, active members and clerics from the community have appealed to the community well beings to knock on the door of people who can celebrate Eid because of you.
With Eid-Ul-Fitr or Ramzan Eid to be celebrated on May 14, cleric claims it is not the time to celebrate by shopping for the occasion. We should help each other and those in need. The community appealed that people should distribute food kits and sheer khurma material so that many could celebrate the festival.
Maulana Moin Miya, an Islamic scholar and active member said, "Instead of buying new clothes we should help the people in need. The smile on their face will bring a smile on ours and it will make our EID celebration. If one person thinks for the other, everyone will celebrate the festival. We should follow the government guidelines and pray at home."
Shadaab Shabbir Patel, businessman, socialite and philanthropist who has been donating food kits from March 2020 said, "Last year we had seen different NGO, politicians and community kitchens. But this time it's hardly 10 percent of the distribution. We have a list of around 2000 people from middle class families who are shy to come in front. Asking to deliver the kits at home if possible. We are trying our best to reach the masses. We have added sheer khurma materials including dry fruits in our food kits so that people could celebrate Eid," added Patel.
Maulana Ejaz Ahmed Kashmiri, vice-president of Jamaat Ulema Ahle Sunnat, said, "We have seen people having delicious or varieties of dishes in their iftar or dinner during ramadan. Even if Ramadan is the month of prosperity. Charity is very important part of the religion and is even more significiant during Ramadan. People should instead think about their relatives, who don't have food to eat and do charity."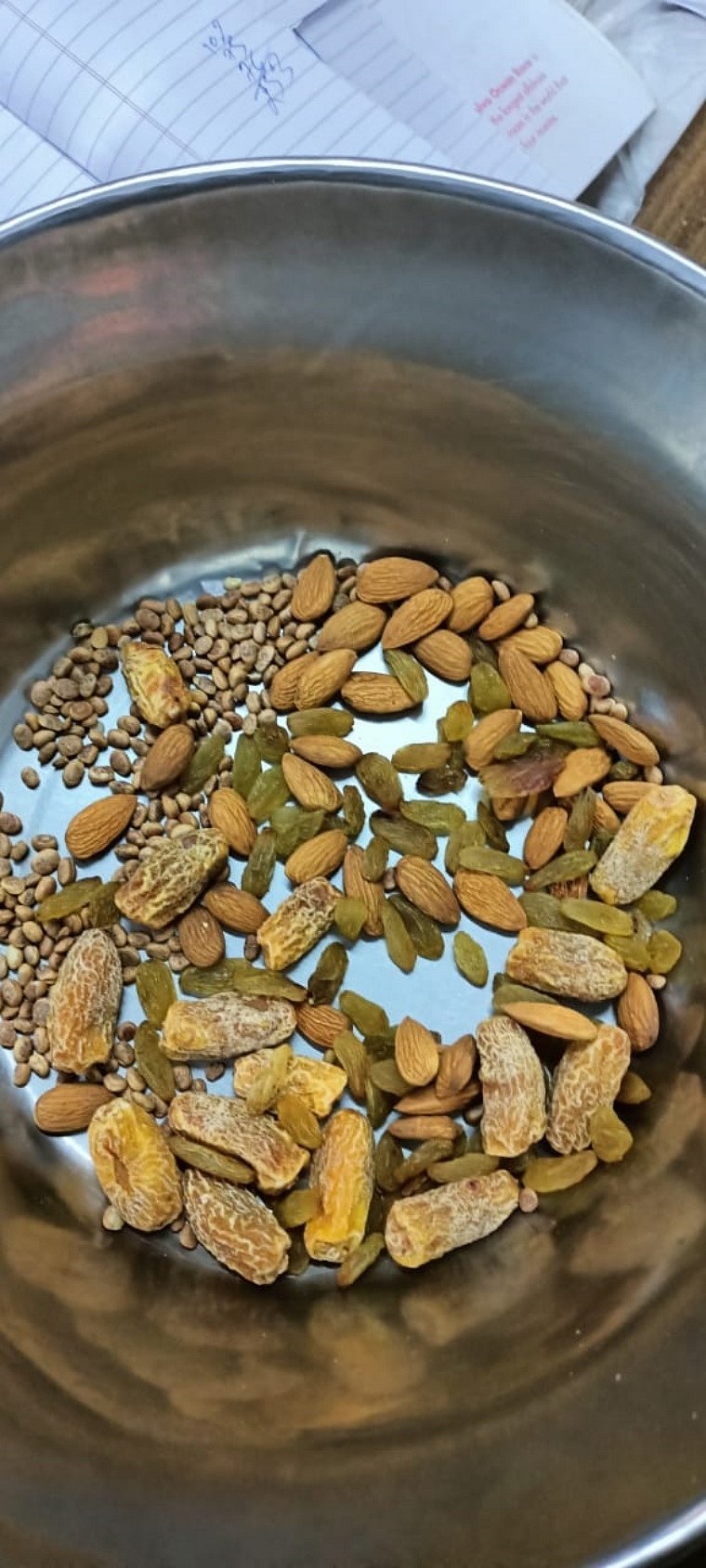 Advocate Rubina Akhtar Hasan Rizvi is one such active member, a criminal lawyer, renowned educationist and a social entrepreneur has made a promise to bring smiles to people in the holy month of Ramadan in a different way. She has been donating medical supplies , masks, PPE kits, blankets, wheelchairs etc to people in need. She has also started a cardiac ambulance service for the needy in society that will be functional from Eid. Rubina, who is also distributing food kits, said, "We can help people either by making their eid special or help them in medical terms which are needed with time," she added.
Aslam Makhani, a social activist from Mumbai who is also distributing such kits said, "The government just imposed lockdown, but what about the food? It's a very bad time not only for daily wages workers, but professionals too can't celebrate the eid. They are running away from the kids to avoid the demand of new clothes."
(To receive our E-paper on whatsapp daily, please click here. To receive it on Telegram, please click here. We permit sharing of the paper's PDF on WhatsApp and other social media platforms.)