City-based restaurant Loci & Toot has launched an exciting new bar menu. Making reasonably priced liquor accessible, and adding revitalised ingredients, the menu has interesting inclusions that promise to take your palate on a flavoursome ride!
The carefully curated new bar menu has drinks that pleasantly complement the food offerings of the restaurant. The newest drinks include fruits, herbs and berries, used fresh or as infused spirits giving them distinct flavour notes. Drinks like The Deltonic made with Tequila, triple sec, sweet and sour play with your tastebuds adding to the wow factor.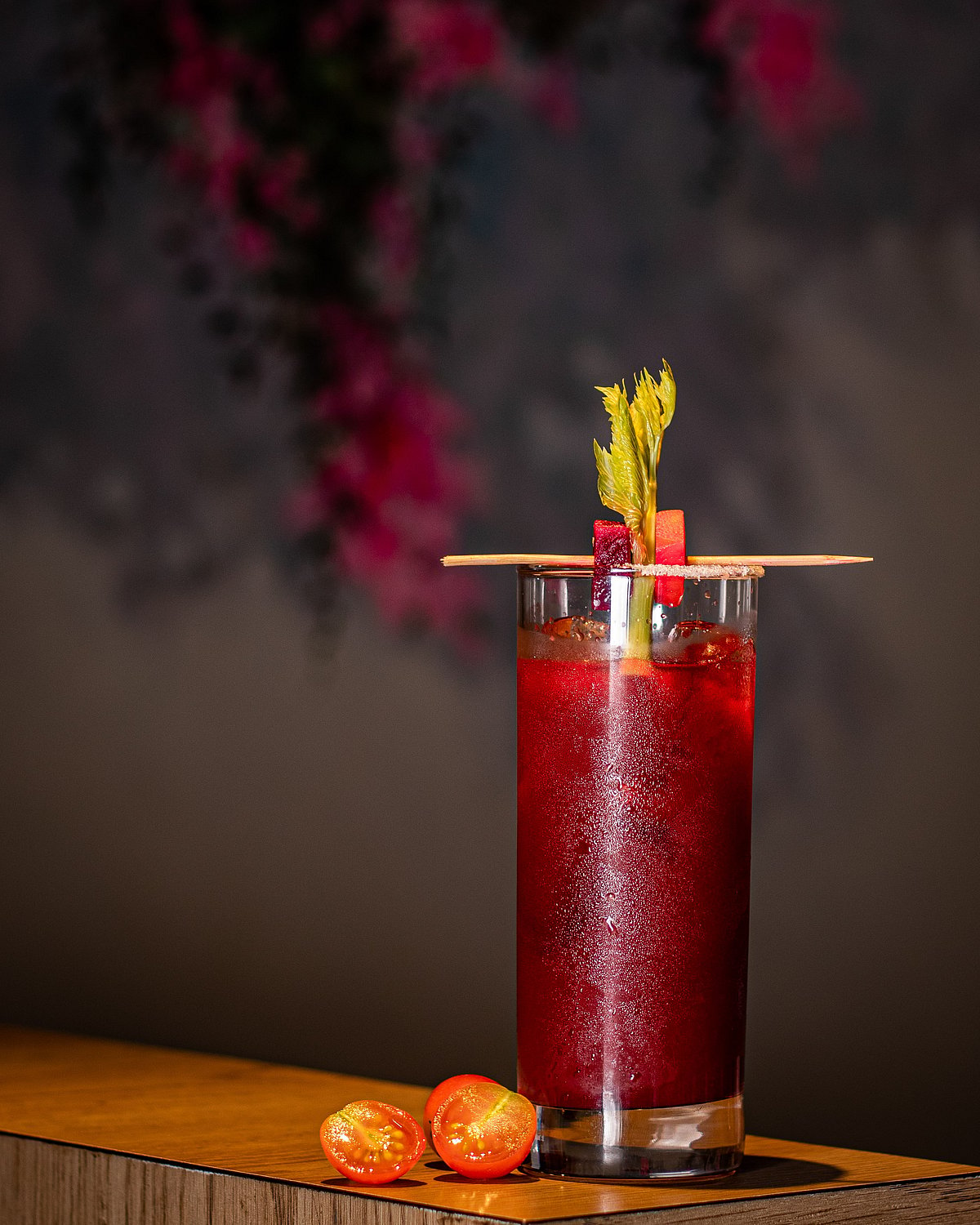 The Kaffir Lime Cosmo is a skilful blend of vodka, triple sec, cranberry juice and aquafaba made with limited ingredients to enhance the flavour of kaffir leaves to elevate the drink. The Blood and Sand made with gin, orange juice, grapefruit syrup, ginger syrup, lime juice, aquafaba is the perfect combination of citrus-y flavours enhanced using Angostura Bitter. The Toot made using house special sea salt caramel in combination with whisky and espresso perfectly balances your palate for the end of the night!
The menu also incorporates a fresh take on Sangrias by experimenting spirits with different fruit and spice combinations leading to unique flavours in the classic cocktail. The Saffron Sangria pairs saffron infused vodka with a Chenin Blanc and brandy giving it a well rounded flavour and aroma that hasn't been experienced before. The Chandon Sparkler, a fruity combination of vodka and sparkling with triple sec and apple juice is bound to be your Sunday brunch favourite!
What: New Bar Menu
Where: Loci & Toot, Khar West
Price: Rs 1,000 + for two
Contact: +91 9920793232
(If you have a story in and around Mumbai, you have our ears, be a citizen journalist and send us your story here. )
(To receive our E-paper on WhatsApp daily, please click here.  To receive it on Telegram, please click here. We permit sharing of the paper's PDF on WhatsApp and other social media platforms.)