Fatigue is a term used to describe an overall feeling of tiredness or lack of energy. It is a state of physical or mental exhaustion that can be caused by a variety of factors, including lack of sleep, poor diet, stress, medical conditions, and medication side effects.
Though it isn't the same as simply feeling drowsy or sleepy. When you're fatigued, you have no motivation and no energy. Being sleepy may be a symptom of fatigue, but it's not the same thing.
The majority of the time, fatigue is caused by one or more of your habits or routines. Physical exertion, poor eating habits, emotional stress, boredom, and lack of sleep can all contribute to fatigue, which is a normal and important body response.
Symptoms
chronic tiredness or sleepiness

headache

dizziness

aching muscles

slowed reflexes and responses

impaired decision-making and judgement

mood swings

poor concentration

low motivation
Here are 7 ways you can boost your energy levels with a few simple lifestyle changes
Get enough sleep
Exercise
Balanced Diet
Stay hydrated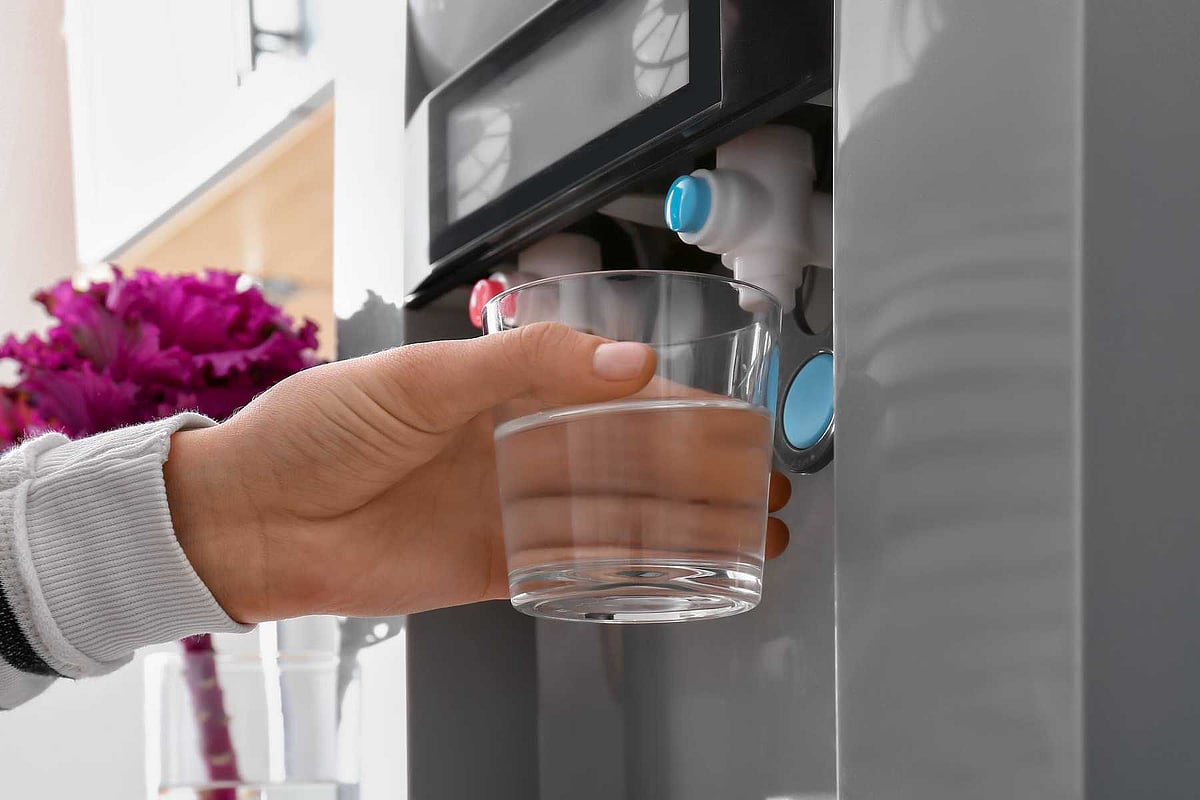 Stress Management
Take Breaks
Limit Caffeine and Alcohol
If your fatigue doesn't resolve with proper rest and nutrition, or you suspect it's caused by an underlying physical or mental health condition, see your doctor. They can help diagnose the cause of your fatigue and work with you to treat it.
(To receive our E-paper on WhatsApp daily, please click here.  To receive it on Telegram, please click here. We permit sharing of the paper's PDF on WhatsApp and other social media platforms.)