Once, not so long ago, many believed that distance makes the heart grow fonder. Today, living in the shadow of an on-going pandemic, which has given us a crash course in lockdowns, curfews, flight bans and containment zones, one has come to acknowledge that love is staying within handshaking distance of each other. Perhaps that's why Arjun Kapoor has invested in a 4-BHK sea-facing sky-villa on the 26th floor of a Bandra high-rise. His Tevar heroine Sonakshi Sinha also has a flat there, but if you look at the amenities the property offers, from an in-inbuilt gym, spa, yoga deck and a jacuzzi to a pool bar, a barbeque corner, an open café, a mini golf course and a pet corner, you will realise immediately that the actor's new home has been bought with a certain Madam M in mind.
After years of playing hide-and-seek, Arjun and Maliaka Arora have finally opened up about their relationship. Are they set to make it official? No one knows that for sure though the actor recently confirmed on a radio show that his girlfriend knows him best. But one thing is for sure, Arjun has ticked off all the boxes to ensure that his lady love who's majorly into fitness and yoga, and whose pet Casper is undoubtedly the most papped dog in the industry thanks to their daily walks, feels completely at home in his swanky new bachelor's pad.
Last year in November, Arjun's 2 States leading lady, Alia Bhatt, also invested in a property in Bandra. The sprawling apartment reportedly cost the actress who already has her own place in Juhu and a residential address in London, a cool Rs 32 crore. But Bhatt didn't blink because the apartment's biggest USP is that it's just two floors below steady beau Ranbir Kapoor's 7th floor home. Since the coronavirus outbreak last year, the couple has been rarely apart except when both contracted Covid and had to go into isolation.
While everyone's waiting for the wedding bells to toll for RK and Alia, Tiger Shroff and Disha Pattani continue to deny dating rumours. But interestingly, she's rented an apartment in Bandra, which is just a few 100 metres away from the Shroff's sea-facing home on Carter Road. And buzz was low-calorie home-cooked meals are ferried to the actress's place every day from the Shroff's kitchen.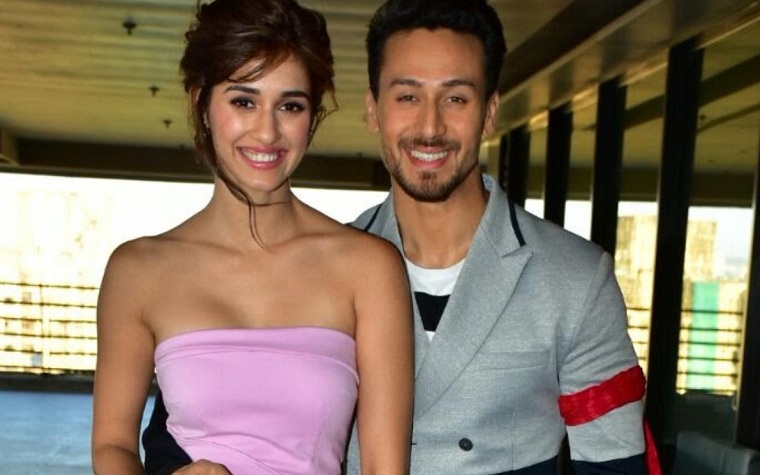 Being neighbours, Disha could also go grocery shopping and film TikTok videos with Tiger's sister, Krishna, when everyone was home last year during the lockdown. Once restrictions were lifted, it was back to friendly lunches and dinners, dance classes, drives and shopping for essentials. On occasions, they have been spotted with Tiger's parents as well, both of whom are open in their affection for the actress. But when it comes to the media, mum's the word. The duo even went to Maldives together, but stuck to solo selfies and no quotes.
So did Sidharth Malhotra and Kiara Advani who have been fanning speculations since they signed up for the Vikram Batra biopic, Shershaah. Even though Sid dismissed them as "jabariya" rumours, this duo too has been spotted around town together and even their parents have met. While there's no talk of shaadi yet, Sid has moved away from his earlier residence in Juhu and Tara Sutaria, another rumoured beau, to nest in Bandra which is closer to Kaira's Mahalaxmi home.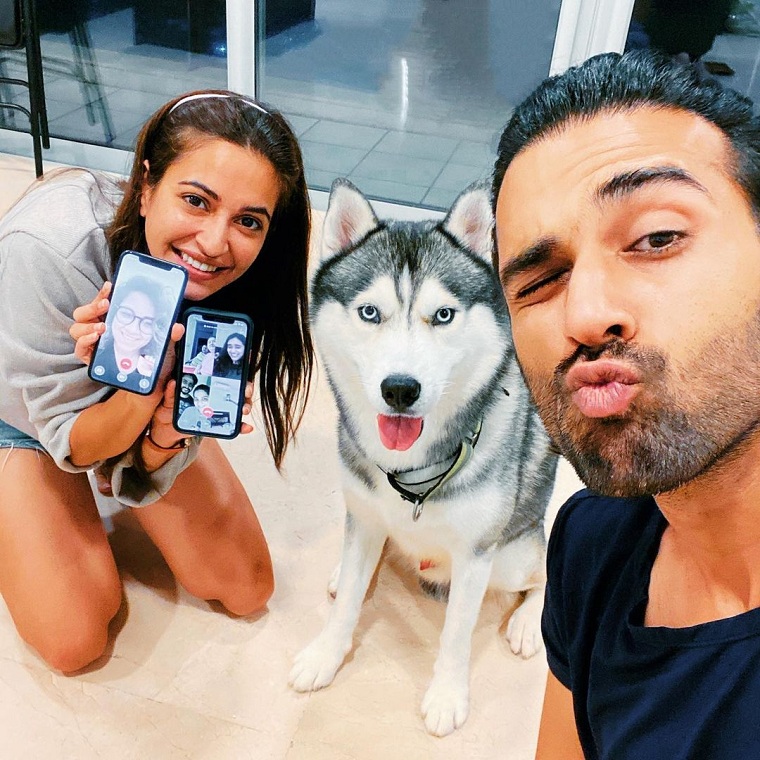 Kriti Kharbanda also shifted from Tarapore Towers in Andheri to an apartment in a Goregaon high-rise where boyfriend Pulkit Samrat lives on the 17th floor. It proved to be a smart move because this winsome twosome got to spend a lot of quality time together during lockdown, cooking for and feeding each other, frolicking with a much-loved pet Husky, Drogo, and setting each other new goals in these trying times.
If love bridges distances, real estate can bring hearts closer.
(To receive our E-paper on whatsapp daily, please click here. We permit sharing of the paper's PDF on WhatsApp and other social media platforms.)
Published on: Monday, June 07, 2021, 07:00 AM IST