Mumbai: Two people were arrested from Noida for allegedly duping a 75-year-old woman of ₹12.63 lakh after trapping the septuagenarian on the pretext of marriage. The accused were identified as Thingyo Phare, 26, and Solan Angkang, 22, both hailing from Manipur and linked with a gang of Nigerians, said the Matunga police.
Quoting the elderly complainant, the cops said that one of the accused befriended the woman on WhatsApp and introduced himself as Chris Paul from Germany. After some days of sweet-talking, the fraudster told the woman that an expensive gift sent for her has been caught by Customs. They managed to trick her into paying ₹3.85 lakh in the name of Customs clearance.
Septuagenarian duped
On the second occasion, Paul expressed his desire to marry the woman and said that he would soon come to Mumbai to meet her. Few days later, he called the complainant, saying that he had reached Delhi but had been caught by Customs officials as he was carrying a lot of cash. Again, the fraudster took ₹8.78 lakh from the aggrieved for his 'release'. Subsequently, the accused stopped texting her on WhatsApp, making the woman realize that she was duped.
As per preliminary probe, this gang opens bank accounts on fake documents and then asks targets to transfer money under various pretexts.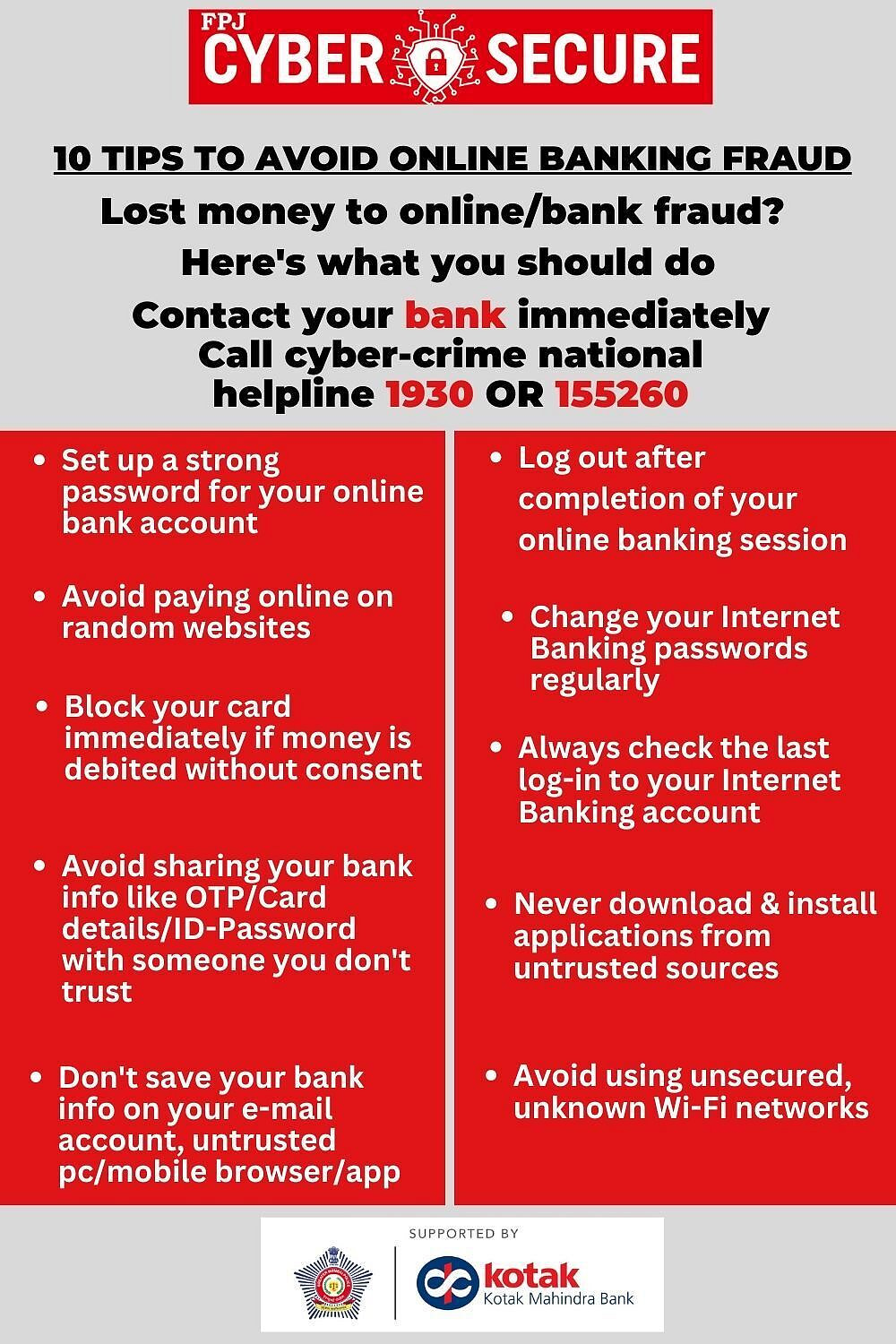 FPJ Cyber Secure |