In a crackdown against China-linked part-time job fraud case, the Enforcement Directorate (ED) has attached movable assets worth nearly ₹6.47 crore, including ₹71.3 lakh in the form of cryptocurrency, under the Prevention of Money Laundering Act (PMLA).
'Keepsharer'
The racket across India involved certain Chinese individuals who operated through a mobile app known as Keepsharer. They promised young individuals part-time job opportunities and collected money from them. These operators went to the extent of establishing companies in India and recruiting Indians as directors, translators, HR managers, and tele-callers.
The app, which initially offered part-time jobs, was also connected to another app through which the operators deceptively collected money from the public in the name of investment. The task assigned to the youth was simple: liking videos of celebrities and uploading them on social media. For every completed task, ₹20 per video was credited to the Keepsharer wallet.
Scammers removed the app from play store
However, the scammers eventually removed the app from the play store, leaving victims high and dry. Fraudulently collected funds were routed through the bank accounts of some companies and individuals before being converted into cryptocurrency and transferred to China-based crypto exchanges.
The assets attached by the ED in this case are linked to six companies – Toningworld International Pvt Ltd, Ansol Technology Pvt Ltd, Redraccoon Services India Pvt Ltd, Energico Digital Pvt Ltd, Bridge Tera Technologies Pvt Ltd, and Ashenfallous Technologies Pvt Ltd. Additionally, assets of nine individuals have been seized. Previously, the ED conducted search operations on 12 entities involved in the scam and seized ₹5.85 crore.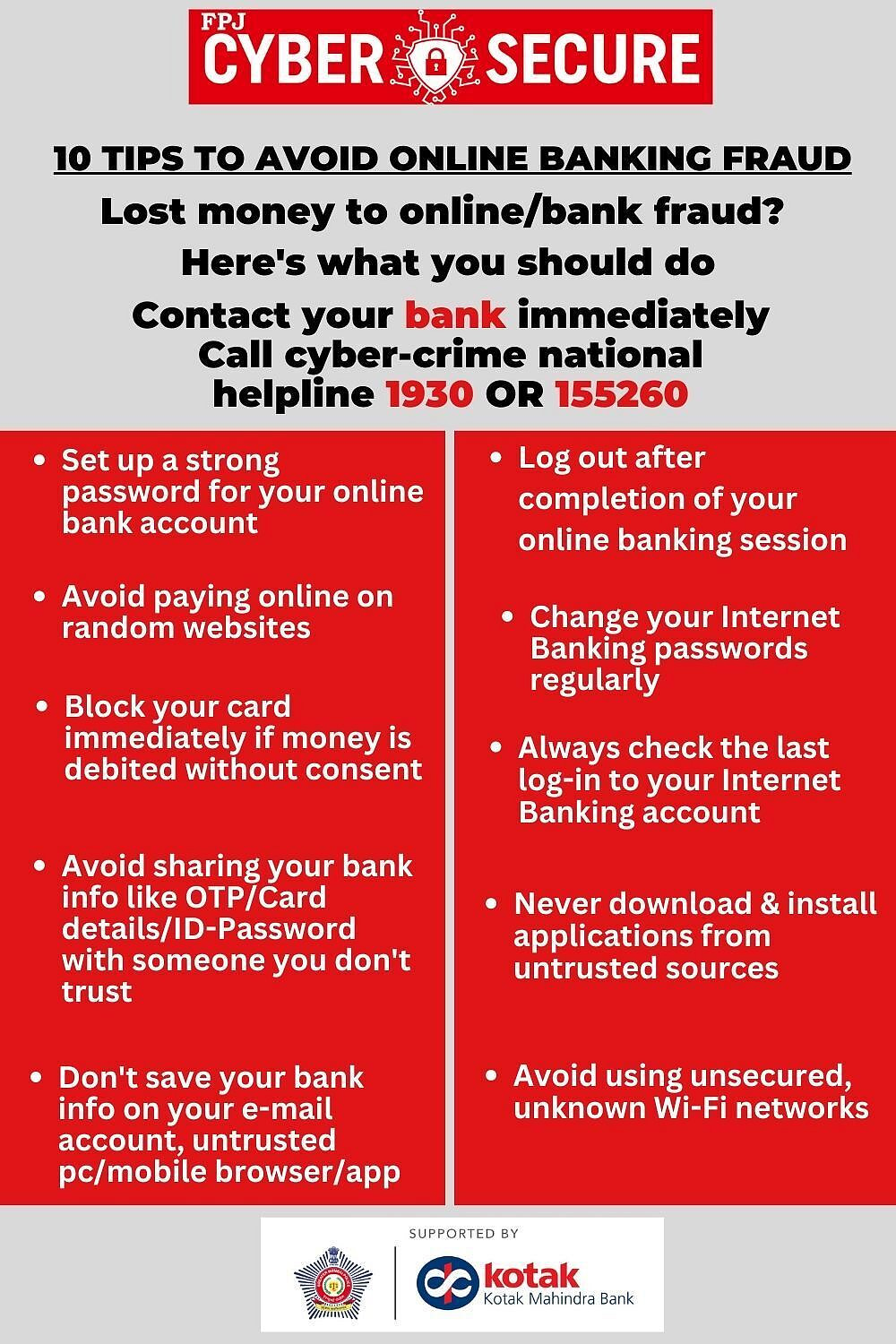 FPJ Cyber Secure | FPJ