On Tuesday, Air India announced direct flights from Mumbai to Pune. Travellers can now skip the three-and-half-hour commute by road or train and hop onto a one-hour flight. The flights will be operational from March 26, for which the airline's old 9W route has been revived for the journey, and will be covered by an Airbus A319.
The Pune-Mumbai route was the first air connection ever established at the Pune airport, but today, no direct flights fly between the two cities. Air India becomes the first airline in a long time to offer direct flight service between the two cities after Jet Airways shut its operations in April 2019. "An Airbus A319 will travel on the airline's resurrected 9W route during the trip", said the Air India website. The flight will be operational all days except Saturday.
Time-consuming, more hassle, and more expenses
While reviving the Mumbai-Pune route may seem to be a good idea with reducing the usual travelling time from three-and-half-hour to one hour between the two metro cities, regular travellers are of the opinion that it is not a suitable option for them. "You have to reach the airport two hours before then go through the check-in, security checks, and boarding formalities, and then wait for one hour for boarding and flying. By this time one will reach Pune. This doesn't seem to be a good option unless someone is ready to put in these many hours and wants to avoid roads. But it makes no sense," says Kunal Mittal, a Pune resident who works in Mumbai. "Most working people get weekend offs and there's no flight on Saturday, so anyways I would pick a sharing cab or a government bus," he adds.
Ankita Rawal, a frequent traveller between Pune and Mumbai says, "It's an extra expense. It will take so much time to come from the airport to home. Pune-Mumbai is not too far but when you take a flight, it's like the entire day you are travelling first with airport formalities and then reaching your destination from the airport," Ankita points out.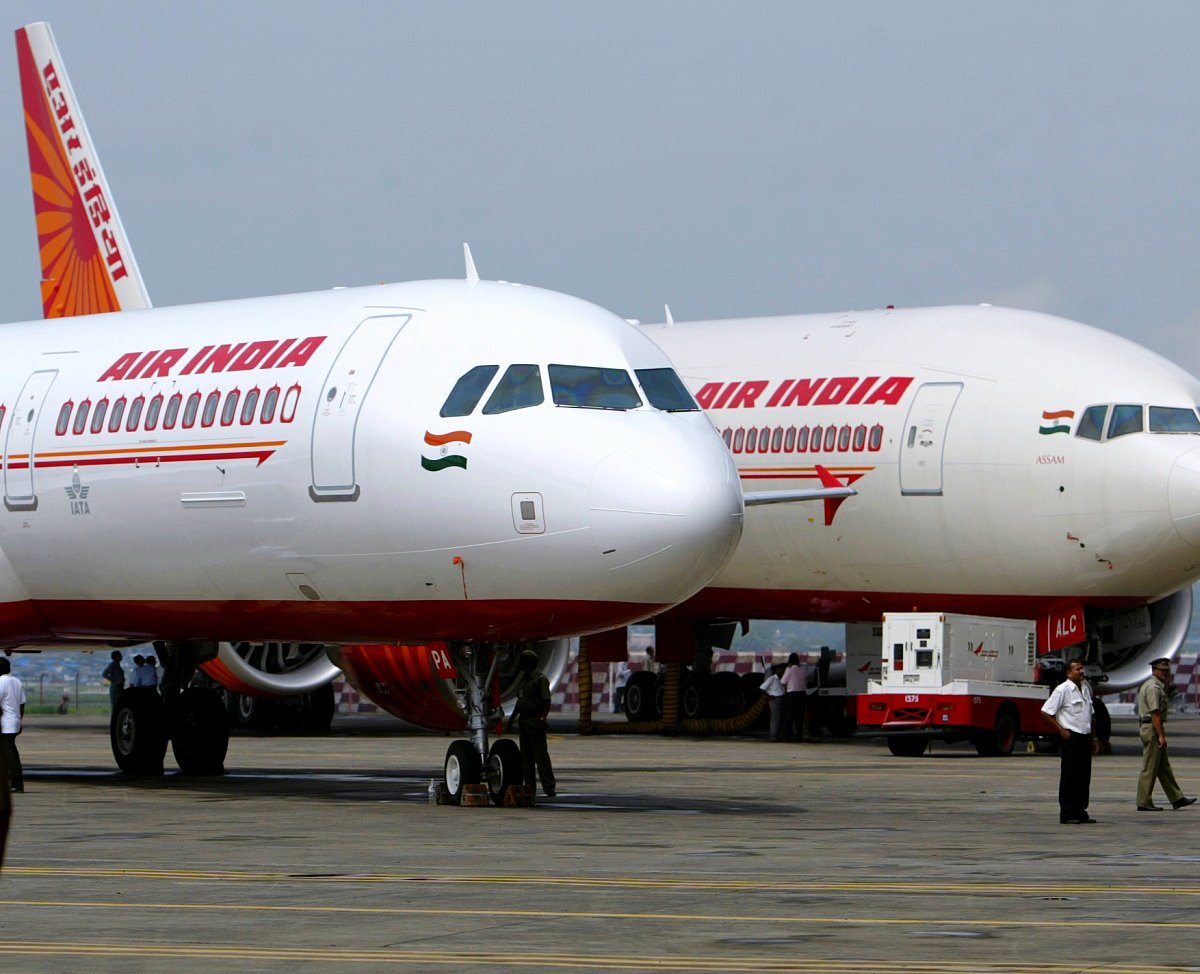 International flyers may benefit
Meanwhile, the Air India announcement also says that travellers who are flying internationally from Mumbai airport can catch a flight from Pune to Mumbai and then transfer to an international flight. Also, Air India is offering a return airfare of Rs 5,000 for the Mumbai-Pune route, if booked in advance. Currently, travellers who need to catch international flights travel by road or train to Mumbai from Pune.
"This sounds hassle-free. On every trip abroad, I land in Mumbai and then have to catch an inter-city cab to reach Pune. And because international flights land at odd hours at night I book a hotel and leave the next day by cab. The same happens when I have to travel abroad. I go to Mumbai a day prior, book an accommodation for the night and then fly. If I get the option to board the flight from Pune and connect from Mumbai then it is the best option. There's no stress," says Anup Sinha who is a frequent flyer between South Africa, the USA and Mumbai.
As of now due to layovers, all other flights between Mumbai and Pune take anywhere from six to 25 hours, making them redundant.
Airport infrastructure remains a concern
It is to be noted that Pune airport, situated in Lohegaon is co-operated by the Airport Authority of India, AAI with the Indian Air Force and houses two Sukhoi Su-30 MKI Squadrons. The runway is extensively used for Airforce pilot training. Being an IT, industrial, and education hub, Pune airport is one of the busiest domestic airports in the country. The runway of the Pune airport is shorter so it's not possible to deploy wide-body planes at the airport, which are necessary for international operations. Also, the airport being a defence facility, seeking approval from the authorities would also be a task for the airline.
On the other hand, Mumbai Airport situated only 120 km apart, serves as a hub for international flights. It's way easier for airlines to operate flights from Mumbai than from Pune. Moreover, the financial benefit seems to be a concern when the distance is so short between the two cities.
For now, a new airport in Pune has also been proposed, but, there's still sometime before it comes to existence. The Air India flight connectivity though, will offer some solution to international travellers from the city.
Air India's big deal
Recently, Prime Minister Modi's government announced that the South Asian nation would spend 980 billion rupees by 2025 to boost regional connectivity by constructing airports and modernising existing ones. In addition, Union minister Jyotiraditya Scindia also projected that India will have 1,200 planes with 40 crore air travellers by 2027, and 220 airports by 2030.
"We are going to add 15 percent capacity or 100 to 110 aircraft per year. India is looking at close to 1,200 aircraft by 2027," Scindia had said.
Meanwhile, Air India, on the other hand, will get Airbus planes – 210 single-aisle A320noes and 40 widebody A350s. The airline plans to get 220 Boeing aircraft, – 190 of its 737 Max narrowbody jets, 20 787 wide-bodies and 10 777xs.
It remains to see that the government's expansion plans and Air India's boost in the aircraft numbers alight for the betterment of the domestic as well as international travellers.
Air India Mumbai-Pune flight schedule
Departure from Mumbai at 9.45 am and reach Pune at 10.45 am
Departure from Pune at 11.20 am and reach Mumbai at 12.20 pm
Fair Economy: Rs 2,237 and Business class: Rs 18,467
(To receive our E-paper on WhatsApp daily, please click here.  To receive it on Telegram, please click here. We permit sharing of the paper's PDF on WhatsApp and other social media platforms.)