While a certain amount of fat is important for the functioning of a healthy liver, the problem arises when it gets too much and starts to cause severe damage to the liver.
The condition in which the liver stores too much fat is called 'Fatty Liver.' If not treated, your liver can ultimately fail.
Fatty liver is mostly caused by heavy drinking and is classified as alcohol-induced fatty liver disease, a growing number of people are now being diagnosed with nonalcoholic fatty liver disease that is caused by a number of factors, including diabetes, obesity, and an unhealthy lifestyle.
If you are diagnosed with a fatty liver, it is high time to make some changes in your lifestyle, from exercising to healthy eating.
You may need to focus on certain foods and avoid others.
Here are 7 foods to include in your daily diet to help reverse fatty liver.
Fruits
Green Tea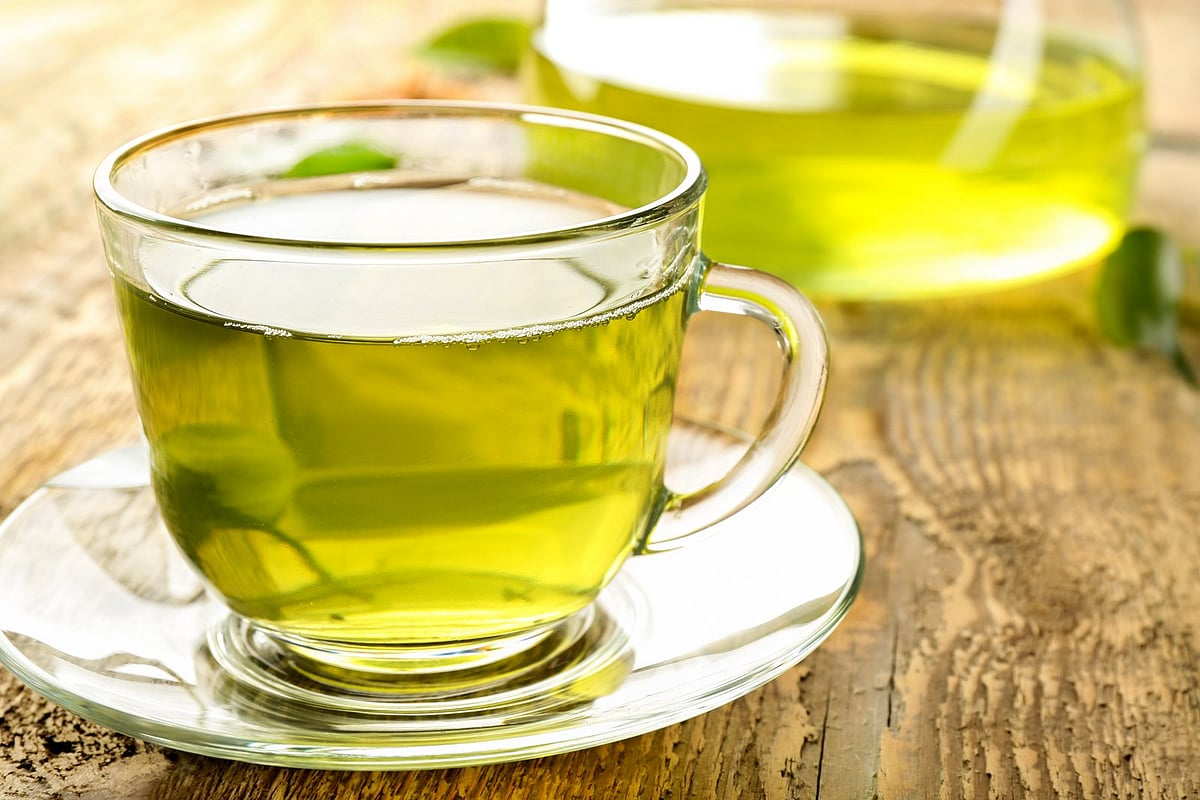 Garlic
Whole Grains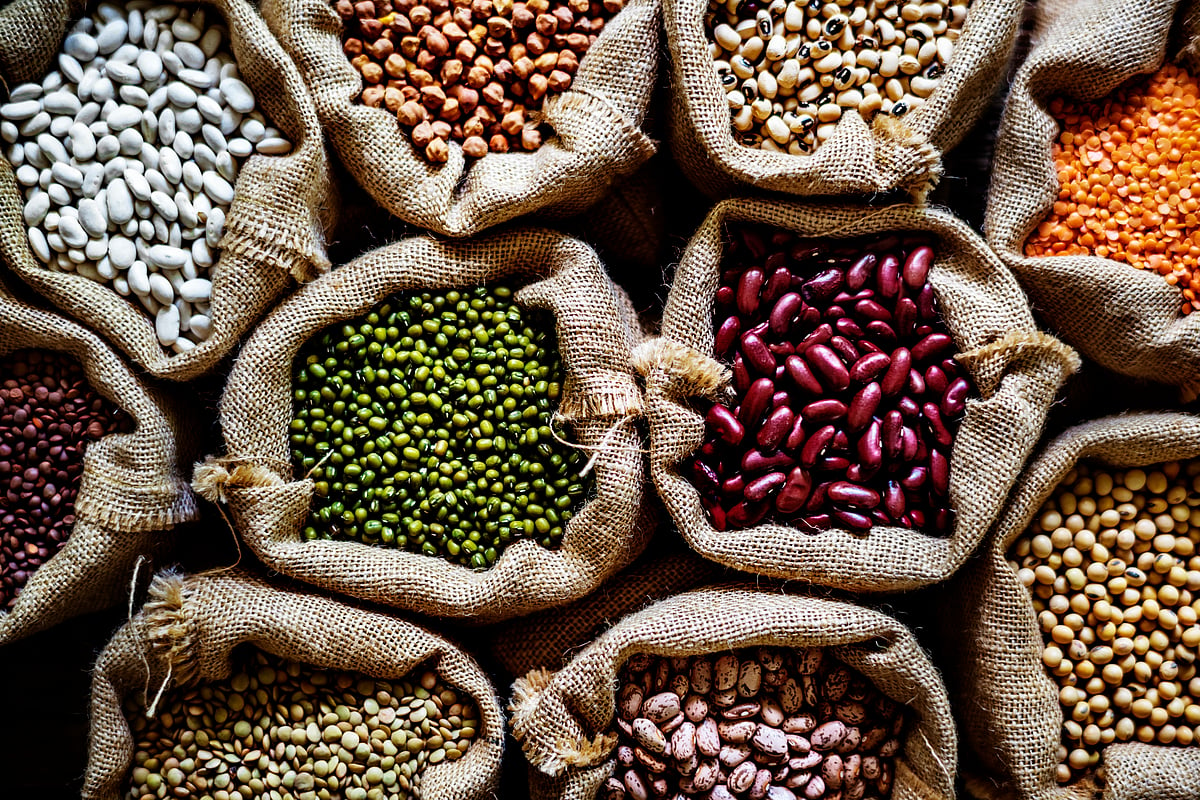 Fish
Almonds
Red Bell Peppers
(To receive our E-paper on WhatsApp daily, please click here.  To receive it on Telegram, please click here. We permit sharing of the paper's PDF on WhatsApp and other social media platforms.)