There is a lot to love about summer, but the food is definitely near the top of the list. Corn on the cob, barbecue, ice cream, lemonade, watermelon and so much more. The summer food season is short, so make it count. Squeeze every bit of flavour out of your favourite summer food before the leaves start to turn.
Material required: Microwave, Knife, Popsicle stick, Dark curtains
Shuck corn in microwave: Removing the husk and silk is by far the most aggravating part of preparing fresh corn on the cob. It takes forever to peel away all those stubborn silky strands. Using the microwave makes this step so much easier. Cut off the stalk end of each cob (not the silk end) and microwave the corn a few cobs at a time on a microwave-safe plate for 30 seconds. Hold each cob by the uncut end and the corn should slide out. If not, nuke the corn for another 30 seconds.
Microwaved citrus: Lemons and limes are critical ingredients for many summer recipes, which is why you should get every last drop out of them! Microwave the lemon or lime for 10-20 seconds to make them easier to squeeze so you can get as much juice as possible.
Read Also
5 summer DIY hacks that you must try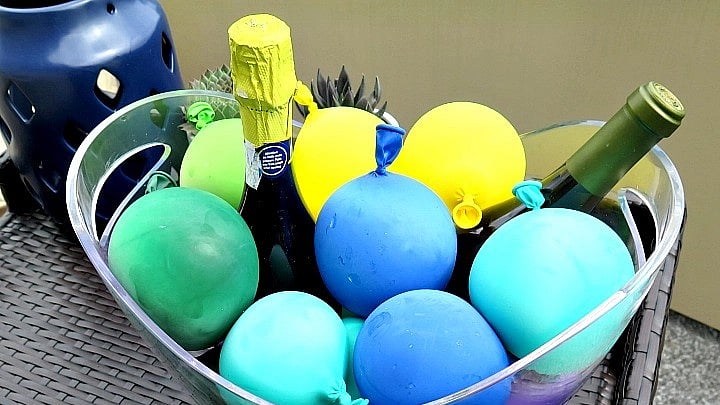 Keep rooms dark: Keeping your rooms dark during the afternoon can dramatically lower the room temperature. Use dark curtains and keep them shut during the warmest hours of the day.
Try frozen watermelon popsicles: If you have never had frozen watermelon, it's time to rectify your mistake. Stick a popsicle stick through a spear of melon and freeze it for 30 minutes or so. You have a sweet treat that will instantly cool you down on a hot day. Unlike traditional popsicles, frozen watermelon won't melt as you nibble away at it.
(To receive our E-paper on WhatsApp daily, please click here.  To receive it on Telegram, please click here. We permit sharing of the paper's PDF on WhatsApp and other social media platforms.)