Emily from 'Emily in Paris' season 3 has now evolved into a woman who is now comfortable and well settled in the French capital — Paris. In the new season Emily wears bangs that frame her face well, making her lips a primary focus in her makeup and giving her an overall 'French Girl Chic' aesthetic.

Her Lip looks have been the talk of the town since the show hit the screens. We are no gatekeepers. Here are some of the exact lipsticks and their dupes that you can also own. Emily In Paris makeup artist, Aurile Payne recently spilled the beans on three lipsticks shares that Emily is seen wearing in the third season. Purplle.com shares the exact three shades available on low price which are perfect dupes.
Look: Lancôme L'Absolu Rouge Matte Lipstick —507 - Mademoiselle-Lupita
Dupe: NY Bae Serum Lipstick – Burgundy Dew
The perfect burgundy shade of Emily in Paris' dupe — Burgundy dew is not only pout perfect but also extremely hydrating and nourishing with Vitamin E and Natural oils. This beauty is Long lasting with great color payoff. Add this to your cart if you're looking for that perfect burgundy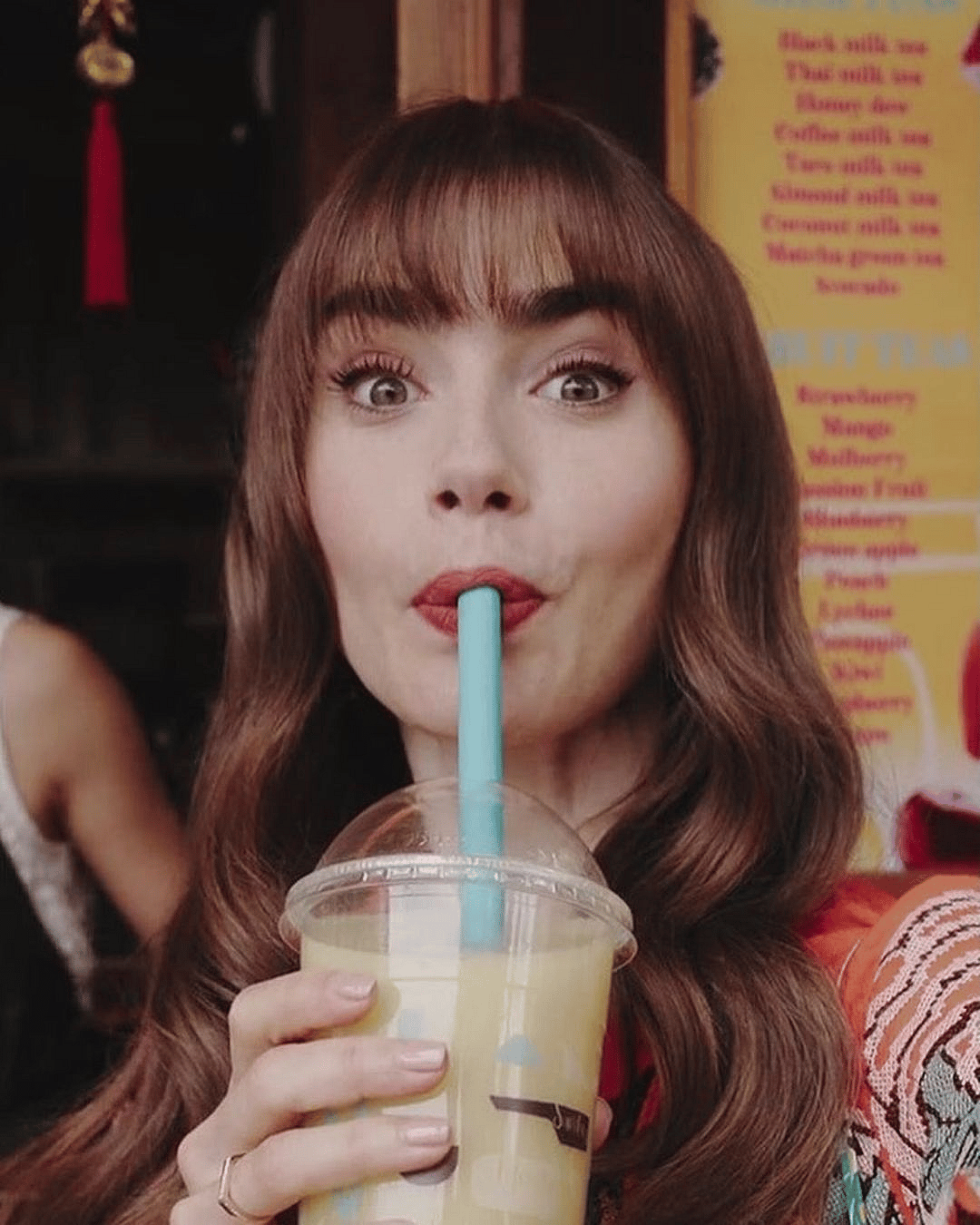 Look: Lancôme L'Absolu Rouge Matte Lipstick 888 - French-Idol
Dupe: Purplle Ultra HD Matte Mini Liquid Lipstick, Red – My first hook-up 11
This warm toned dark red ultra HD matte Lipstick is the next to perfect dupe to the French idol everybody has been eyeing. Long Lasting, Transfer proof, Smudge proof, nourishing, and water resistant - All in one in a small package. We can't get enough of this and we are sure you will love it too.
Look: Lancôme L'Absolu Rouge Matte Lipstick 82 - Rouge-Pigalle
Dupe: Stay Quirky Liquid Lipstick, Red – Too hot for date night
You wanna know what's hotter in red? LIPS. Emily knows what's the basic French essential to crack the chic-girl look and we are here to share the perfect dupe with you. This one matches each skin tone and gives maximum pigmentation. These babies are non transferable and easily applicable.

(If you have a story in and around Mumbai, you have our ears, be a citizen journalist and send us your story here. )
(To receive our E-paper on WhatsApp daily, please click here.  To receive it on Telegram, please click here. We permit sharing of the paper's PDF on WhatsApp and other social media platforms.)