Indore (Madhya Pradesh): Indore Municipal Corporation (IMC) has decided to set up RRR centres to promote 3Rs (Reduce, Reuse and Recycle) concept and at the same time provide goods to people in need.
"The Union Ministry of Housing and Urban Development is launching RRR centre campaign under the Mission Life programme to create awareness about the environment. Under this campaign, IMC has decided to setup one RRR centre in each of the 19 zonal offices in the first phase," Mayor Pushyamitra Bhargav said.
The mayor said that general public was expected to drop unusable materials, including furniture, toys, books, clothes, spectacles, pens, bottles, electric goods, cosmetic materials etc at these centres. These items would then be made available to people in need.
"On one hand, the initiative will promote 3R activity and on another provide necessary items to the needy," he added.
In a meeting held on Monday, municipal commissioner Harshika Singh said that initially, the centre would be setup in each of the 19 zonal offices in the city. "In the second phase, one centre each will be set up in all 85 wards in the city," she added.
Singh issued orders to all zonal officers to ensure that that RRR centres were setup in their respective zone at the earliest.
Bhargav said that the centres should be setup in places with movement of common people, so that citizens could easily drop useless goods of their homes and institutions.
"Attractive artwork can be made from 3R materials. We will also promote such innovations at the centre and make a selfie point there," the Mayor said.
Read Also
Indore: U20 to be a zero waste event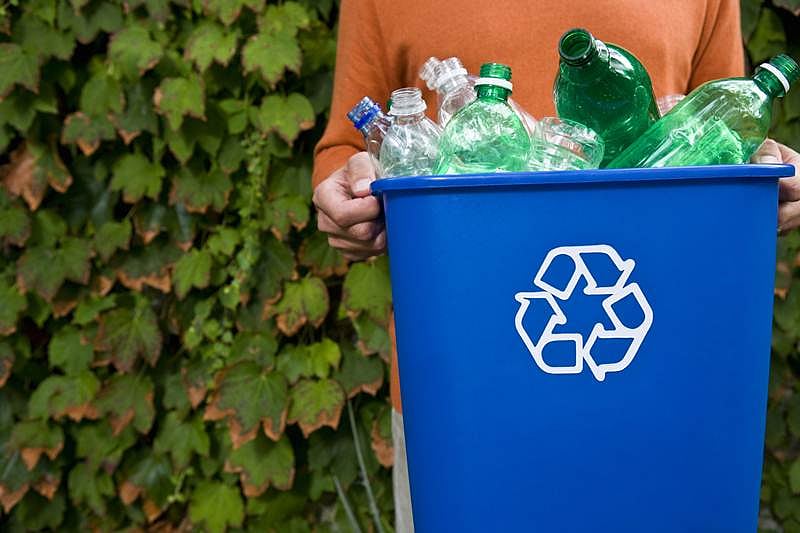 (To receive our E-paper on WhatsApp daily, please click here.  To receive it on Telegram, please click here. We permit sharing of the paper's PDF on WhatsApp and other social media platforms.)