Harihar Jethalal Jariwala aka Haribhai's transformation to Sanjeev Kumar, has been an exceptional boon to Indian cinema. Kumar's career has delivered some truly iconic characters with films such as Sholay, Parichay and Trishul to name a few. The actor had been around controversial elements back in his time, some of which even got him in trouble. From unrequited love to leaving the film fraternity on a sad note, we remember the yesteryear's mega star on his 80th birth anniversary.
Born on July 9, 1938, Sanjeev Kumar was born in a Gujarati family in Surat. His family later settled in Mumbai where he attended a film school. After working his way to theatres, he made it to silver screens winning several accolades for his epic roles.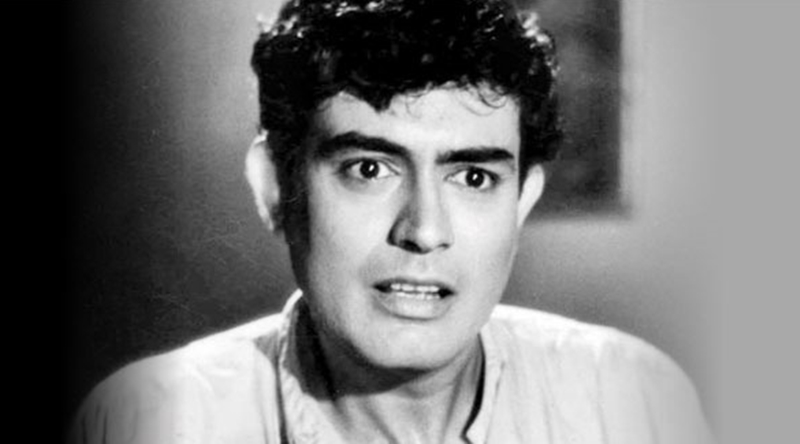 Despite being a heartthrob of his era, Kumar had a rocky road with the women around him in the industry. The actor has been remembered by his female leads who were also his love interest that gave a different perspective in understanding Kumar.
Nutan
Sanjeev Kumar's love at first sight was popular actress Nutan (actor Mohnish Behl's mother). It is said that during his early days in showbiz, he met the actress and was awestruck by her beauty. Kumar couldn't keep his feelings to himself and proposed Nutan right away in front of everyone present on the set. Nutan, who was already married, did not take it well and was so aggravated at his immature act that she allegedly slapped him and left immediately.
Hema Malini
The story of Sanjeev and Hema is an engraved tale known to many. Kumar remained single all his life but was smitten by the dream girl on the sets of Seeta and Geeta in 1972 and went on to propose the latter in 1973. Hema had agreed to the proposal but her mother did not approve of the relationship because of cultural and lifestyle clashes between the households. Many cite that Kumar's first heart attack was due to this rejection which led him to not tie the knot for the rest of his life.
Sulakshana Pandit
In 1975, Kumar worked on a film called Uljhan, which marked the debut of singer turned actress Sulakshana Pandit – sister of the popular music directors Jatin and Lalit Pandit. 21-year-old Pandit was already an exceptional singer and despite the considerable age gap she started falling for the talented actor during the making of the film. She even went on to propose Kumar who however, did not reciprocate her feelings. This inflicted the same wounds as Kumar had on Pandit and the latter never married for the rest of her life.
Moushumi Chatterjee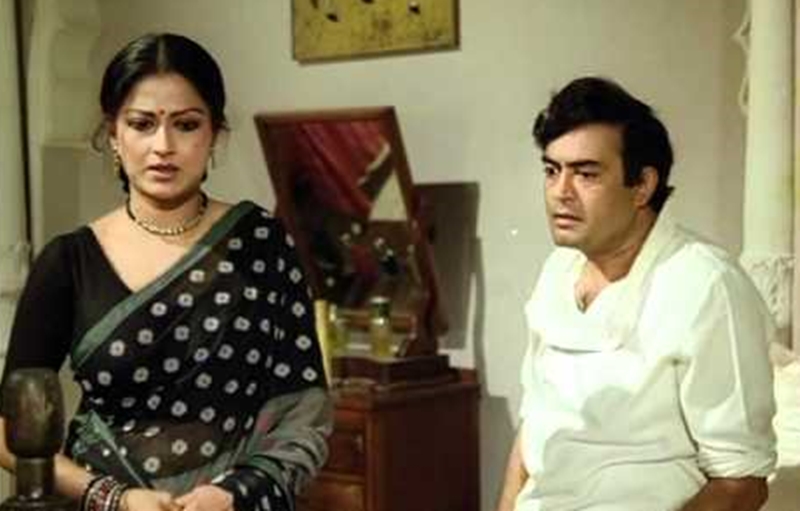 Sanjeev Kumar and Moushumi Chatterjee were close friends and have even worked in films like Itni Si Baat, Swayamwar, and Angoor. He also played her father in N C Sippy's Zindagi. Chatterjee once mentioned in an interview that Kumar used to treat her like a child and used to invade her house to eat and drink during odd hours. She recalls saying, "Yeh koi time hain aane ka? Aap yahan khana khane aata hai kya? Driver bhejdo, hum aapko dabba denge (Is this any time to come? Do you come here to eat food? Send your driver, I will send you tiffin)."
The woman in Sanjeev Kumar's life have played unique roles in their own distinctive manner that have shaped the actor's life over the years. Kumar left us in an early age of 47 on November 5, 1985.
(To receive our E-paper on whatsapp daily, please click here. We permit sharing of the paper's PDF on WhatsApp and other social media platforms.)
Published on: Monday, July 09, 2018, 02:39 PM IST