One of the most popular actresses of late 90s, Ayesha Jhulka has spread her magic on her fans with her beautiful looks and amazing acting talent. Once upon a time, the actress was known as one of the busiest actresses of 90s. However, Ayesha slowly started vanishing from the film industry. Hence, she is now considered as one of the forgotten stars of Bollywood.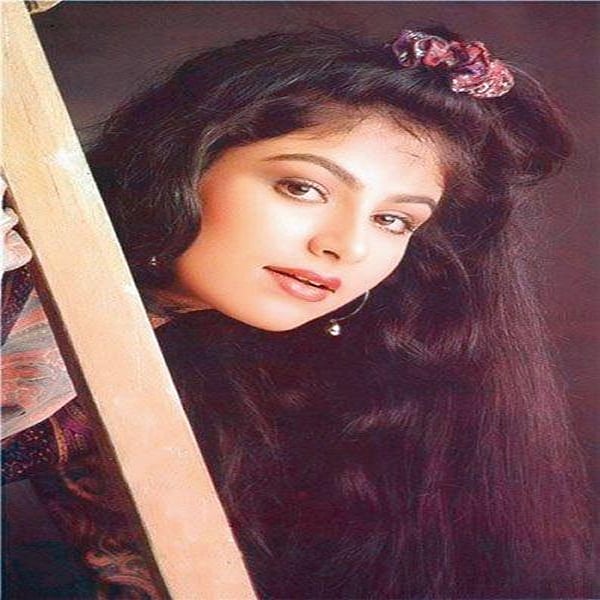 But we won't let you forget this amazing actress as we have brought some unknown facts about this famous Pehla Nasha song fame actress Ayesha Jhulka
During the shooting of Dalaal, Ayesha had a major tiff with filmmakers Parth Ghosh and Prakash Mehra as they used the actress' body double, without informing her, for an intimate scene in the film. The main reason of using body double was because she had strictly told the makers that she wouldn't do any intimate scenes in the film.
Ayesha who decided to not to do any intimate scenes or expose had broken her decision by giving steamy bed scene with Nana Patekar in the film Aanch.
She was allegedly dating Nana Patekar. However, due to Nana's aggressive nature, she broke up with him.
Not only that, she has allegedly been into live in relationship with co-star Mithun Chakraborty.
During the shooting of Khiladi and Waqt Hamara Hai, the actress had allegedly been linked up with co-star Akshay Kumar.
Ayesha's career was on the downslide when she started dating Armaan Kohli. The actress had given much importance to her relationship than her career which led to her career downfall.
However, after being involved in a failed relationship with Armaan, she told media that "she would never want to associate herself with a man like Armaan."
After dating many co-stars, Ayesha finally got married to businessman Sameer Vashi.
Many people don't know that she is the daughter of Wing Commander Inder Kumar Jhulka, an Indian Air Force Officer.
Ayesha once said on record that she is taking retirement from glamour world and films as she doesn't want to take this frustration anymore.
(To receive our E-paper on WhatsApp daily, please click here.  To receive it on Telegram, please click here. We permit sharing of the paper's PDF on WhatsApp and other social media platforms.)