IPL 2019 is going to start from tomorrow (March 23) and with the auctions that held before the tournament, it will be an altogether a different journey for some teams and players. Many debutants will be playing the league this time while many others will not be available due to World Cup 2019, which will follow IPL 2019. While the eight franchises gear up for the 12 edition of IPL, here's a look at seven important things that fans will look out for during the T20 league.
Return of Smith Smith and David Warner
It has been one year since both the Aussie players Steve Smith and David Warner were banned from playing cricket due to infamous ball-tampering scandal. The matter also excluded both of them from last year's IPL season. But both the players are back after serving their ban-term and will be eager to showcase their strength through the tournament.
RCB without Chris Gayle
Although RCB has not won any IPL title in 11 years of tournament's history, the Virat Kohli-led team is worthy contender for the trophy. RCB lost the finals of IPL thrice, in 2009, 2011 and 2016, despite Kohli and AB de Villiers- the poster boys of the team- trying their level best. Chris Gayle has been the most important weapon for RCB since 2011 season. This is the second season that RCB will arrive on the ground without the support of Chris Gayle. RCB could not achieve big last season without Chris Gayle and it will be interesting to see how their batting will be affected without Gayle this time.
Will debutants make it big?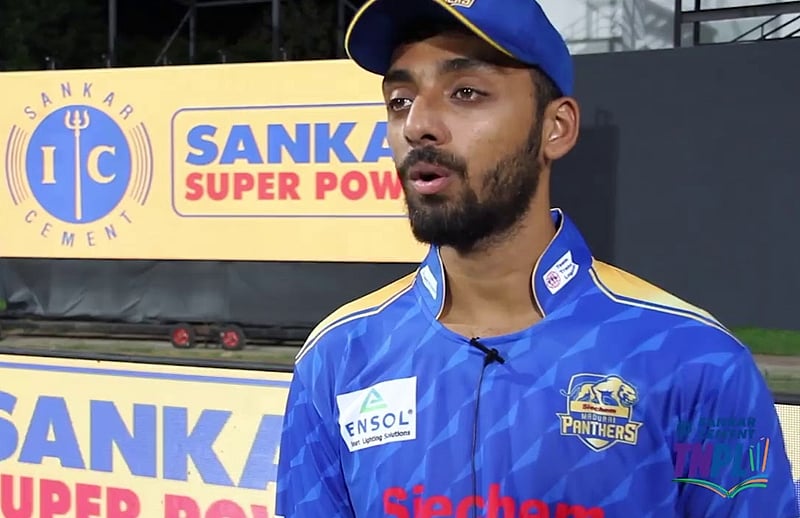 This is one of the important factor every franchise will be looking for. A lot of money has been spent by team owners to buy debutants during IPL 2019 auction, and all will be eager to see whether the players show their worth or not. Varun Chakaravarthy (KXIP), Shivam Dube (RCB), Prabhsimran Singh and PR Burman are some of the Indian debutants who are going to play their first IPL league. They have also been bought for a high price by franchisees.
The magic of spinners
Pace bowlers have been very important for teams during IPL and mostly, it's a pacer who turns out to be purple cap winner. But the importance of spinner is a crucial aspect. Spinners have proved stars in many matches, helping to provide breakthrough. Last time, Rashid Khan rose to fame with his spectacular stint with Sunrisers Hyderabad and this time, it will be interesting to see how spinners perform in the season. Other than Khan, Yuzvendra Chahal, Varun Chakravarthy, Imran Tahir, Mayank Markande will be in focus.
The vacant No.4 slot for World Cup
The no. 4 batting slot for World Cup 2019 is still a subject of worry for Indian selectors. The series against Australia could not decide who will be the perfect man to take the no. 4 batting position, with no one being able to show his worth. Vijay Shankar, Rishabh Pant and Ambati Rayudu were the players in talks for the position but no clear decision could be taken by selectors. The IPL will give an opportunity to these players to show their value and become a worthy contender for this batting position.
Do or die for Delhi Capitals
Delhi Capitals changed its name from Delhi Daredevils and looks to start a new journey in the league. The team has been a big under-performer in the history of IPL leagues, sending disappointments to its fans. The team topped points table before playoffs twice in the past but wasn't able to bag the trophy. But this time, the team has some notable inclusions like Shikhar Dhawan as teammate and Sourav Ganguly as advisor. Whether the team will be able to change its fate this time will be an interesting thing to see.
Yuvraj Singh with Mumbai Indians
There's no doubt that Yuvraj Singh is a great T20 player. With ability to hit long shots, the left-handed batsman is often a threat for opponents. Last time he could not grab much eyeballs with his batting while playing for Kings XI Punjab, but this time, the 37-year-old cricketer is with mighty Mumbai Indians. The support of such a strong team may be helpful to gain his confidence back and fans will be eager to see him in great action.
(To receive our E-paper on whatsapp daily, please click here. To receive it on Telegram, please click here. We permit sharing of the paper's PDF on WhatsApp and other social media platforms.)