The Mumbai Metropolitan Region Development Authority(MMRDA) in a latest development has called three separate tenders for procurement of different equipment/articles related to the Mumbai monorail. It requires emergency safety relay, digital depth gauge besides it also intends to carry out repairing work of under floor communication cables for the said monorail. According to official, the said equipment are neccesary in a bid to ensure smooth operations of Mumbai monorail services.
The Interested agencies can submit bids to the MMRDA. Like for the repairing of under floor communication cables distributors & suppliers can submit bids till June 15. Similarly for supply emergency safety relay the bids can be submitted till June 14, among others.
ALSO READ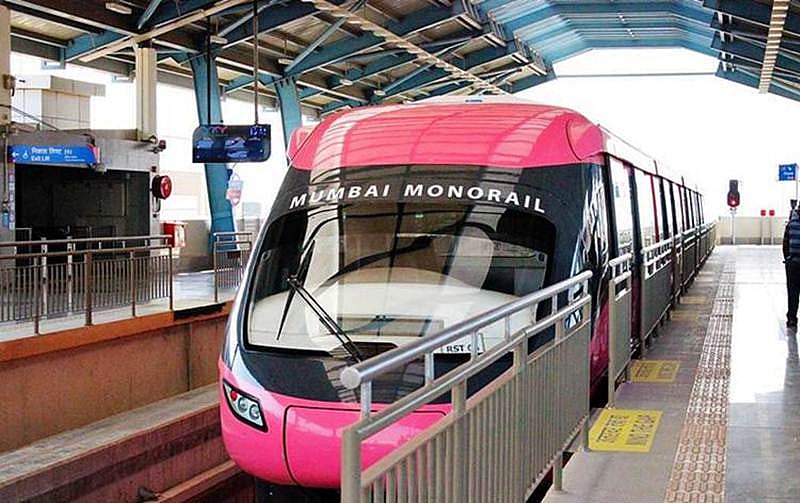 Cyclone Tauktae intensifies: Mumbai Monorail suspended, local trains services disrupted between...
(To receive our E-paper on whatsapp daily, please click here. We permit sharing of the paper's PDF on WhatsApp and other social media platforms.)
Published on: Thursday, June 10, 2021, 09:54 PM IST