Nagpur: A day after MLA Saroja Ahire-Wagh attended the Maharashtra Assembly session with her 10-week-old infant son Prashansak, the state Legislature got a small baby-care centre on Tuesday.
The centre is named Hirkani Room, symbolising the legendary courage of a milkmaid who was stranded in the Raigad Fort during the reign of Chhatrapati Shivaji Maharaj, but showing courage, she climbed down the steep hillock at the dead of the night to be reunited with her little child awaiting her in a village below the mountain.
Hirkani means 'diamond dust'
The Hirkani Room was inaugurated by Mrs Ahire-Wagh. Hirkani also means 'diamond dust'. It has a cradle with a folding mosquito net, a small medical facility manned by a lady doctor and two nurses plus other requirements for child-care.
Present were Mrs Ahire-Wagh's family, ministers Tanaji Sawant, Deepak Kesarkar and other dignitaries at the small ceremony in Room No. 106 of the Legislature extension building.
On Tuesday, Leader of Opposition Ajit Pawar and other leaders also met the lady MLA and her child and lauded her efforts to combine her duties towards her constituents and responsibilities to the child.
The Hirkani Room will enable young mothers to bring their minor kids to the Legislature, nurse them and take care as required while they can also fulfil their legislative duties as elected representatives, said an official.
Read Also
Maharashtra Governor's inaugural Budget session speech pushes government's 'Focus Mumbai' plan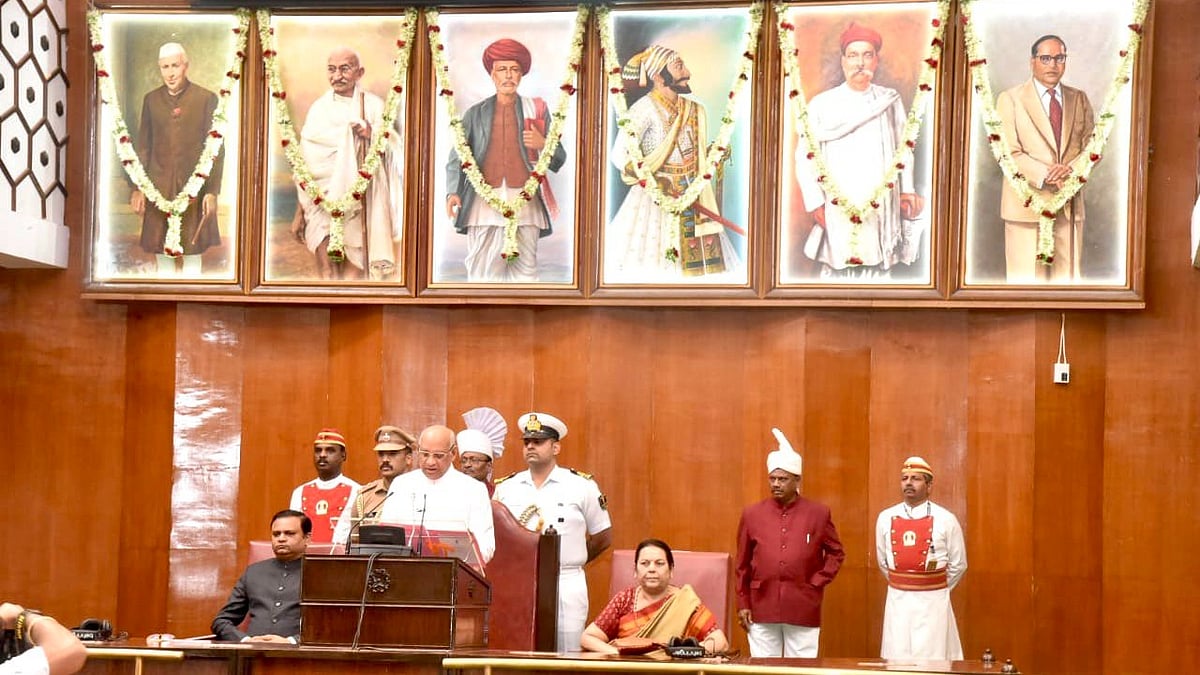 (To receive our E-paper on WhatsApp daily, please click here.  To receive it on Telegram, please click here. We permit sharing of the paper's PDF on WhatsApp and other social media platforms.)