Navi Mumbai: Panvel Taluka police on Wednesday arrested a 19-year-old man for allegedly blackmailing the parents of a minor after managing to get nude photos of the girl. The accused Siraj Ahmed Abid Ali Chaudhary of Yasin Baba Chowk, Nashik, threatened to post the photos on social media platforms if he was not given ₹50,000.
According to police, the accused sent nude photos of the minor to her and her brother-in-law and demanded money.
"The accused befriended the girl through Snapchat, an instant messaging app. She used to surf her mother's mobile when she came in touch with Chaudhary," said police. The chat continued for 6 to 7 months.
He later threatened to tell her parents about their relationship and induced her to send her nude photos and videos to him. After Chaudhary received the photos and videos, he persuaded her to meet him and took a selfie with her. Later, he sent all these photos to her and her brother-in-law and demanded money.
The parents of the minor approached the police on June 20 and a police team brought the accused to Panvel from Nasik with the help of local police. During interrogation, Chaudhary admitted having committed the crime.
The case has been registered under the Protection of Children from Sexual Offenses (POSCO) Act and other relevant sections of the Indian Penal Code.
Police appeal to parents
Meanwhile, police appealed to parents to be very vigilant while giving smartphones to minors. It is the duty of parents to pay attention to the specific sites that children are visiting on smartphones, with whom they are contacting. In order to prevent the above incidents, the police are appealing to the parents to educate the children in a systematic manner so that the children will not be cheated and sexually abused by the person who opens a fake account on social media.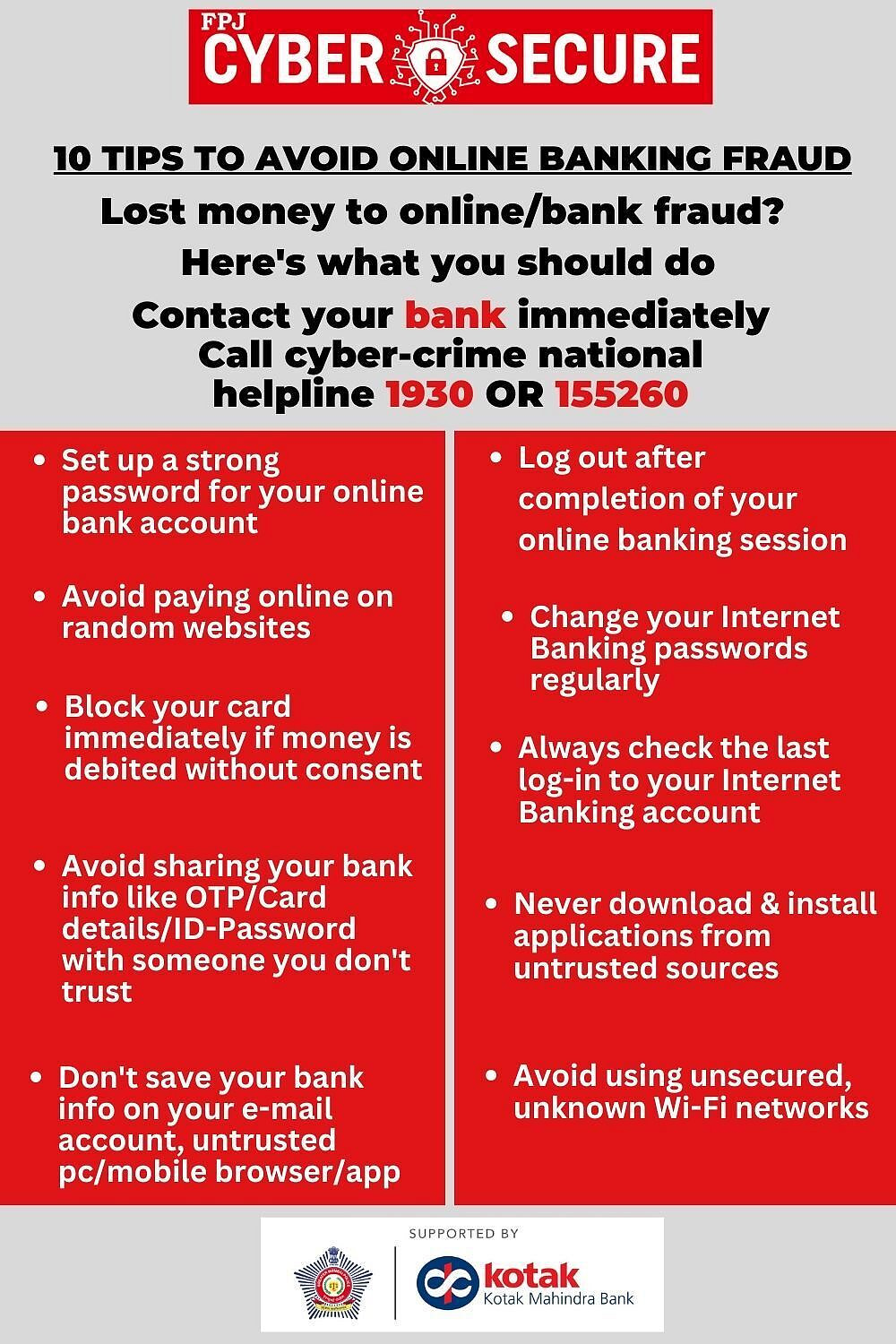 FPJ Cyber Secure |