An entrepreneurial journey demands much more that just planning and executing. Apart from weaving a full-proof strategy threaded with meticulous planning, an unwavering focus gelled with passion and determination and an indomitable spirit laced with hard work and dedication are prerequisites to set out on an entrepreneurial journey.
Embarking on a successful start-up journey is all the more difficult because the product or services it seeks to develop has to be unique. Nimish Arora, President of Entrepreneurs' Organization (EO) Gurgaon Chapter says, "Developing and marketing them are even harder since customers' preferences and choices are intrinsic to the success of the products or services." Here are seven wise tips by him that will give a boost to your own start-up entrepreneurial journey:
Goal:
The goal is the most important. Without the goal, it will be a rudderless journey. And, the goal should be bigger, for the collective good. "Shoot for the Moon. Even if you miss, you'll land among stars". Initially, the goal should be to develop a highly acceptable product or service for the social good that has the potential to change the way people think or work. It must make life easier for the common people. As and when the product is ready; the set goals will automatically start turning into reality.
Set your priorities right:
Great things happen only when priorities are set right. You might want to achieve a lot of things and that may be eminently impossible but pecking the order of priorities is very important in a new business. This will help to have the right focus at the right time at the right place. Moving here and there will only make things haywire.
Set Boundaries and stick to them: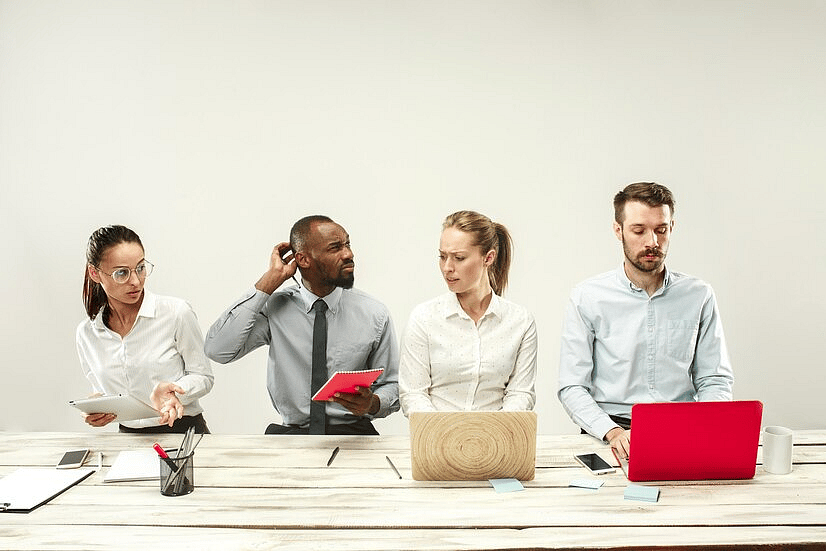 Self-made boundaries often make things easier. Set it after a careful thought but stick to it firmly and carefully. Set the boundary to feel secured, safe and respected also. You will not run out of tank. It's like growing and evolving with time. Setting boundaries are not to limit your potential but creating a scope to enhance that potential.
Make time for self-care:
You can be whatever you want to be. But, if you do not take care of yourself, both physically and mentally, then you are not doing any good to you yourself, the people around you and your stakeholders. Your success may uplift millions from their current status. Thus, self-care is also the key to success of an entrepreneurial journey.
Invest yourself in professional development:
Business is an area where very few taste success. While formal & informal education, a flair for doing business and experience do help, constant honing up of the skill is of utmost requirement. It will help you to remain afloat. The world is moving fast and you have to keep pace with that. Newer developments are coming in from all directions and you have to keep yourself abreast with these developments to remain in the league.
Time Management:
Time and tide wait for none. Once gone, it's gone forever. That is why time management is most important. Mismanagement of time can take toll on your health. Manage your time well so that every aspect of the business gets appropriate and just attention. This will help you strike a balance between professional and personal life which will ultimately help you to the focus and achieve a work-life balance.
Focus:
This is what drives one to a successful journey. The more you focus, the closer you are to the target. Nothing should take your focus away from the goal that you have set for yourself. The focus should be unwavering.
(To receive our E-paper on WhatsApp daily, please click here.  To receive it on Telegram, please click here. We permit sharing of the paper's PDF on WhatsApp and other social media platforms.)