Gwalior (Madhya Pradesh): A drunk man in Gwalior police station area allegedly committed suicide by jumping into a well situated at Kali Mata temple at Koteshwar road on Wednesday midnight. After police received the information, body was fished out on Thurday afternoon.
Police has sent the body to PM house and are carrying out further investigation regarding the case.
According to police, the rescue operation was on for 12 hours. The deceased has been identified as Lallu Bhadoria of Ghas Mandi in Koteshwar Colony.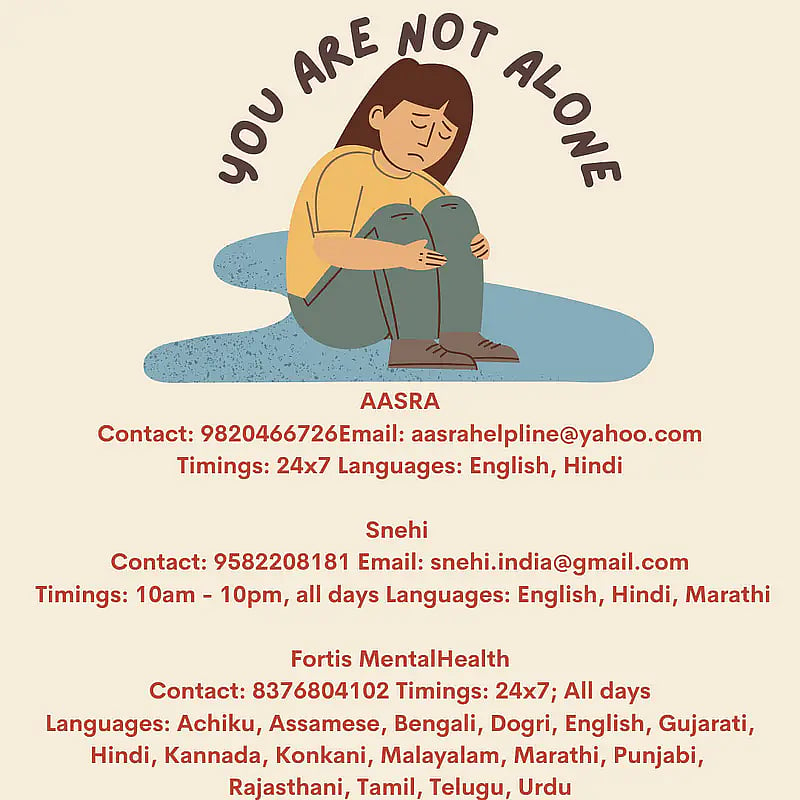 If you or anyone you know is struggling with suicidal thoughts, seek help here: | Mental Health Helplines
As per Lallu's family, he was intoxicated when he stepped out of the house on Wednesday's night, following which they were informed about him jumping in to the well.
From the time incident took place, the rescue operation was started and continued till 11 in the morning. For now, police has sent the body to PM house and established morgue. Further investigations are being carried out.
(To receive our E-paper on WhatsApp daily, please click here.  To receive it on Telegram, please click here. We permit sharing of the paper's PDF on WhatsApp and other social media platforms.)