Six persons, including three women, were rescued after a multi-storey structure collapsed in Mumbai's Bandra on Wednesday.
The ground plus four-storey structure caved in at around 3.50 pm in the Behram Nagar of the western suburb.
Fire brigade and police personnel immediately rushed to the spot and launched a rescue operation.
A total of 6 persons, including three women, were taken out of the debris. Of them, four, including two women, were admitted to V N Desai Hospital. The other two, including a woman, were sent to Bhabha Hospital. All are in stable condition.
Meanwhile, a search operation was on to find out if more people are trapped under the debris.
Check out the pictures below: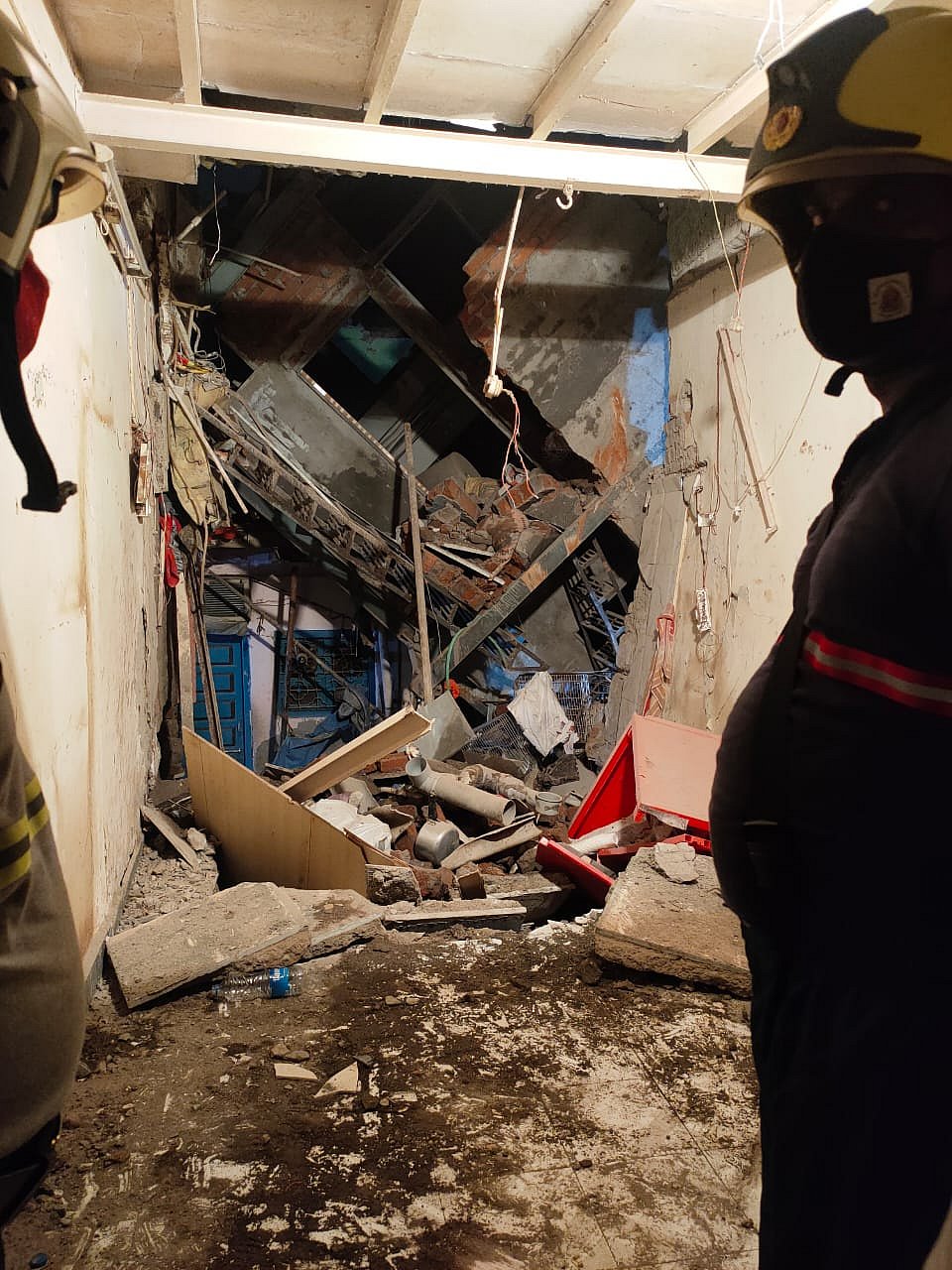 (To receive our E-paper on whatsapp daily, please click here. To receive it on Telegram, please click here. We permit sharing of the paper's PDF on WhatsApp and other social media platforms.)
Published on: Wednesday, January 26, 2022, 08:13 PM IST