Navi Mumbai: A 63-year-old man from Nerul was duped of ₹8.43 lakh as custom charges by a woman cyber fraudster who wanted to send him $100,000 by claiming to be in the US military and posted in Syria. The man had befriended the woman on Facebook.
The complainant received a Facebook friend from the woman, who identified herself Jenny Bartley. The two started chatting and later shared their mobile numbers.
Complainant was sent a receipt of the payment on WhatsApp
On Jan 26, Bartley told the man that she had sent him $100,000. He also received a message from someone claiming to be from Delhi Airport customs and asked to pay ₹38,500 as clearance charges. The complainant was also sent a receipt of the payment on WhatsApp.
On Jan 30, he was asked to pay another ₹89,500 as GST to clear the parcel and was provided an account number for the transaction. In the name of different charges, the cyber fraudster extorted ₹8,43,000 from him. However, when he didn't get the parcel, he realised he had been cheated and approached the Nerul police, who have registered a case against the unknown woman for cheating under the Indian Penal Code and the IT Act.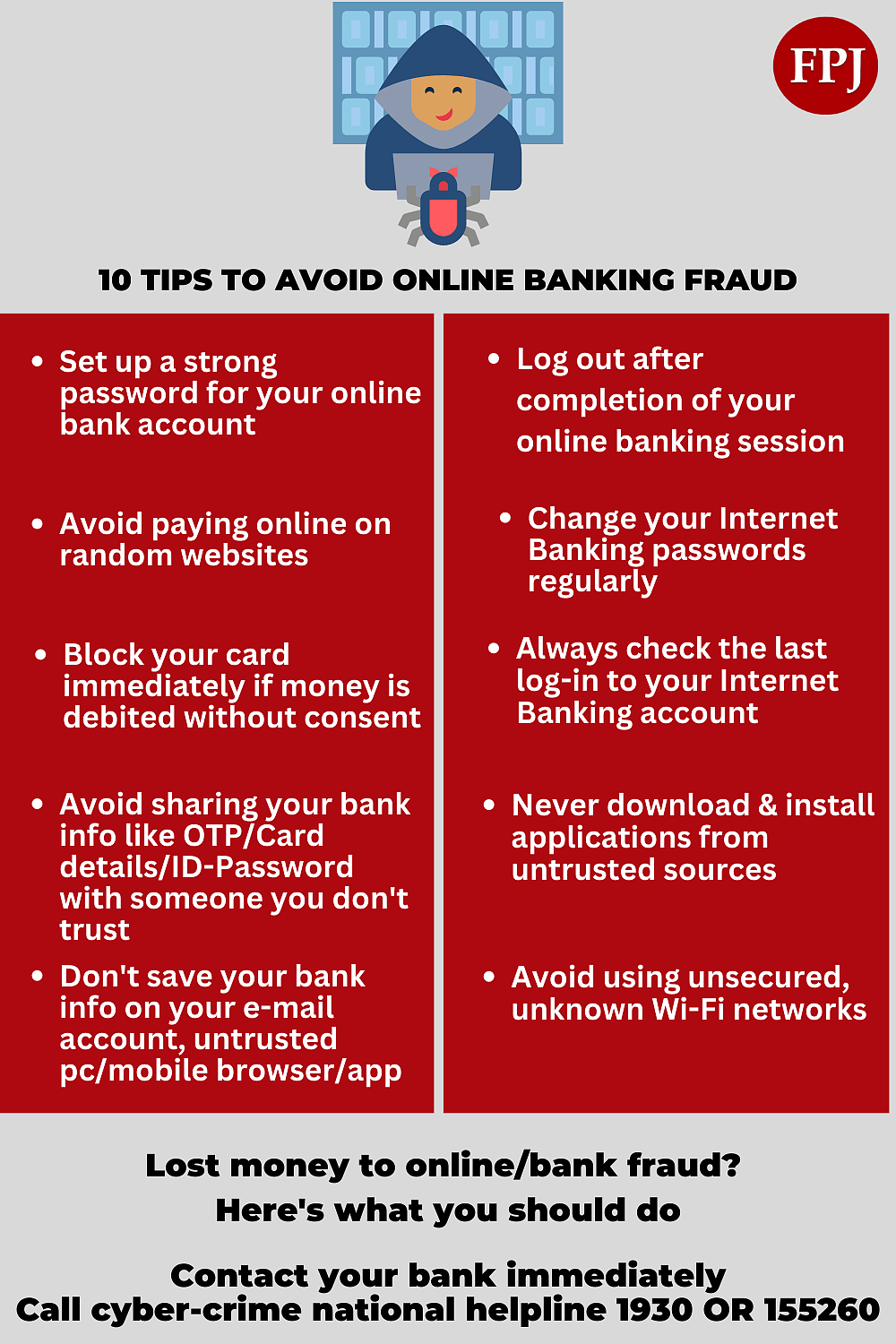 (To receive our E-paper on WhatsApp daily, please click here.  To receive it on Telegram, please click here. We permit sharing of the paper's PDF on WhatsApp and other social media platforms.)