Mumbai: The Free Press Journal, on Feb 9, launched a campaign to show how farcical the state government's ban on gutkha is. This newspaper's correspondent Somendra Sharma bought gutkha from several paan shops in south Mumbai that are brazenly selling this chewing form of tobacco that is a known cause of oral cancer.
Continuing with the second instalment of the campaign to expose inaction on part of the authorities, this reporter visited several paan and beedi shops in Ghatkopar East and West and bought gutkha pouches.
Tobacco 2012 ban
In 2012, the Maharashtra Government had banned gutkha and related tobacco products. However, this reporter found that these products are readily available and packaged mostly as paan masala, even though it's banned.
Paanwalas were selling the banned products with zero fear of law; one of them, in fact, does brisk business just outside Ghatkopar station on the west side. He told this newspaper that gutkha pouches were distributed openly by agents who brought the stuff from neighbouring states of Gujarat and Madhya Pradesh. Over 100 pouches are sold daily by him and youngsters constitute his regular customers.
Who are the buyers?
Another paanwala next to Hindi High School in Ghatkopar West, too, does roaring business; needless to say most of his customers are school students. "Most of these students are Classes 8-10," the paanwalla said. "While buying, they claim that it's for their elders, but most often they themselves consume it," he added.
Another paanwala does active trade from his stall near coaching institutes like Mahesh Tutorials, Allen and Akash in Ghatkopar West, with pouches being brazenly kept at the counter itself.
A single packet of gutkha and paan masala can cost anywhere from Rs10 to Rs 25. Another paanwala in the station area in Ghatkopar West said, "I make a profit of at least Rs 5 per pouch." He, however, refused to disclose the identity of his distributor.
There are several paan shops near Jhunjhunwala College near the station on the west side. A paanwalla in the vicinity said he sells pouches to at least 25 college students every day.
Even as local citizens said that the police are well aware of the open sale but don't take any action, Deputy Commissioner of Police Purshottam Karad said, "We will look into the matter and take necessary action."
In 2012, the Maharashtra Government had banned gutkha and related tobacco products. | FPJ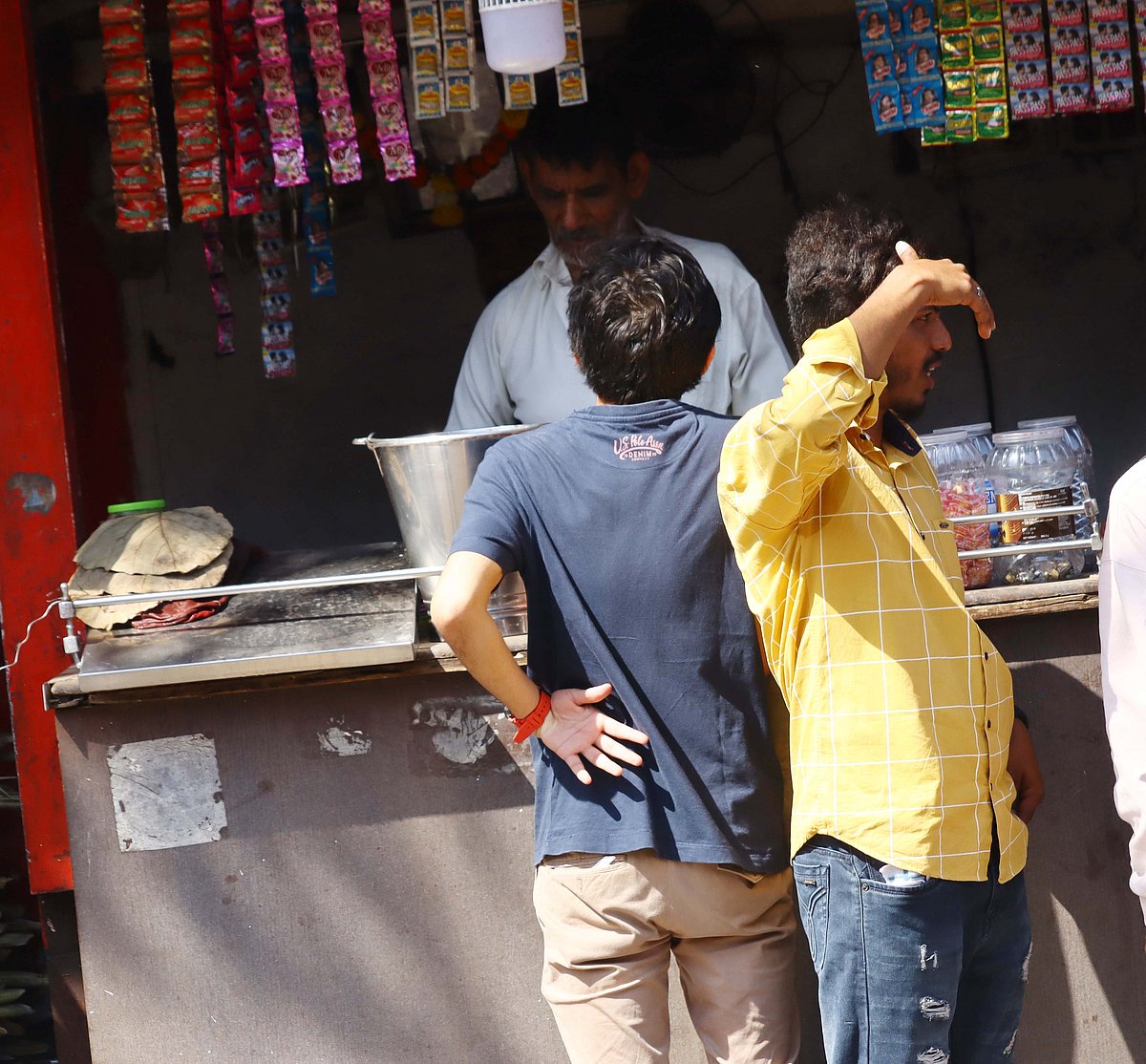 However, we found that these products are readily available and packaged mostly as paan masala, even though it's banned. | FPJ
(To receive our E-paper on WhatsApp daily, please click here.  To receive it on Telegram, please click here. We permit sharing of the paper's PDF on WhatsApp and other social media platforms.)