Mumbai: A 31-year-old doctor recently clicked on a malicious link sent by a fraudster claiming to be an employee of a bank and ended up losing Rs3.39 lakh.
According to the police, on September 14 around 4:00pm, the victim received a call on her mobile phone from an unknown number for credit card deactivation from the Juhu branch of the bank. The scammer already had the victim's bank details. He then shared a file over the victim's WhatsApp and asked the victim to open the said file.
On checking the messages the victim found that they were transaction alert messages from her bank. The victim then immediately informed the bank about it and got her account closed.
The victim has provided the fraudulent numbers from which she had received calls from scammers and fraudulent transaction details to the police in her complaint.
The police have registered a case under sections 66C (identity theft) and 66D (cheating by personation by using computer resource) of the Information Technology Act.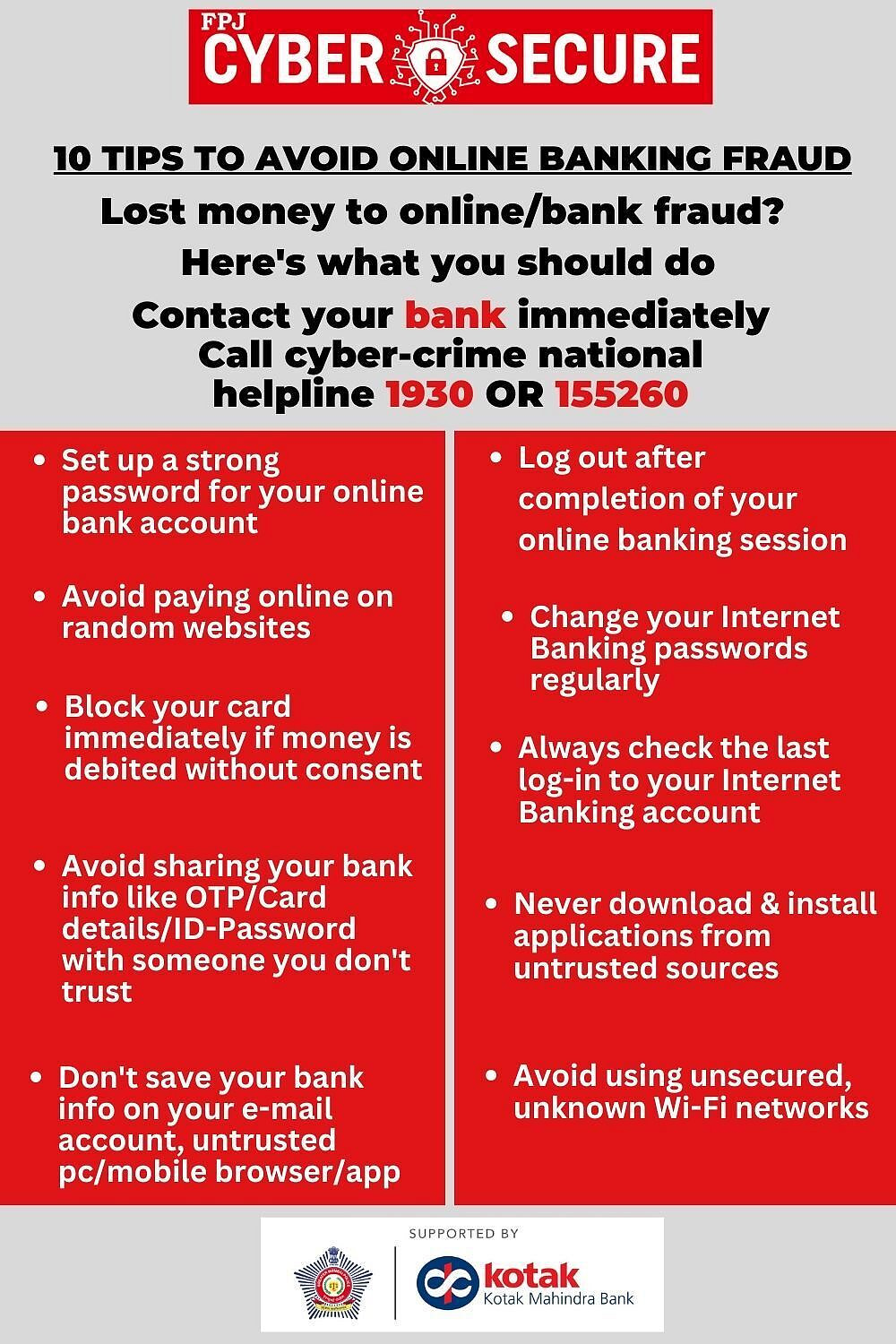 FPJ Cyber Secure |