Mumbai: In three separate cases, the Mumbai police's cyber cell on Friday arrested 12 people for allegedly cheating several people under the pretext of task-based fraud which starts with the trap of part-time job of liking YouTube videos. Some of the suspects were held from Rajasthan. Besides Rs63 lakh in cash, the police also seized several electronic items like laptops, mobile phones, computers, CCTV cameras, SIM cards, etc. Initial probe revealed that the suspects have several bogus bank accounts, passbooks, fake rubber stamps, forged government documents, GST certificates, etc. They operated under the garb of a legitimate business by renting apartments in private properties.
The suspects were identified as Jogeshwari residents Kalpesh Medekar, 27, Manoj Nerurkar, 38, and Subhash Nagam, 45, while Aditya Jain, 24, Mahavir Singh, 22, and Dev Gujjar, 27, hail from Rajasthan. Milind Appa, 55, Gaubahadur Singh, 52, Santosh Sheteye, 48, Lakshman Saianna, 37, Shakufta Khan and Tushar Ajwani, 38, were arrested, too.
Underlining that such cases have been on the rise, the police said that the con starts with simple yet professional looking text messages on either WhatsApp, Telegram or Instagram. The text reads, "Do you want to earn money apart from your regular income job? Or are you looking for part-time work opportunities that will pay you hefty sums? All you have to do is like YouTube videos and earn money from the comfort of your home." Terming the new trick of cheating as "YouTube likes fraud", the police said that fraudsters further target the aggrieved with "task-based frauds" once they get trapped with the bait of part-time job offer. To tackle the evolving virtual menace, special teams have been formed to nab cyber crooks.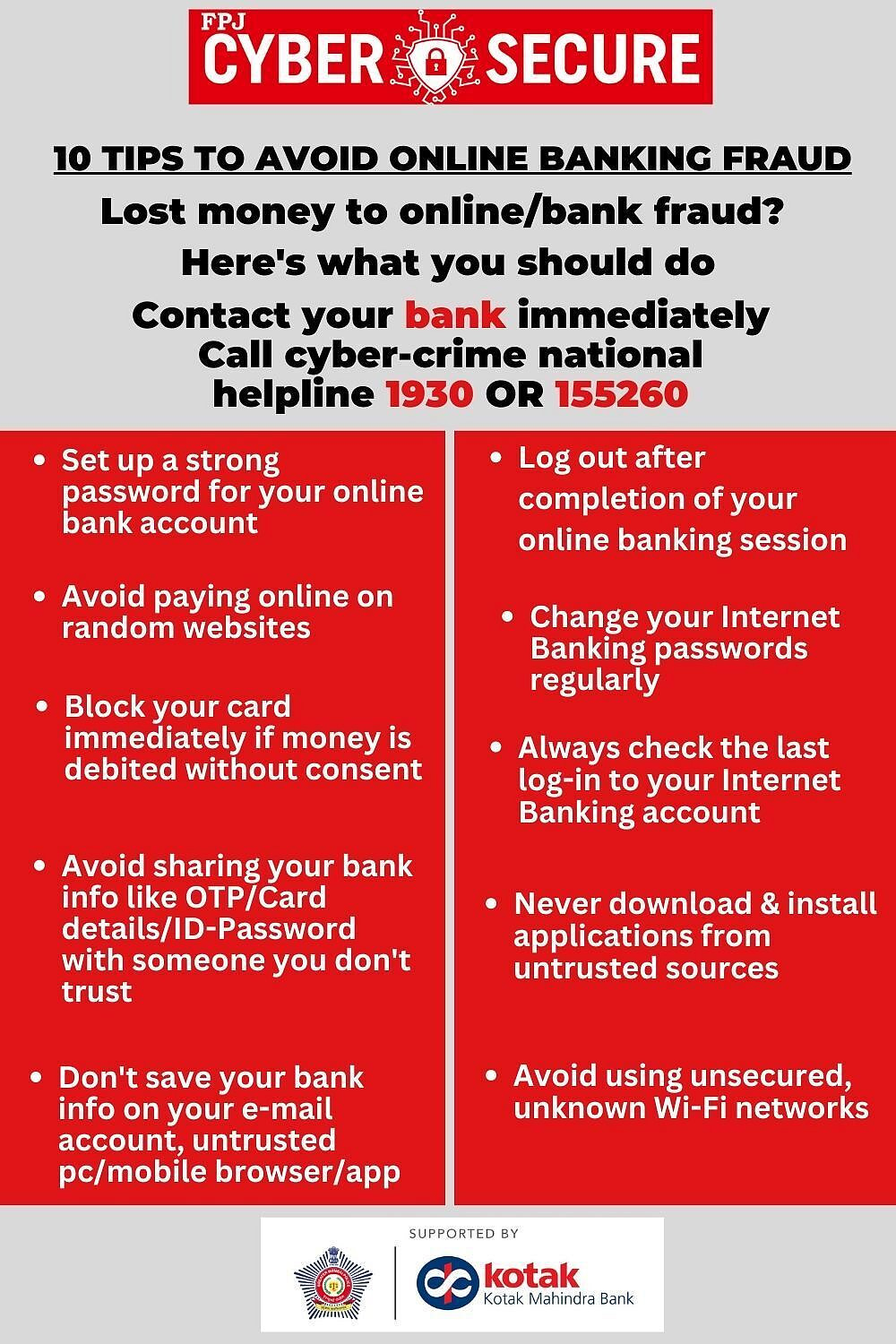 (To receive our E-paper on WhatsApp daily, please click here.  To receive it on Telegram, please click here. We permit sharing of the paper's PDF on WhatsApp and other social media platforms.)