Kollam: Police said on Thursday that a 68-year-old man allegedly committed suicide at Puthur in this area by starting his own funeral pyre. Vijayakumar, a local of nearby Maranad, was discovered dead after he set himself ablaze at his family home.
Deceased could not work for work due to some ailment
According to authorities, the deceased had been unable to go for work for a while due to a condition.
His sister, who resides alone in a home on the site, saw a fire at midnight and assumed that some wood may have accidentally caught fire.
Sister tried to douse fire with another relatives help
She also doused it with the help of another relative living in the neighbourhood. In the morning, they found the body, they said.
Suicide note recovered
A suicide note, allegedly written by Vijayakumar, was recovered by the police.
In the letter addressed to his friend, the deceased man said he was ending his life as he was unable to work anymore due to his health condition, they added.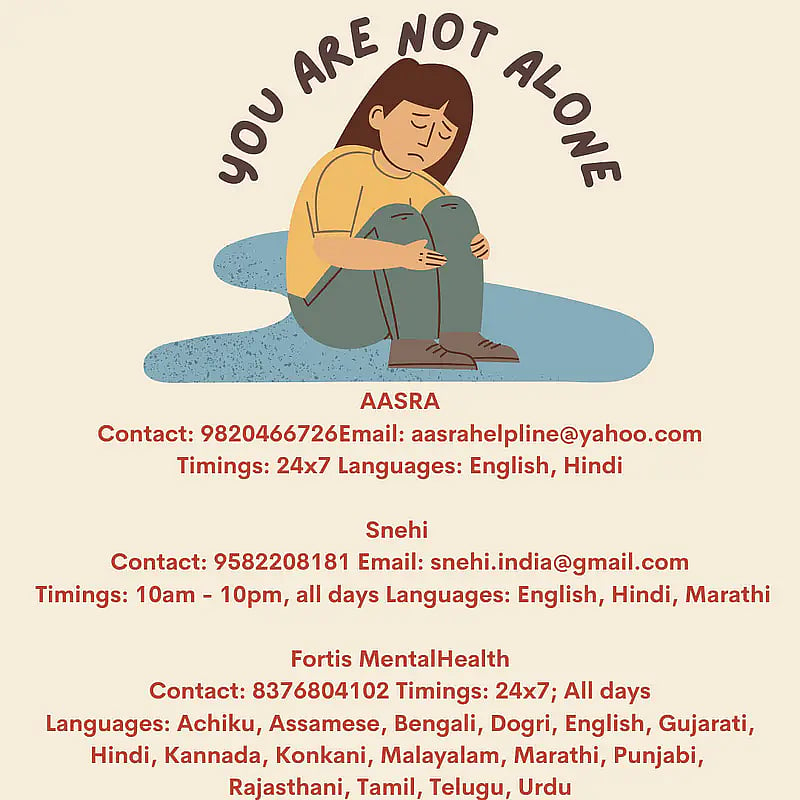 If you or anyone you know is struggling with suicidal thoughts, seek help here: | Mental Health Helplines
(To receive our E-paper on WhatsApp daily, please click here.  To receive it on Telegram, please click here. We permit sharing of the paper's PDF on WhatsApp and other social media platforms.)