The urban population has become increasingly sedentary apart from having unhealthy food habits, resulting in poorer muscle mass and bone strength. We are now faced with a modern epidemic where prevalence of arthritis (especially knee arthritis) has become very common in men and women post a certain age. This age-related arthritis which is by far the most common type of arthritis is called osteoarthritis. One usually expects a complaint about pain in either one or both knees to come from an older adult or aged person. Pain in the major joints of the body is, after all, associated with the incidence of different types of arthritis or age-related joint and bone diseases. However, knee pain or joint pain is also an increasingly prevalent complaint made by young adults starting from adolescence to the mid-to late-30s.
The painful condition of arthritis can greatly impact a person's everyday life causing pain and stiffness, which is often caused by having too much inflammation in the body. This is where, as with most cases, change in diet plays the key role.
Our food has a direct impact on the level of inflammation in our body. Hence when we treat the inflammation, we treat the root cause of the pain and stiffness. Hence when we see patients with either osteoarthritis or rheumatoid arthritis or with just joint pains, once we change their diet to more anti-inflammatory, we very quickly see the reduction of their pain and inflammation.
Seven foods that help in reducing inflammation and joint pains:
Raw papaya: Raw papaya contains a naturally occurring, anti-inflammatory compound called papain. Papain has been proven effective at reducing joint pain, stiffness, and as such, is an excellent supplementation for anyone who suffers from arthritis.
Ripe papaya: One of the best fruits to reduce inflammation and joint pains in ripe papaya. We strongly recommend having ripe papaya empty stomach as a treatment to reverse arthritis.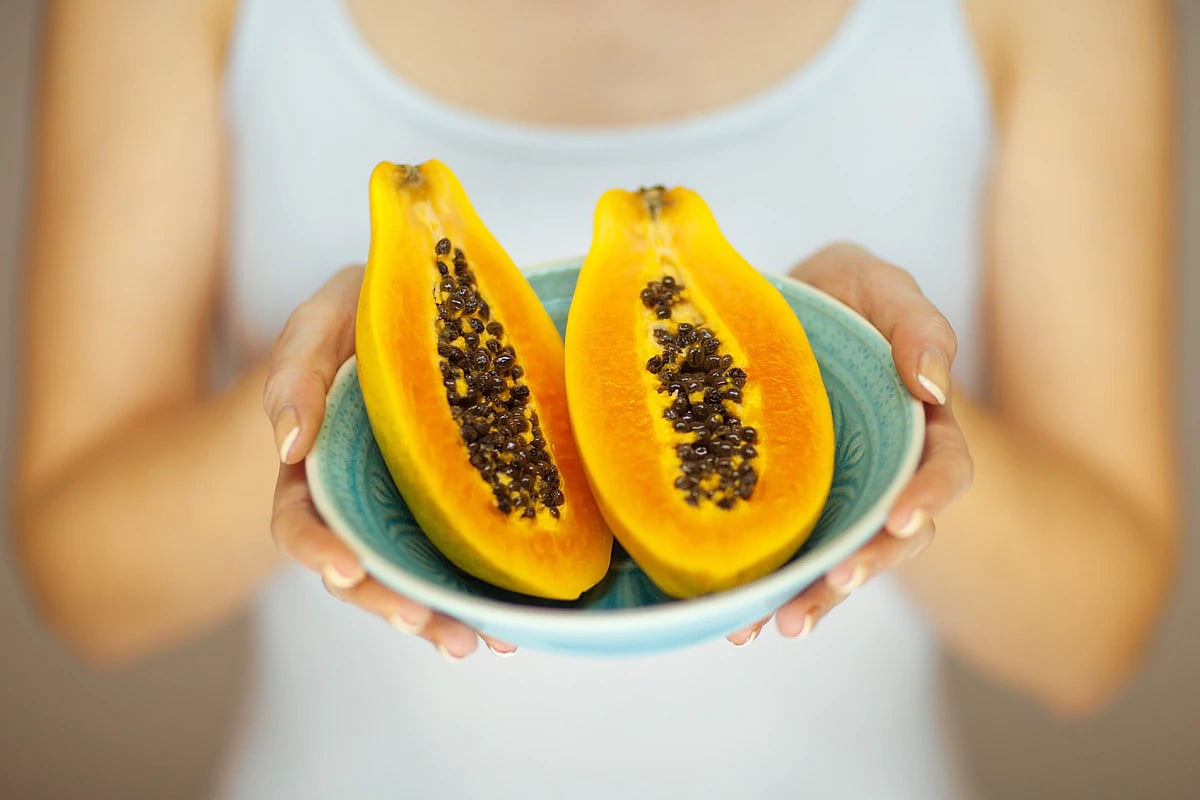 White sesame seeds: White sesame seeds contain high amounts of calcium and copper which make it an effective remedy for arthritis and joint pain. In fact, the number one source of calcium on this planet is white sesame seeds.
Drumsticks: Drumsticks contain calcium and phosphorus, which help keep bones healthy and strong. Along with its anti-inflammatory properties, moringa extract might help to treat conditions such as arthritis and may also heal damaged bones.
Soaked figs: Dried figs are a good source of two types of phytochemicals, polyphenols and flavonoids, which work to ease existing inflammation and to prevent free radicals from triggering new inflammation.
Chia seeds: Chia seeds are one of the richest plant-based sources of alpha-linolenic acid (ALA), a type of omega-3 fatty acid. Omega-3 fatty acids are known for their strong anti-inflammatory properties, and can reduce joint pain, inflammation, as well as joint stiffness in people with rheumatoid arthritis
Methi dana: Fenugreek or methi contains a compound known as the fenugreek seed petroleum ether extract. The compound mainly comprises linoleic acid and linolenic acid. It helps to improve the inflammation in the joints. We recommend to boil 1-2 tsp of methi dana and have the water after straining.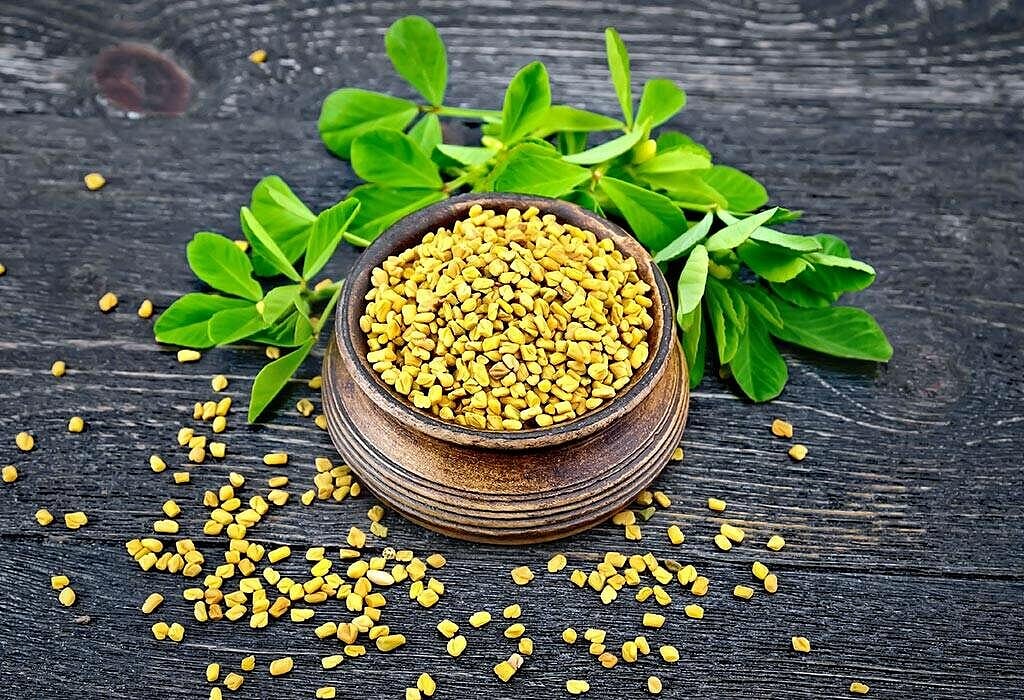 While it is important to add these anti-inflammatory foods, it is equally important to avoid those unhealthy junk foods, deep fried and dairy products which trigger more inflammation. Today more than 30% of our population is suffering from some form or joint or knee pain.
And this can be easily taken care of if we make the right lifestyle and food changes. Remember the four important pillars of health that we keep talking about – right nutrition, good sleep, physically being active and emotional health. If we all focus on improving these four important pillars, then good health is just a by-product of our habits.
(Karan Kakkad is a Disease Reversal expert based in India. He is the Founder & CEO of Reverse Factor. To know more call 8100550660 or visit www.reversefactor.in)
(To receive our E-paper on WhatsApp daily, please click here.  To receive it on Telegram, please click here. We permit sharing of the paper's PDF on WhatsApp and other social media platforms.)