Bhopal (Madhya Pradesh): The students in class 12 breathed a sigh of relief after writing their first Central Board of Secondary Education (CBSE) examination paper on Friday. The students were part of Covid batch and hence they didn't appear in class 10 board examination.
On Friday, they looked in high spirits as they walked out of their examination centres after taking English exam. Free Press talked to students after the exam to learn about difficulties they faced. Some students were anxious, others were tensed while some of them fell sick before the exams. Excerpts
Fell ill
Amna Aslam, an 18-year-old student, said, "I was very anxious about the exams as I couldn't answer English exam fully in pre-boards. I even got sick, had to be hospitalised. But the board exam was easy."
Was cakewalk
"I was definitely stressed," Rishabh Rathaur, 18, said. "Scoring well in board exams is a lot of pressure. But I am preparing for UPSC. Therefore, this exam was very easy for me. Pre-board examinations were tougher. I am excited for other subjects now," he added.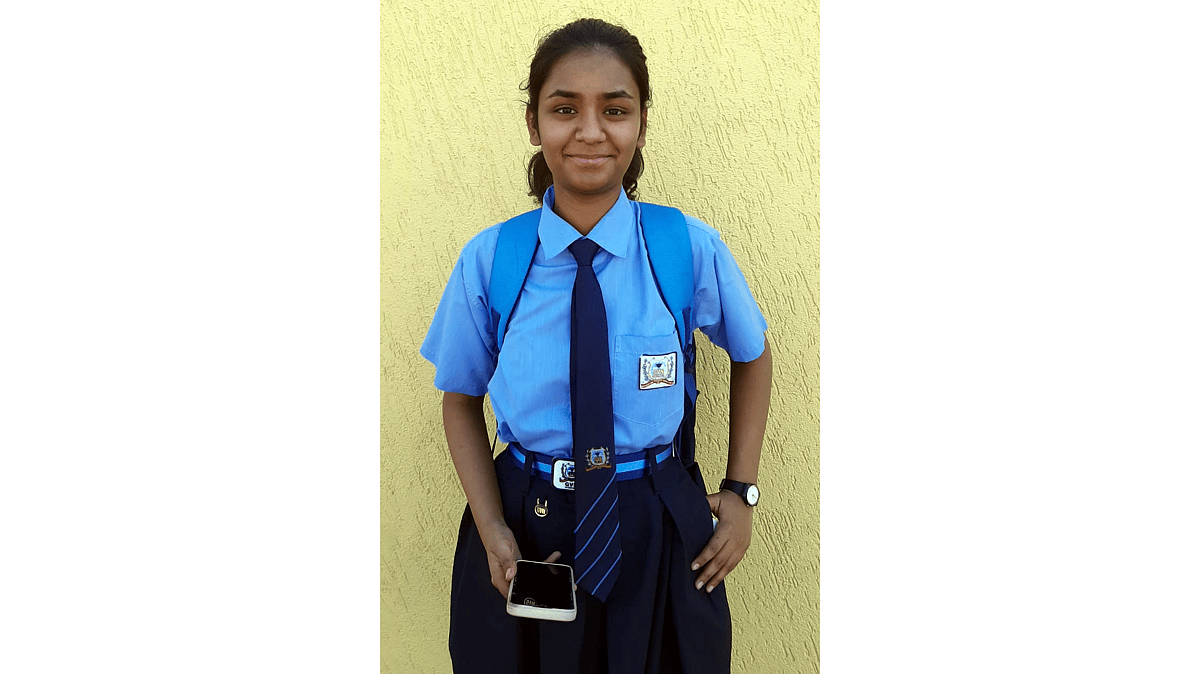 Studied whole year
Khudeja Aziz, 18, said, "I am studious. I was anxious not because of the syllabus but because of pressure of scoring well. The exam was very easy and I hope other exams are like this too. I studied throughout the year. Hence, studying the whole syllabus wasn't difficult."
(To receive our E-paper on WhatsApp daily, please click here.  To receive it on Telegram, please click here. We permit sharing of the paper's PDF on WhatsApp and other social media platforms.)