Bhopal: Special children of SOS Village Khajurikalan presented songs and dance in a Zonal level e-Tarang competition.
The children took part with other participants from 10 SOS Villages of Zone-1 in the two-day contest.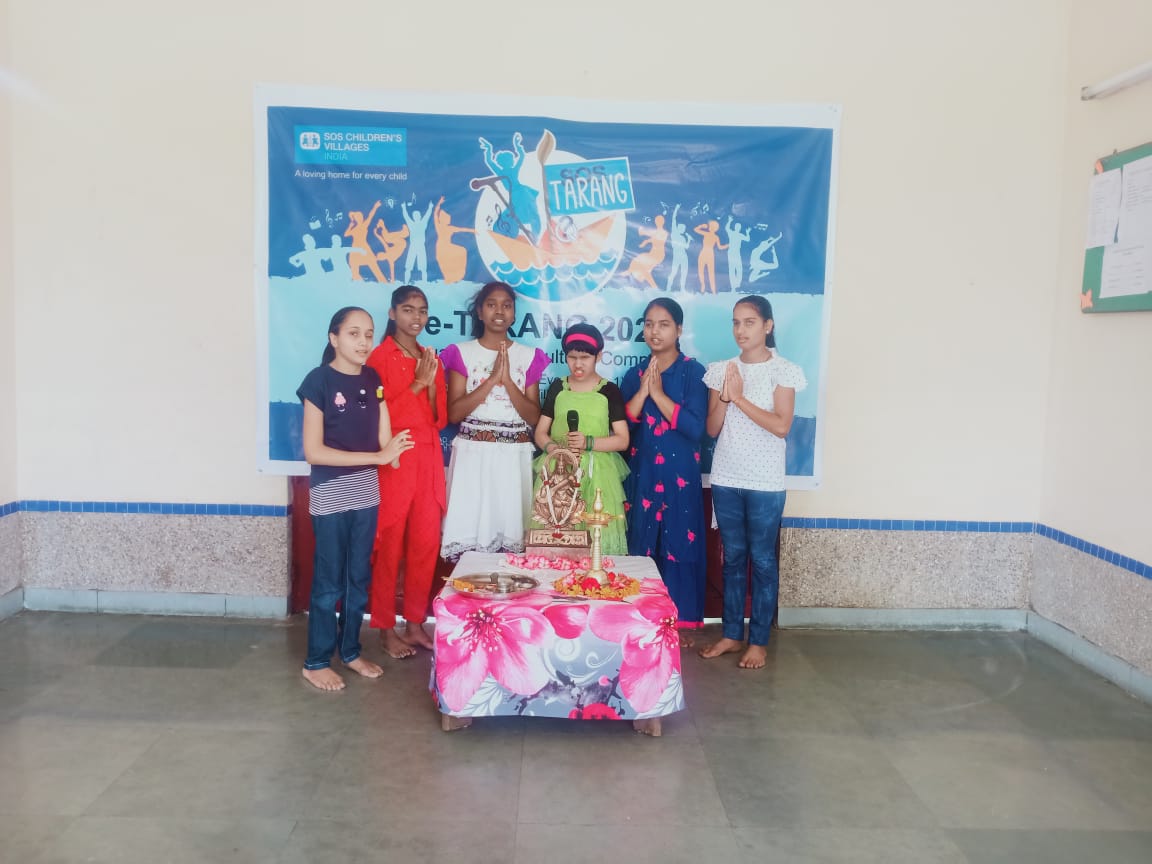 Anudeep who is congenital visually impaired presented a melodies song. Her performance is loved by everyone where two other special needs girls bestow their excellent performance in Bharatnatyam dance form.
The event comprises different activities like solo singing; duet singing, group dance, science project, etc, and finalists will be selected to participate in the national competition.
Village Director of SOS Children Village Khajurikalan, Bhopal, Deepak Saxena said the annual festival celebrated by SOS Children's Villages of India, Tarang upholds the commitment for children to express, participate and showcase their talents. From across the projects, children come forward to demonstrate their skills and expertise to commemorate Universal Children's Day on November 20 every year. This year too children under our care are participating in this festival, albeit virtually, he said.
The event will witness the participation of children from both of our projects in 22 states. Of these, children who will win at the zonal level will participate in the Grand Finale (Tarang) on 26 November 2020. There will be a series of inter-zone activities and performances and the winners will be bestowed with a token of appreciation. The grand finale will be broadcasted on Facebook Live.
The organization always believes that the involvement of children in such constructive activity boosts the enthusiasm among our children during this difficult time of the pandemic, Saxena said.
(To receive our E-paper on whatsapp daily, please click here. We permit sharing of the paper's PDF on WhatsApp and other social media platforms.)
Published on: Sunday, November 08, 2020, 01:11 PM IST