Furore has risen in India against Pakistan after news of Pakistani drones being sighted in India and Indian embassy in Islamabad spread over social media platforms.
On Friday, a drone from Pakistan entered the Indian territory at the International Border (IB) in the Arnia area of Jammu district. After BSF jawans opened fire, they flew back into Pakistani territory, officials said.
According to the BSF, the alert personnel fired at a small Hexa-copter belonging to Pakistan today morning at about 04: 25 am as it was trying to cross IB in the Arnia sector.
A drone was also spotted over the Indian High Commission complex in Pakistan last week, triggering a huge security scare in the mission, people familiar with the development said on Friday.
The Indian mission has already taken up the issue strongly with the Pakistani authorities.
The incident came to light amid growing concerns in the security establishment in India after explosives-laden drones were used to carry out an attack on the Jammu Air Force station on June 27.
Citizens across India are upset and angry over the tension on border. They are asking for strict action to be taken in this regard.
Have a look.
(By agencies)
Read Also
#WorldSportsJournalistsDay2021: Indian media professionals mark the day by cheering fellow workers...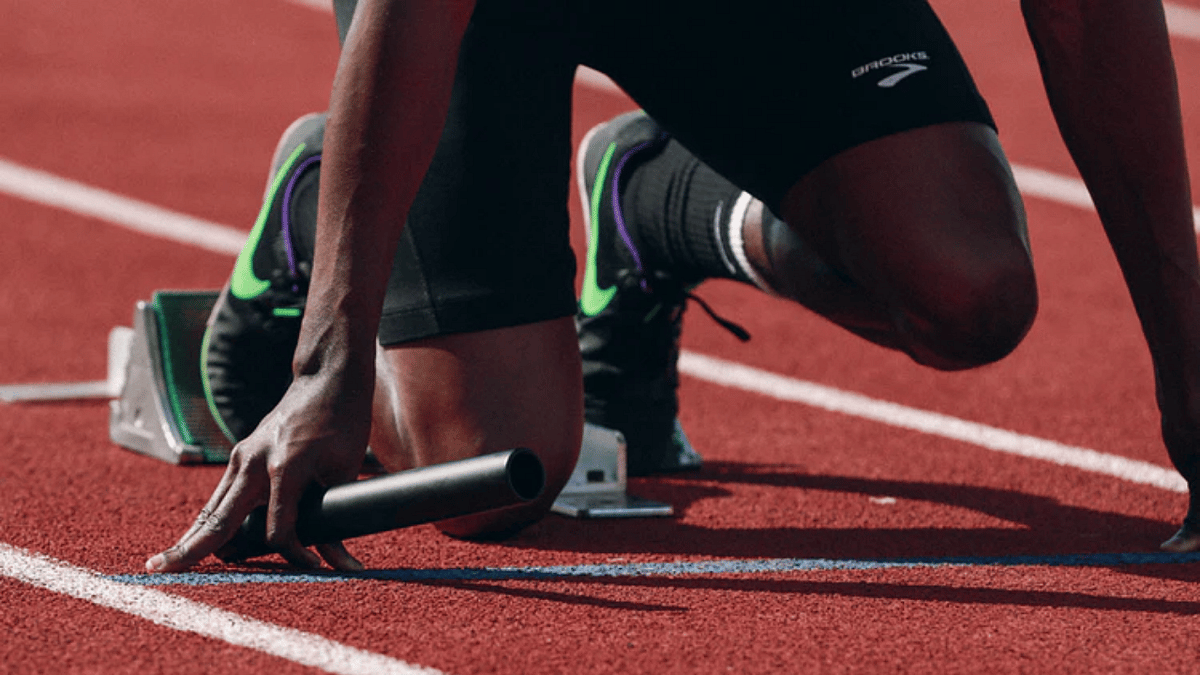 (If you have a story in and around Mumbai, you have our ears, be a citizen journalist and send us your story here. )
(To receive our E-paper on WhatsApp daily, please click here.  To receive it on Telegram, please click here. We permit sharing of the paper's PDF on WhatsApp and other social media platforms.)