The Ghatkopar police arrested three people for allegedly 'honey trapping' a 25-year-old stock broker. The accused extorted money from the stock broker after threatening to file a false rape case against him and also threatened to circulate his intimate photographs with a female accused.
A day after an offence was registered, the police arrested three of the accused including the victim's friend, Sushil Nadar. "Till now, we have arrested three accused on the charges of 364A (kidnapping for ransom), 388 (extortion by threat of accusation of an offence punishable by life imprisonment of death) and 323 (voluntarily causing hurt) of the IPC while few other accused are yet to be arrested," said Jitendra Agarkar senior inspector of Ghatkopar police station.
Last week an unknown woman contacted the victim and asked him to meet over drinks. On Thursday evening, the duo met near Asalfa Metro station in Ghatkopar and went to a hotel room. After having drinks, the duo established an intimate relationship. Around 7.30pm, when they left from the hotel room, five men were already waiting for the stock broker and confronted him for going around with the woman. When he claimed that the woman was his friend, much to his surprise, the woman also joined them and accused him of raping her.
The accused then put him in a car and demanded ₹20 lakh or else threatened to file a rape complaint against him when he refused they assaulted him. Suddenly his friends, Nadar came there and tried to negotiate with them. The victim was later taken to Kalyan.
The victim was made to deposit ₹10,000 in Nadar's account after he agreed to pay ₹1 lakh, he was allowed to leave only after he assured to pay the remaining money.
Next day Nadar asked for the remaining money, when the stock broker refused, Nadar sent the intimate photographs with the woman that had the complainant in it and claimed that if he didn't pay the accused they will circulate the photographs. Refusing to budge to the extortion demands, the man approached police and lodged a complaint.
Read Also
Cyclone Tauktae intensifies: Mumbai Monorail suspended, local trains services disrupted between...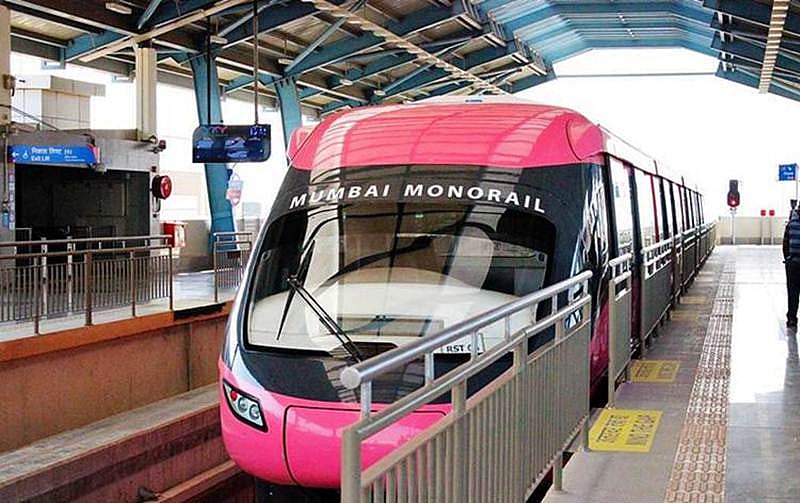 (To receive our E-paper on whatsapp daily, please click here. To receive it on Telegram, please click here. We permit sharing of the paper's PDF on WhatsApp and other social media platforms.)