Mumbai: A 76-year-old man lost Rs2.97 lakh to power bill fraud despite sensing the trickery. The Thane resident had received a message from an unknown number, informing that his power supply to his house will be snapped as his last bill was not updated. The message also contained a helpline number.
The senior citizen dialled it and spoke to an 'executive' who asked him to download an app on his phone. He followed the instructions, but realised the fraud while talking to the impostor. The aggrieved got his debit card blocked, however, Rs2.97 lakh still got deducted from his account.
Case Filed In The Matter
The con had slyly made the man download an app which gave remote access to his device. A case has been filed under sections 66C (identity theft) and 66D (cheating by personation by using computer resources) of the Information Technology Act.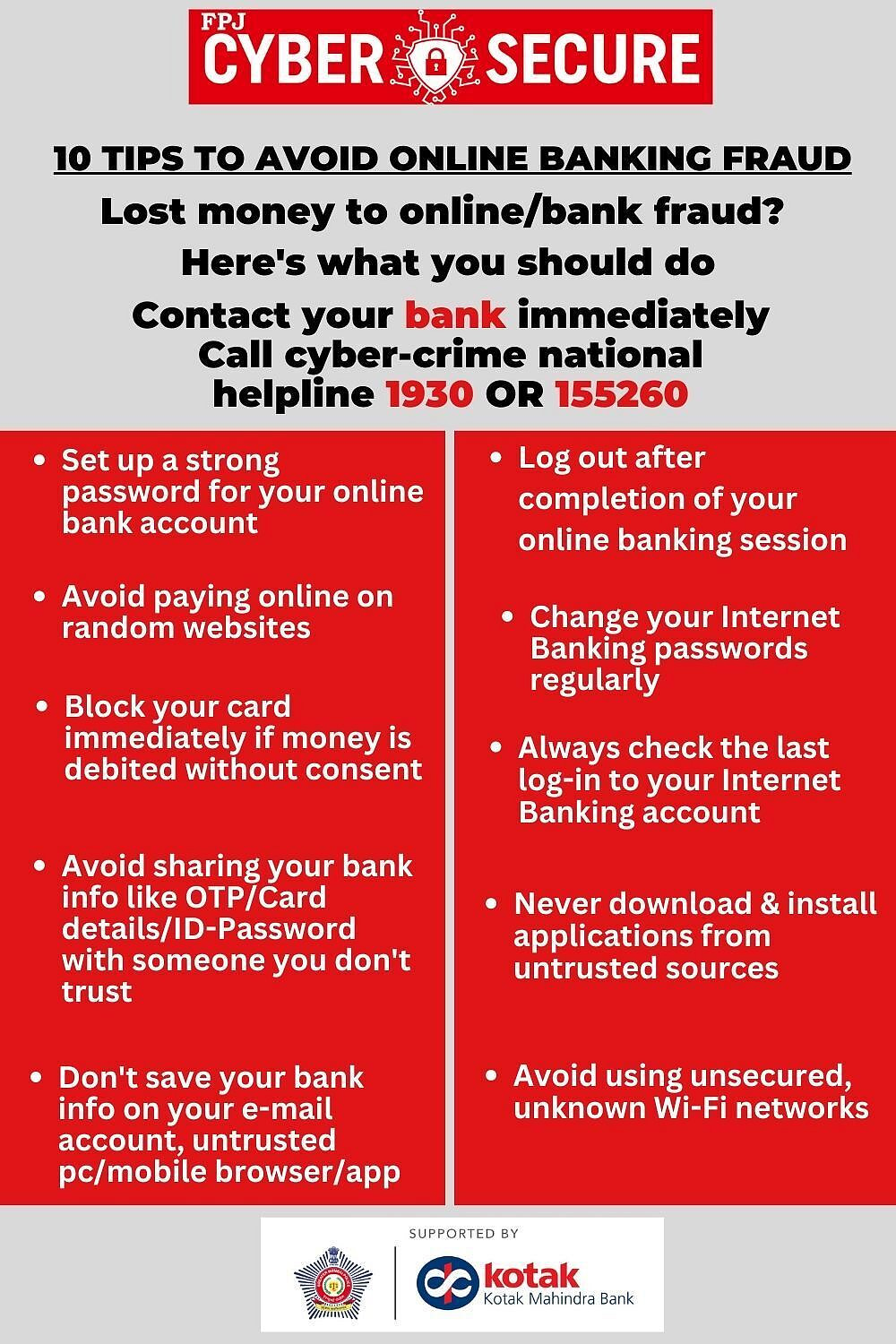 FPJ Cyber Secure |