The Central Railway Solapur Division has achieved 100% electrification on it 976 km route. The last non-electrified section of Central Railway i.e. Ausa Road- Latur Road (52 RKM) was electrified on Feb 23.
With this electrification, Solapur division will save 3116 Kilo Liter of Diesel, ₹35.48 crore annually, which is equivalent to saving of 8268 tons of carbon footprint in Kurduwadi-Latur section.
India on track to become largest Green Railways
Indian Railways is working in mission mode to become the largest Green Railways in the world and is moving towards becoming a "net zero carbon emitter" before 2030. Railways is guided by a holistic vision of being an environment friendly, efficient, cost effective, punctual and a modern carrier of passengers as well as the freight in order to serve the growing needs of New India.
Pace of Railway Electrification, which is environment friendly and reduces pollution, has increased at 9X speed since 2014.
Railways has planned electrification of BG routes which will facilitate elimination of diesel traction resulting in significant reduction in its carbon footprint and environmental pollution.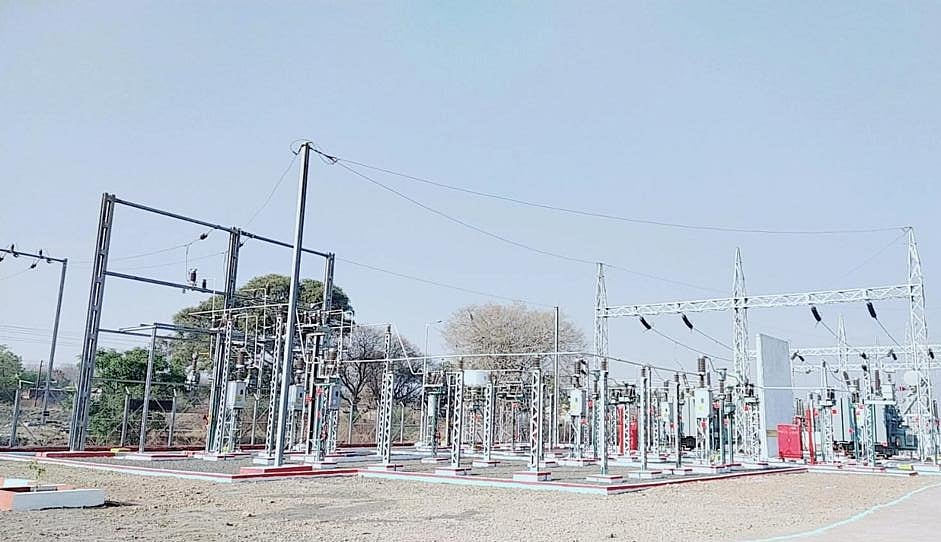 Electrification offers advantages like:
• Environmental-friendly mode of transport
• Reduced dependence on imported diesel fuel, thereby saving precious foreign currency and reduced carbon footprints
• Reduced operating cost
• Haulage of heavier freight trains and longer passenger trains with high haulage capacity of Electric Locomotives leading to increased throughput
• Increased sectional capacity by eliminating detention on account of traction change
(To receive our E-paper on WhatsApp daily, please click here.  To receive it on Telegram, please click here. We permit sharing of the paper's PDF on WhatsApp and other social media platforms.)