Valentine's Day, the day of the lovers is here. The best day to express your love to your partner or propose your crush; if you haven't already. Receiving gifts make us happy, similarly you can surprise your boyfriend with an unique gift that will bring a huge smile on his face and also, he will remember you, every time he look at that gift.
So, when you have to make a decision as to what to gift your boyfriend on this Valentine's Day, you need to be thoughtful. Your gift should make your boyfriend realise your efforts that have put in selecting it for him. Here, is the listicle that will help you, to choose the best gift for him.
Wood Docking Station
Wood Docking Station | Amazon
For all the boys who love organisation in their work and even who doesn't and have to search for their phones, charger, keys every time; this wood docking station is for them. It will help solve their problem of searching their essentials and girls, when you gift them this docking station (available online); they are going to be highly thankful to you, for making their life easy.
A customised wellness journal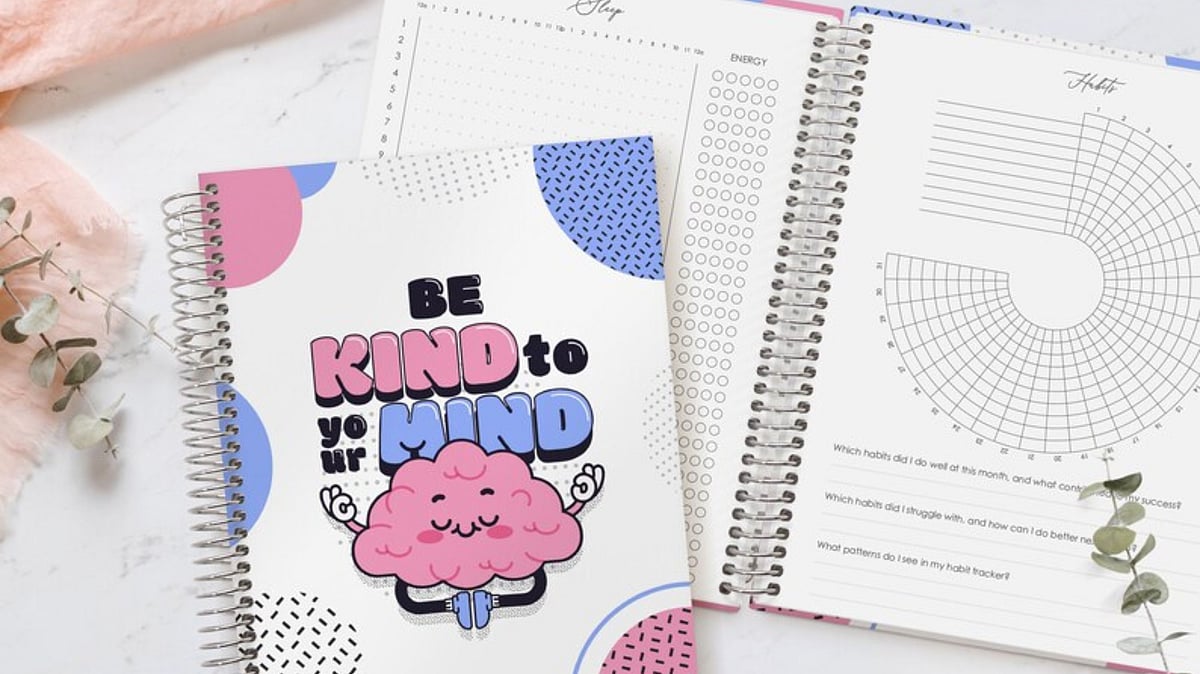 A customised wellness journal | etsy.com
Your boyfriend likes to write and also, likes to plan his day-to-day activities. You also, want him to take care of himself and his mental health then, gift him a customised wellness journal. It can be customised with their name, title of the diary and anything else that you want to include. Else, just buy a wellness journal that you feel appropriate for him. These are available online.
Heart Map Photo Frame
Heart Map Photo Frame | Excitinglives
If you are in a long distance relationship, you can print a map in the shape of a heart denoting your respective city of residence. You can also, show all those places that you visited or had memorable experiences. This is going to melt his heart for your unique yet such a wonderful gift.
Wooden Name Plate
Wooden Name Plate | Hitchki
Seeing our name in a newspaper or television or any other place; always makes us happy. So, how about gifting a unique wooden name plate to your boyfriend? He could you either put this name plate, outside the door of his house or in his office cubicle or his writing desk. He will be all smiles whenever he sees it.
A funky tee
Funky tee for boyfriend | pinterest
Boys love to wear casual funky tees. There are interesting collection of tees available in the market as well as online with fun quotes, colours and designs. You can even gift them the tee which has their favourite cartoon character or personality. Make sure that you choose the right fabric which is comfortable for them to wear.
(To receive our E-paper on WhatsApp daily, please click here.  To receive it on Telegram, please click here. We permit sharing of the paper's PDF on WhatsApp and other social media platforms.)