Wondering what to do this weekend? We are here to make it easy for you! You can attend a craft fest where people across all age groups can participate in workshops of their choice or you can watch a thoughtful and interesting play. For kids, there is a science festival as well apart from craft fest and for you, if comedy is what you prefer to watch this weekend; you can go for a Sapan Verma Live Show.
People who love wine can indulge themselves at wine tasting at Vindulge event. For more details about each event, take a look at the listicle.
Fun in the Sun - Craft Fest
You can attend a weekend dedicated to the love of crafts with 25+ workshops for all ages along with DIY kits & merchandise. There would also, be music performances, live acts, food and beverage options and carnival décor.
The workshop are applicable for all age groups and last activity commencement time will be 9:30 pm for any event.
When: May 26-28, 4 pm- 10 pm
Where: Jio World Drive, Bandra Kurla Complex, Bandra (E)
Price: ₹400 onwards
Tickets available online
Manav Kaul's new Hindi play 'Tumhaare Baare Mein' premieres at the NCPA
Manav Kaul is ready to present to the audience a modern take on relationships with his new play 'Tumhaare Baare Mein' premiering on the 27th & 28th of May at the Experimental Theatre, NCPA in collaboration with aRANYA Theatre.
The play explores themes of relationships, voids, fulfilment, and fantasies. The characters are driven by their deepest desires. As they navigate the complexities of their relationships, they grapple with the voids that exist within them and the fantasies that they create to fill those gaps.
Through a blend of humour, heartbreak, and raw honesty, 'Tumhaare Baare Mein' provides a powerful exploration of what it means to be human in a world that can often feel isolating and confusing.
Cast: Manasi Bhawalkar, Priyanka Choudhary, Sakhee Gokhale, Ghanshyam Lalsa, Kaustubh Harit & Hrishabh Kanti.
When: May 27-28, 5 pm and 7 pm
Duration: 75 mins
Where: Experimental Theatre, NCPA
Age Suitability: 8+
Price: ₹500 onwards
Tickets available online
Vindulge
You will discover a vast collection of 600+ wines from 24 countries here at Mansionz. You can taste wines from 10+ participating brands worldwide and enjoy entertainment games, music, and exciting gift hampers, in addition to the wine tasting.
When: May 26-28, from 11 am till 9.30 pm, multiple slots available
Where: Mansionz, Lower Parel
Price: ₹999 onwards
Tickets available online
The Great Indian Science Festival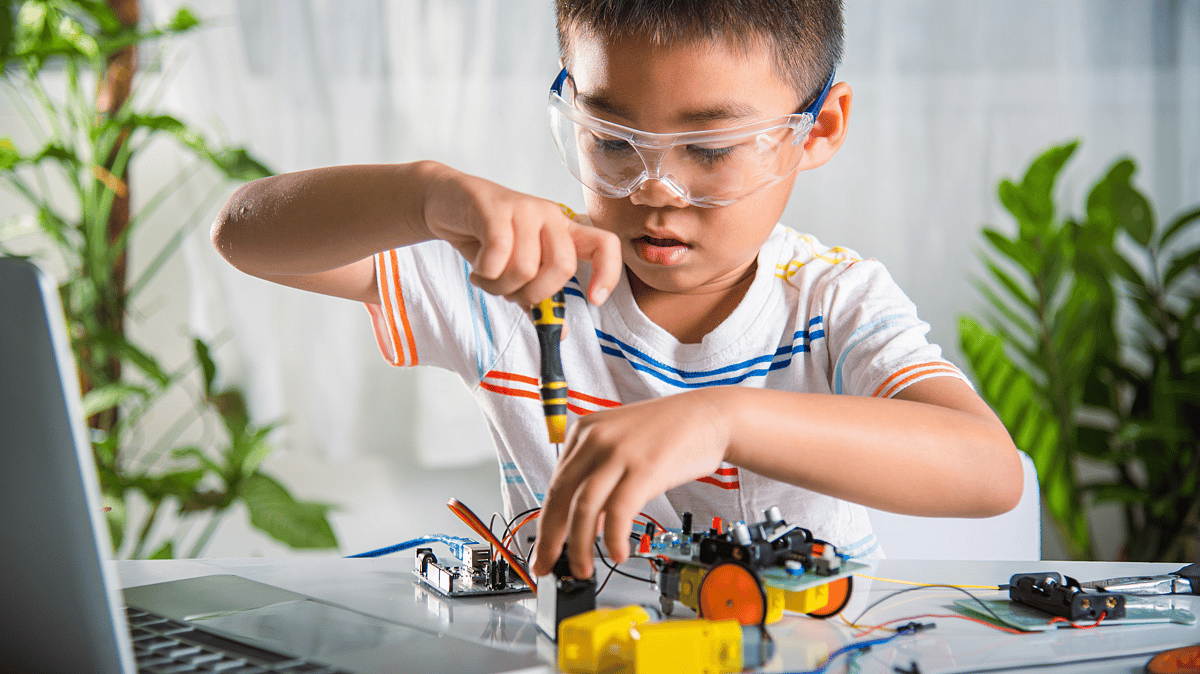 The Great Indian Science Festival at Viviana Mall (Thane) |
Every child between 5-14 year old who participate will get to experience science pavilions, fun experiments science workshops, and hands-on toy building all set in a carnival format. All registered participants will also, get a certificate of participation.
There would also, be Science story telling, Science games, Masti with chemicals, Rocket launch zone, Street Science, Mascots, Science puzzles, Science performers, Science projects, Technology zone, Fun with Robotics, Learning center, Photobooth, Experiment tables, Science shows and much more.
When: May 27-28, multiple slots available from 2:30 pm onwards
Duration: 2 hrs
Where: Viviana Mall (Thane)
Price: ₹299 onwards
Tickets available online
Stand-up comedy- Sapan Verma Live
You can have a fun time by watching Sapan Verma Stand-up Comedy Show.
When: May 28, 6 pm
Where: That Comedy Club, Bandra (W)
Duration: 1hr 10 mins
Price: ₹ 499 onwards
Tickets available online
(To receive our E-paper on WhatsApp daily, please click here.  To receive it on Telegram, please click here. We permit sharing of the paper's PDF on WhatsApp and other social media platforms.)