Gold jewellery is generally considered the perfect accent for an ensemble. Many individuals think a style is finished by adding the right accessories. For instance, a 'classic' aesthetic needs diamonds and pearls to be complete. However, gold jewellery can never go out of fashion. Moreover, gold jewellery holds a very special place in our culture for every woman. Rohan Sharma, managing director at RK Jewellers suggests five designs that every woman should own, even if you have a bucket full of diamond and pearl pieces.
Gold Minimal bracelet:
Every lady enjoys wearing bracelets, whether they are worn with a casual shirt or a sophisticated attire. With a choice of hefty, vibrant, and seductive designer bracelets, you may easily elevate your attire. With just one piece, gold bracelets can produce a regal and exclusive appearance.
Most women now prefer to work, so they don't choose heavy jewellery or other items to wear. Instead, for everyday style and ornamentation, they prefer a basic gold wristlet design. A luxurious gold bangle bracelet instantly upgrades your appearance without adding to the stress of managing numerous things at once.
Gold Danglers / Earings:
Gold jewellery is a wise investment at all times. They are even thought to be auspicious and are frequently useful for gifts on important occasions. The safest technique to accessorise any clothing is to choose priceless jewellery selections that instantly make you stand out.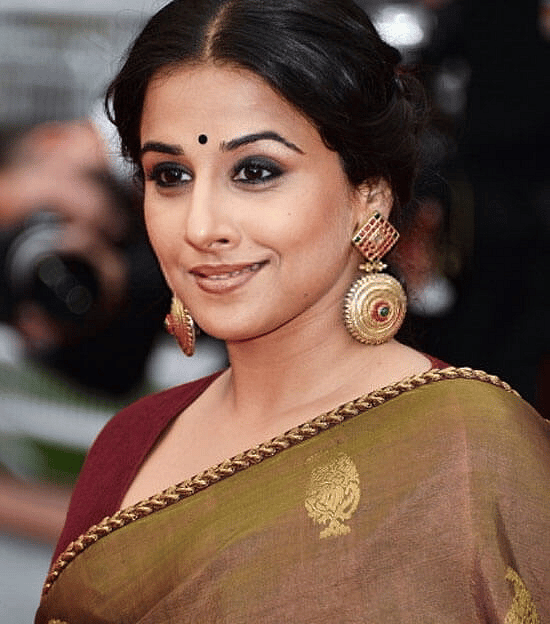 Gold earrings come in the trend. If you look attentively, you may find that they fit inside your price range and are certain to make an impact.
Gold Necklace:
It is accurate to say that there will never be enough gold necklace, no matter how many you purchase. Your jewellery collection's basic gold necklace has frequently served as the source of the most profound concepts and creations to emerge in the contemporary day.
Gold Anklets:
Anklets, ankle bracelets, ankle chains, and ankle strings are some of the numerous names for them. They are regarded as artistic jewellery items, making them ideal if you favour boho and retro styles. They are offered in a variety of forms, including pearl-encrusted ankle chains and gold anklets.
The most well-known anklets are without a doubt those made of gold. It oozes sophistication. Additionally, it is a flexible piece that goes with any ensemble. Wearing a gold anklet bracelet delicately embellished with priceless gems and stones is a great way to show off your opulent sense of style. Even though gold ankle chains are beautiful, only older women should wear them.

Gold Ring:
During the Renaissance, gold rings were increasingly elaborate and frequently had engravings or diamonds. Gold rings could also be used to express affection or friendship. Gold rings continue to be a favourite among ladies today. They are frequently purchased as engagement rings and wedding bands or given as gifts on special events like anniversaries or birthdays.
(To receive our E-paper on WhatsApp daily, please click here.  To receive it on Telegram, please click here. We permit sharing of the paper's PDF on WhatsApp and other social media platforms.)