"That's too retro" or "It's a vintage style furniture". We often hear these terms referring to furniture. The tern retro also means something that's out dated or at times, it is also perceived as mid-century modern or art deco. But this aged-in-style furniture elevates the home décor like no other.
Just like mini dresses and Kaftans, furniture from 1960s is also making a comeback and it is just a few years to go when most of our houses will boast these aged pieces. So, don't be afraid to experiment with your home décor! Here are some of the most popular retro furniture styles that are making a grand come back.
Mid-Century Modern:
This style was popular in the 1950s and 1960s. Look for furniture with clean lines, organic shapes, and plenty of wood grain. This style id characterised by the furniture which has clean lines, gentle curves, and organic shapes. The mid 20th century style is elegant and simple with timeless aesthetics. This one is becoming highly popular in contemporary design.
Atomic Age:
This style was all about bold colours and geometric shapes. Think bright orange chairs, round coffee tables, and starburst clocks. This age refers to furnishing that are designed to capture the iconography of the atom and the atomic bomb. This was between 1940-1963 when concerns about nuclear war dominated Western society during the cold war.
Hollywood Glam: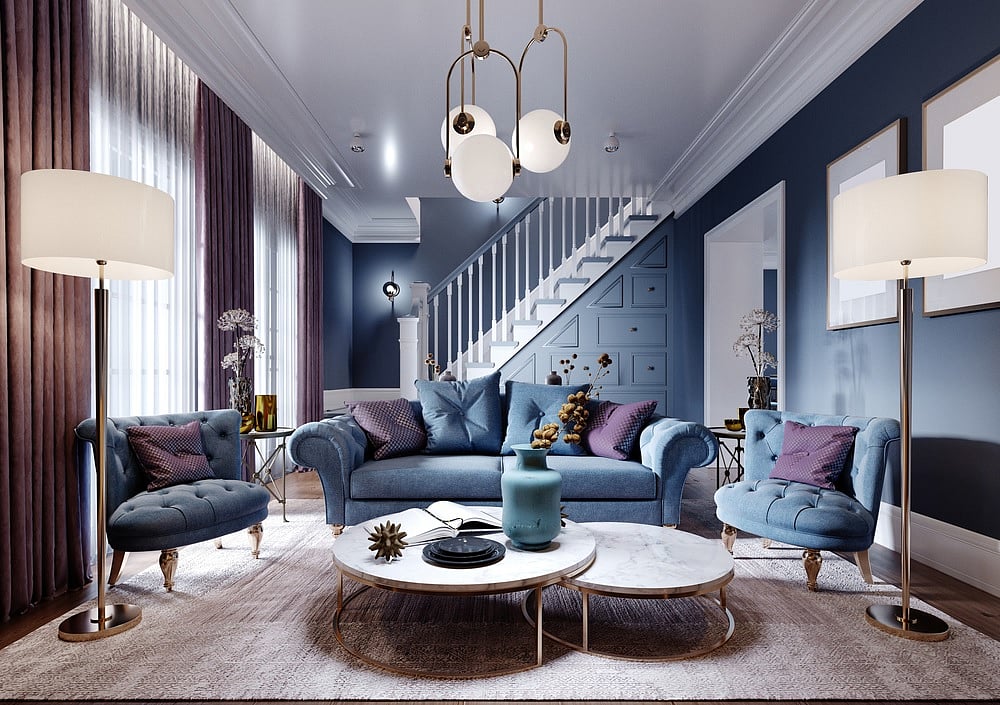 This luxurious style was popular in the 1930s and 1940s. Look for furniture with lots of chrome and intricate designing. The roots of this furniture lie in the golden age of film-making and its over-th-top set designs. It's mostly about the drama and glitz in furniture and décor. The furniture of Hollywood Glam era stand out and feel luxurious.
Bohemian Chic:
This eclectic style is perfect for mixing and matching different pieces. Look for vintage furniture with intricate textures or carving. Bohemian styles are defined by a lack of structure. It is high on carefree layers of pattern, texture, and colours. This style is the closest to the modern or minimalist style.
(To receive our E-paper on WhatsApp daily, please click here.  To receive it on Telegram, please click here. We permit sharing of the paper's PDF on WhatsApp and other social media platforms.)