Guna (Madhya Pradesh): A Class 12th student body was found dead on a railway track in Guna on Saturday morning. The boy allegedly ended his life due to exam stress.
The boy has been identified as Varun Raghuvanshi, a student of Class 12 living in Kokate Colony Guna. Varun was missing since 7 pm on Friday.
The family members kept on searching for him the whole night. Later, the body was found on the railway track near Panchmukhi Hanuman temple on Saturday morning.
Varun was appearing for the CBI board exam. He had a chemistry exam on February 28, in which he could not perform well. Therefore, he was tense.
The footage of Varun leaving home on Friday was captured in CCTV. In the footage, Varun is seen in dire straits and holding his head as he walks out of the city.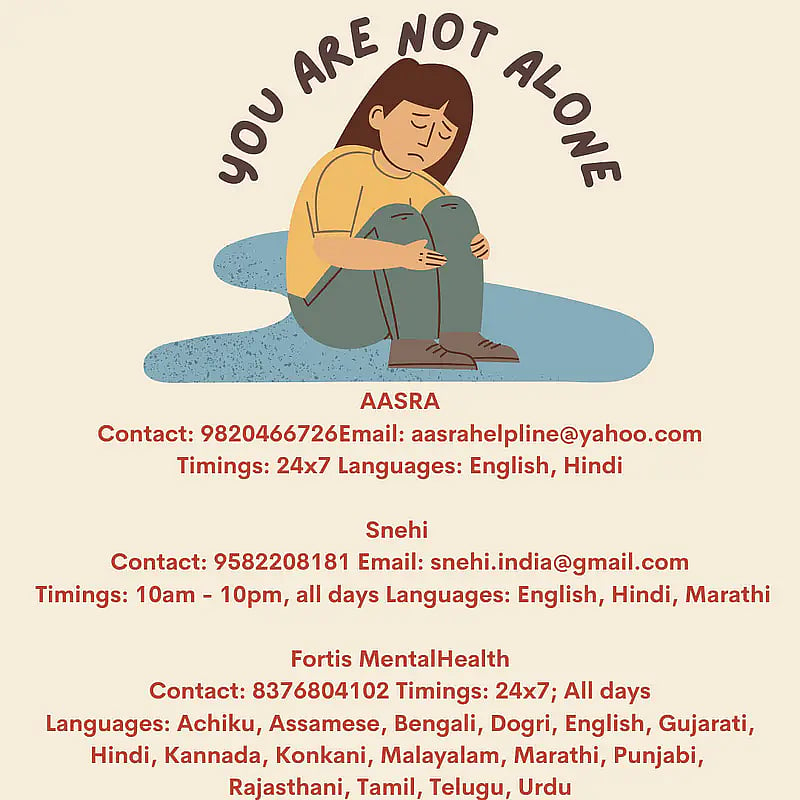 If you or anyone you know is struggling with suicidal thoughts, seek help here: | Mental Health Helplines
(To receive our E-paper on WhatsApp daily, please click here.  To receive it on Telegram, please click here. We permit sharing of the paper's PDF on WhatsApp and other social media platforms.)